We're definitely in the Age of the Beard. I mean, men throughout history have had some amazing beards – just think of Abraham Lincoln and Ernest Hemingway. Today, however, is the age of beard choices, when men can grow a beard, groom it, and trim it into a variety of "Hey! Who's that guy?" kinds of styles.
I decided to set off on my own facial hair quest, with the intent of growing a manly coif on my chin that would make Chuck Norris feel insecure. I've never had so much as a goatee, let along the need to trim or maintain facial hair, so I wanted to explore some of the popular beard care options out there: specifically, I wanted to learn about beard oil.
For this reason, thought it was worth reviewing: Does beard oils help with beard growth?
What Is Beard Oil?
Beard oil gives men the ability to take complete care of their facial hair by making it look sleek and shiny. This makes a beard look luxurious, healthy, and well-groomed.
While beard oil is oil for the beard itself, it actually helps moisturize something even more important: the skin beneath the beard. Why is this important? First of all, it helps stop beard itch. One of the reasons I was never interested in growing a beard of my own is because the instant I'd try, my face would become instantly irritated.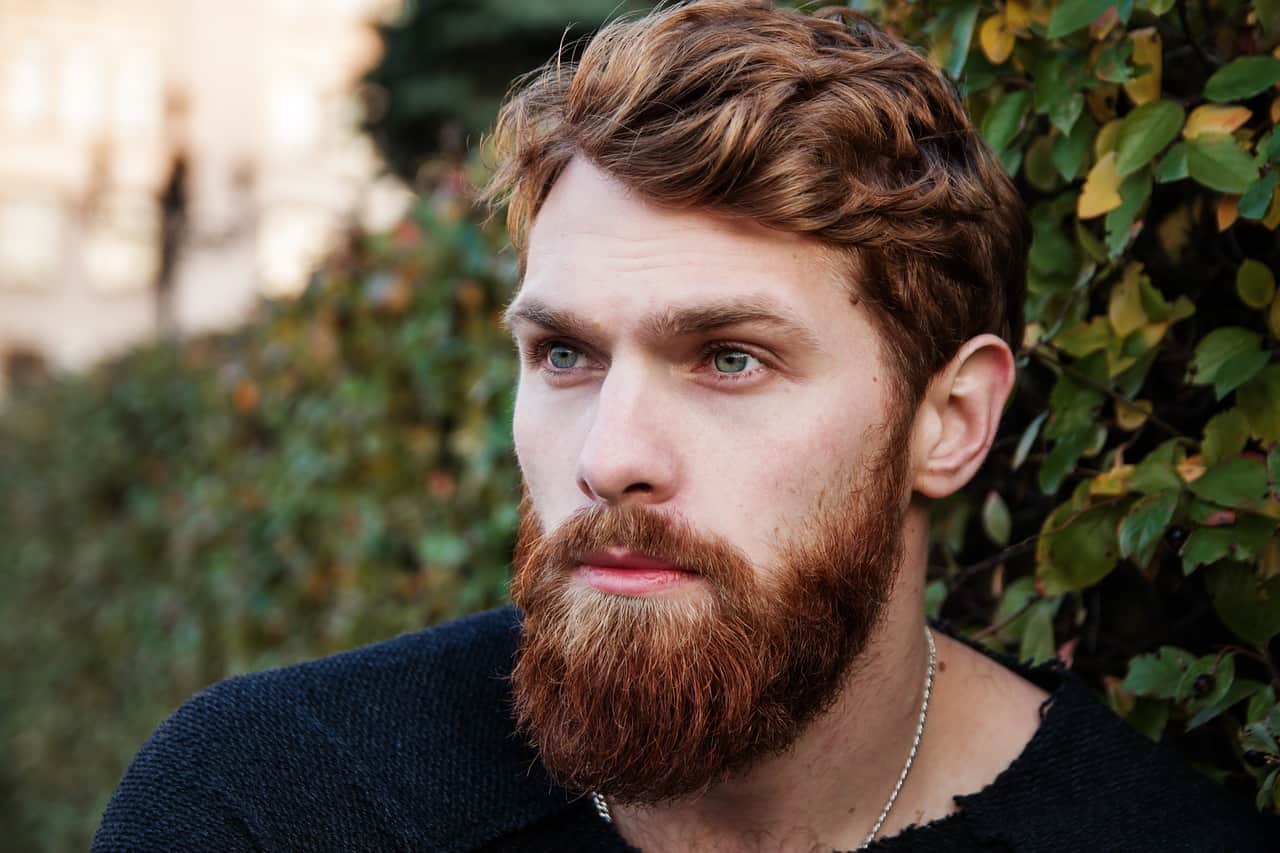 I gave Beardaholic Beard Oil a try and found that it moisturizes and soothes the skin around beard hair follicles, eliminating beard itch. Another plus? It prevents beard dandruff. Yes, folks – yucky white flakes can appear on more than the hair on top of your head! Flaky dead skin in your beard looks awful, so keeping skin moisturized is a must.
How Do You Use Beard Oil?
I found that it worked best to use beard oil immediately after showering in the morning. That way, my face was clean and my pores were open due to the steam and hot water. It only takes a few drops to get an entire day's worth of comfort and shine. I enjoyed Beardaholic's subtle pine scent, too.
Do Beard Oils Help with Hair Growth?
Having used the product for a few weeks now, I'd have to say that beard oil helps with beard growth. Because it keeps my face itch-free and comfortable, I'm less likely to get annoyed and shave the whole thing off. It's been less than a month and I'm well on my way to looking like a sleek and well-trimmed lumberjack. Watch out, ladies!