Sooner or later there will come a time when you need to think about upgrading your new space to match your personality and style. Bachelor pads have become more refined and stylized without losing comfort, so there are plenty of great ideas on how to redecorate your apartment rental even if you're on a budget. Instead of bean bags, cushy leather statement chairs are now the trend, and rather than having a liquor collection you might want to think about making a swanky bar cart or a subtle minibar.
With so many ideas to choose from, we'll help you by giving you some of the most popular ways you can upgrade your rental.
Living room furniture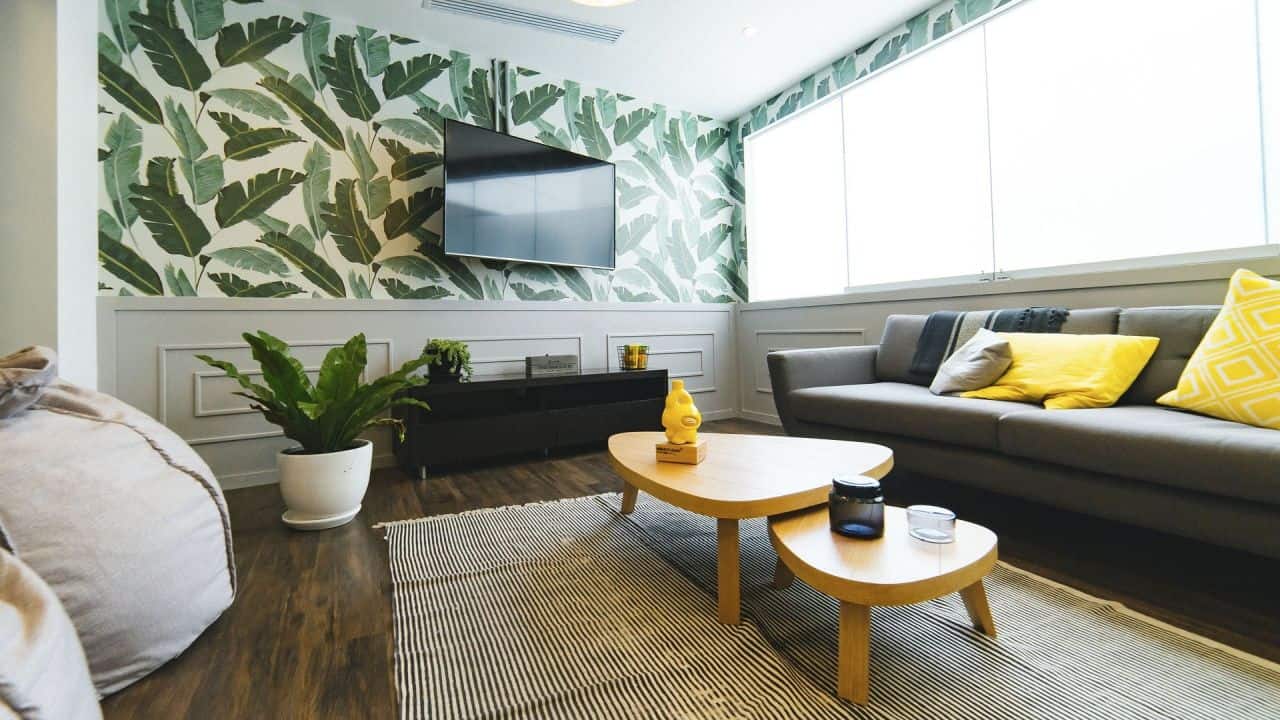 The living room should be a place that matches your style and personality and should be a neat place where you welcome your guests. The style may also depend on the place you're living. Each country or city has its own style, and matching it with your living room space can make you trendy and cool. For example, if you're renting an apartment in Texas, get familiarized with popular trends including specific furniture styles, rugs, or simple accessories.
Let's say you're located in Mesquite, TX and you want your renovated rental to match the style of the city. Some Mesquite TX apartments come with modern furniture and there may not be much to change, but you can simply add a bar cart or a cool rug that will elevate the atmosphere of your bachelor pad. Just follow the latest trends and you won't go wrong.
Artwork
Adding art pieces may be one of the simplest ways to upgrade your home. A unique piece of artwork will bring out a different vibe, and may just be the perfect solution for your rental. Look for something that speaks to you which is also modern and elevated with a few pops of color. Selecting the perfect piece also means selecting the perfect frame to go with it, so make sure it matches well with your apartment style.
Art pieces can create an inviting and inspiring atmosphere. Framed art may send a message that a man has reached the final stage of development, and he cares how his place appears. This means he is beginning to control his environment. Remember, artwork doesn't necessarily have to be expensive, but it should be thoughtful.
Upgrade your bathroom
One of the key things that will make your bachelor pad a cooler place to live in, might just be the bathroom. No one likes a messy house, and especially a messy bathroom. Remember, no other place in the house is going to be more repellent if you don't take care of it. Women, for example, can overlook many other parts of the house including the living room situation, or bedroom, but not the bathroom.
If the bathroom is messy and not very pleasant, it won't make anyone feel welcomed. Along with taking care of it regularly like cleaning the sink, toilet, shower, and keeping your things neatly, you may also consider changing a few things if you notice they're old and need an upgrade. Bear in mind that you should talk to your landlord before deciding to change anything in the apartment.
Bedroom furniture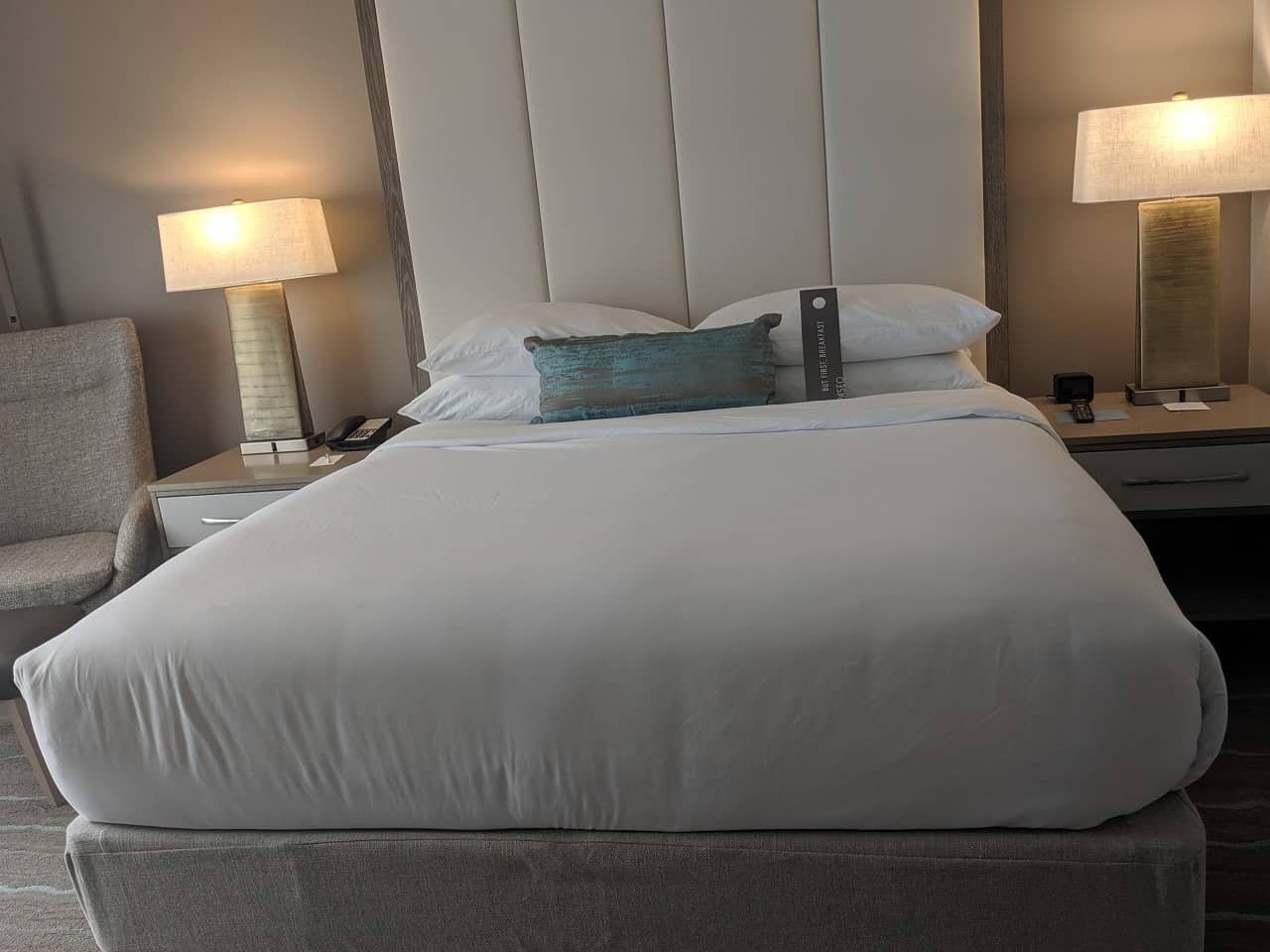 Having clean sheets can help improve your chances of making your partner feel comfortable and at ease. A neat and clean bedroom is essential if you have someone you want to impress. Remember to wash the sheets once a week, and look for a simple yet cool design. You might want to avoid those usual bachelor sheet designs since not everyone would like them.
You can also upgrade the lighting, and not just in the bedroom but in the living room as well. Lighting can be such a game-changer, especially if you want to elevate the look of your bachelor pad. There are usually 3 major options in interior design lighting including low, task, and accent lighting. Since lighting can be versatile you can choose where you want to place it, and how you want to use it.
In closing
Showing off your hobbies and collections can serve as unique décor pieces that will differentiate your space from a run-of-the-mill bachelor's place. Whether it's a great collection of art pieces, unique furniture, or accessories like vintage glassware or a sunglasses collection, it can look great if you know how to arrange them well. Remember, taking the time to find what you like will lead to a home you will always love coming back to.