Playing a video game is not only limited to a visual experience. To get the most out of a game, you have to tap into a combination of both sights and sounds. For you to appreciate a game fully, you must have the equipment that can handle the game on both categories.
Eyes and Ears
For visuals, the monitor and graphics card carry the majority of the burden. You need both to be capable of handling the game's requirements. With these two fully onboard, you can experience high-resolution graphics, great framerates, and a great visual experience overall.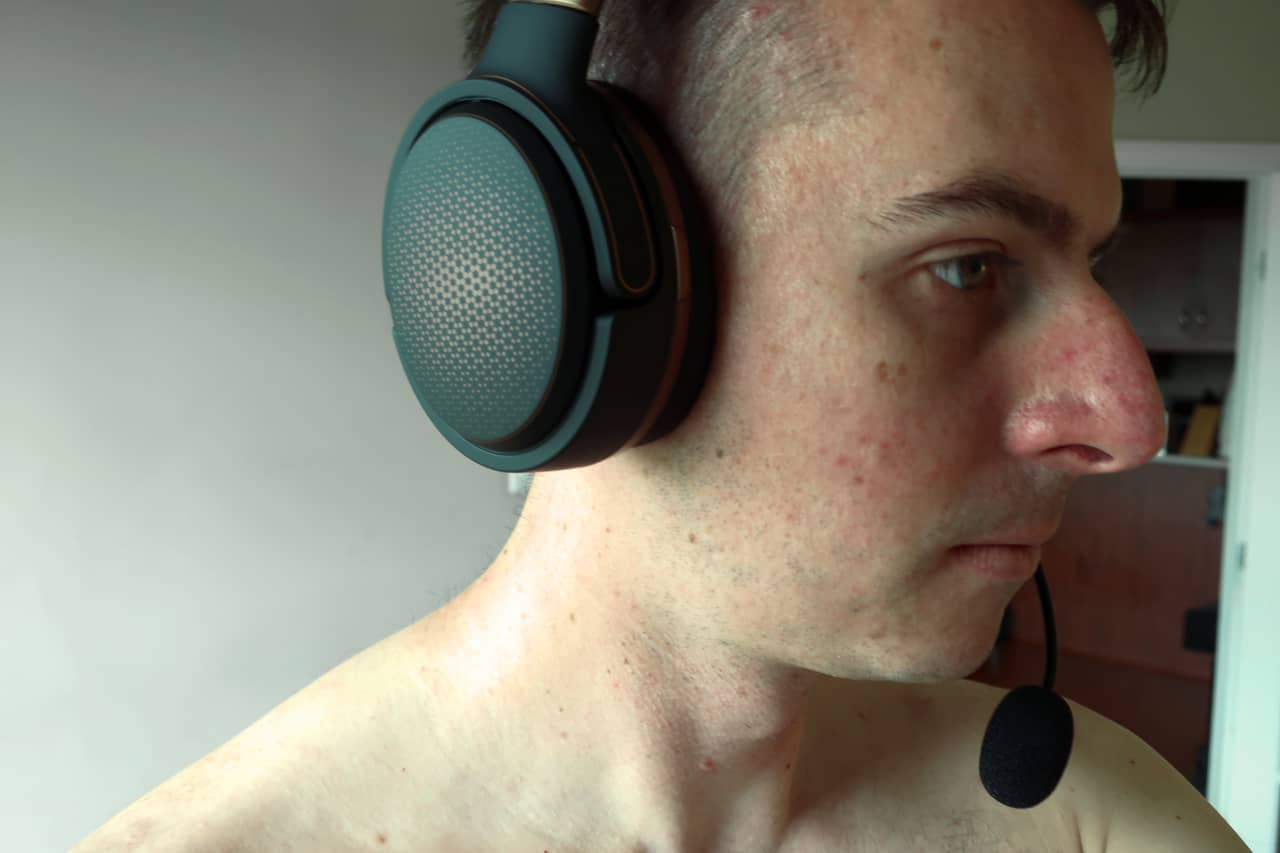 That, however, is only half the battle. For the sound aspect, the quality of speakers needs to be top-notch, and the software powering them too – especially if you want 3D audio. That's where Waves NX comes in, but I digress…
The problem with speakers however is its limitations. It cannot create a fully immersive atmosphere with just two speakers standing at your table. To get a truly great sound experience, you need high quality headphones.
Audeze Mobius
The Audeze Mobius is an amazing headphone that offers both immersion and crisp sound quality. Crafted specifically for playing games, it has features that help enhance the gaming experience. With its incredible surround sound system, it provides unmatched sounds. Wearing it can put you straight into the action of the game while hearing every music, ambience, and sound the game has to offer. While wearing the Mobius, you land instantly into the heart of your game. Every footstep, every murmur, and every swing of the blade would sound real.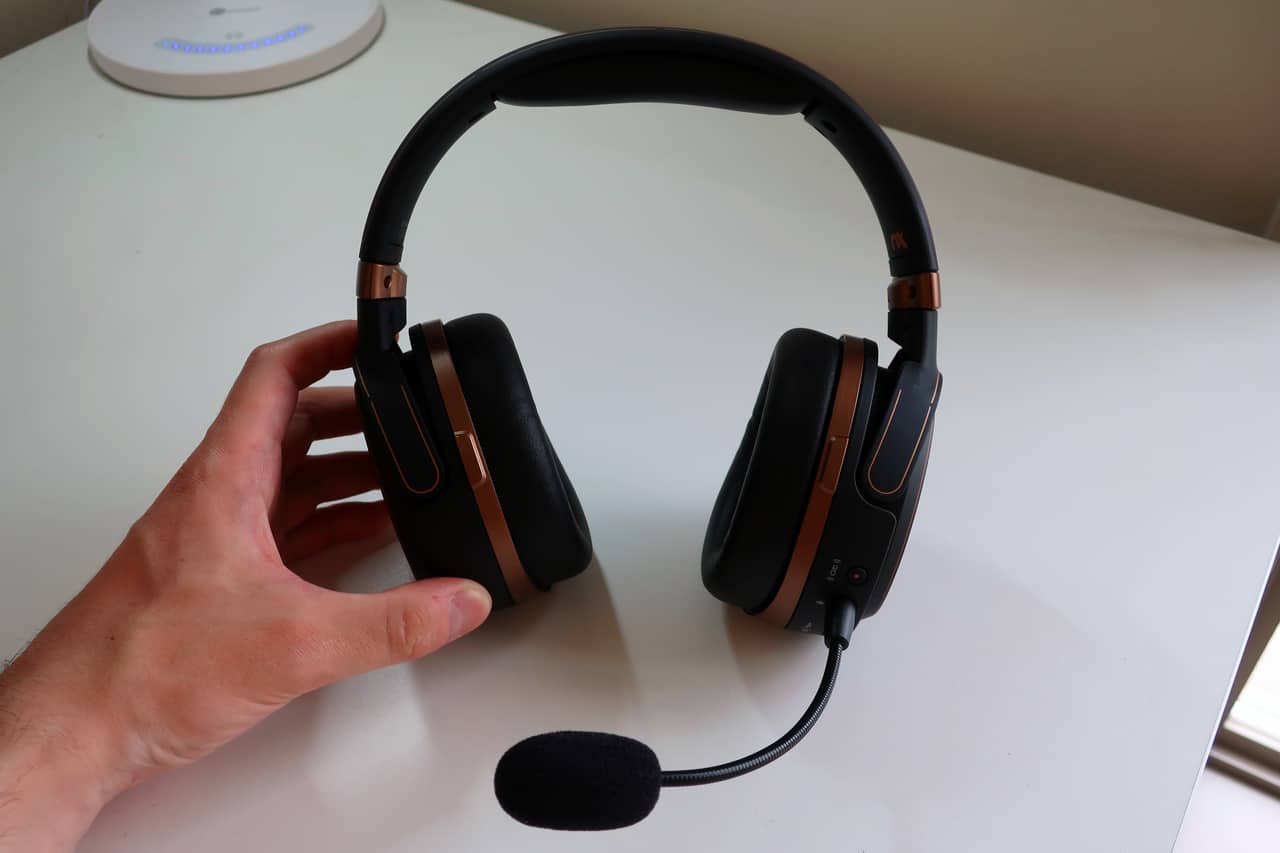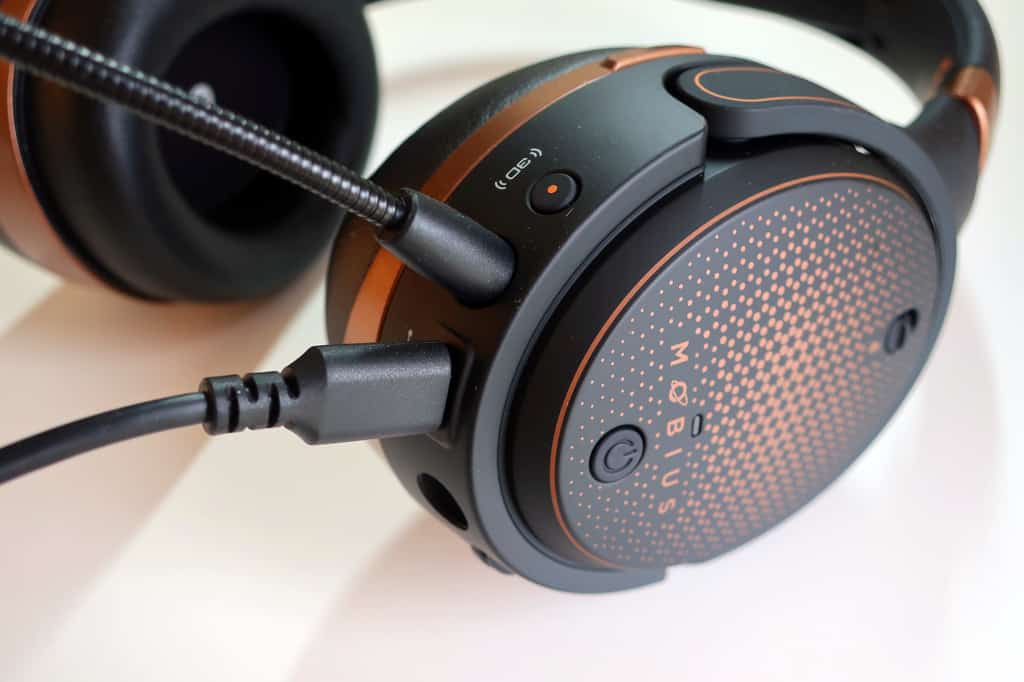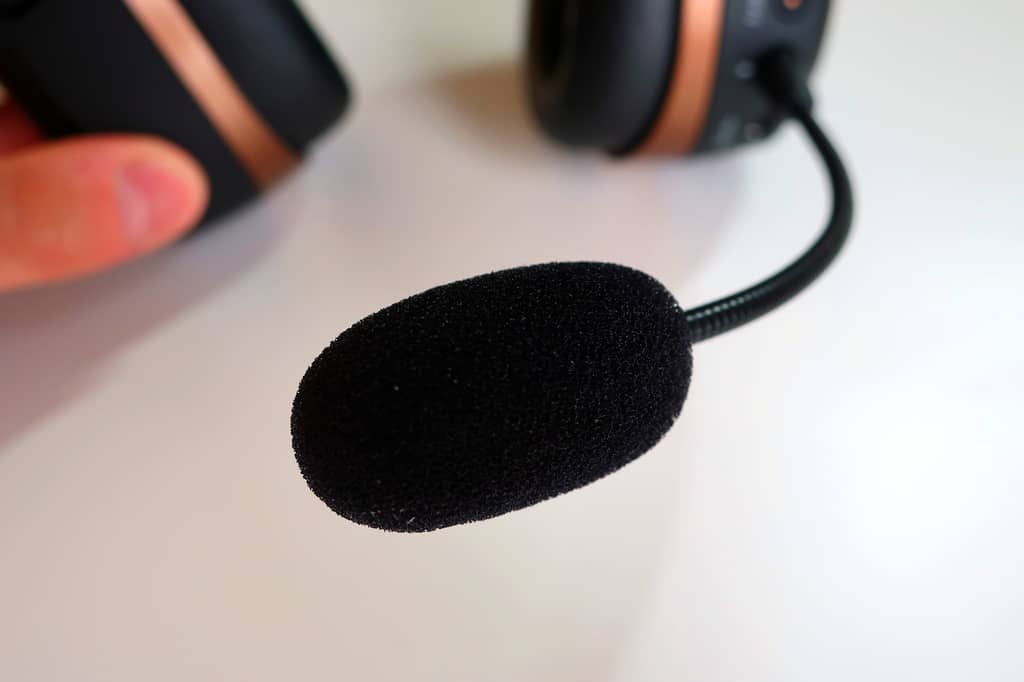 For players of online games, the Mobius also has an added perk. It has a high quality microphone built into the design. This ensures that your responses are loud and clear for everyone to hear.
A Comfortable Companion
The Mobius is also very comfortable to wear. When playing, comfort is very high on the list of things you look for. An uncomfortable item has It is a perfect companion for those long gaming sessions. Those using mediocre headphones can easily tell the signs. Your earlobes start aching after a while because of constant pressure from the hard padding. The top of your head can also start hurting because of the headphone's structure. With the Mobius and its memory foam pads, it feels as if you are not wearing anything at all.
Hassle-Free Experience
The Mobius headphone is also cordless, giving you more freedom to move while playing. Taking it on and off again can get annoying after a while. For players who like to get up a lot, this can get old pretty quickly. Having the ability to get up, go around the room, and sit back down without having to readjust your headphones is something irreplaceable.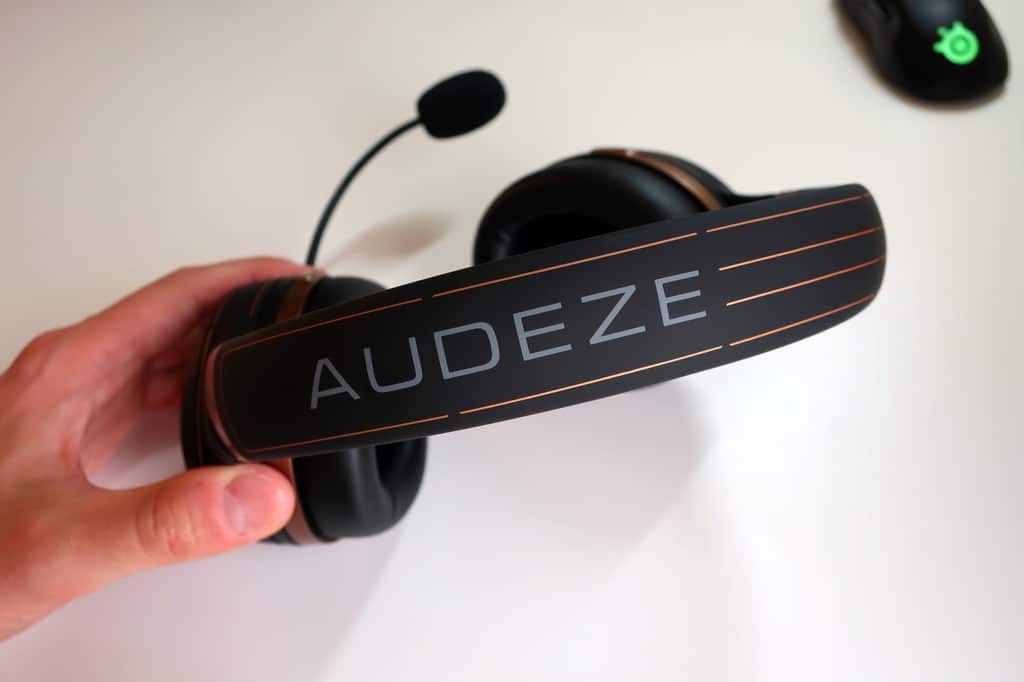 The absence of a physical cord also prevents accidents around the room. Think of how many incidents have happened because you forgot you were wearing your headphones. Now, you would no longer have to risk accidentally running out of cord and pulling it out of its port. Tripping on the cord when moving around would also be a thing of the past.