Last week, a mysterious parcel arrived at my door. It was heavy – weighing close to 50lbs – and since I didn't remember actually ordering anything, I was especially curious. Postal delays have been rampant, and I figured it was something I had ordered ages ago and completely forgotten about.
Well, it turns out that it was a pair of base-layer leggings and a shirt from ARTILECT Apparel. Cool! Product samples are a part of the job, and I'm always excited to test new garments and gear.
The ARTILECT Products
I received the "Boulder Crew" and "Boulder Leggings" made with Nuyarn merino fabric, which is essentially an enhanced version of merino wool. It's stronger, warmer, stretchier, and more abrasion resistant. These just so happen to match up with my own gripes with merino, so I was excited to pop these bad-boys on and give them a test.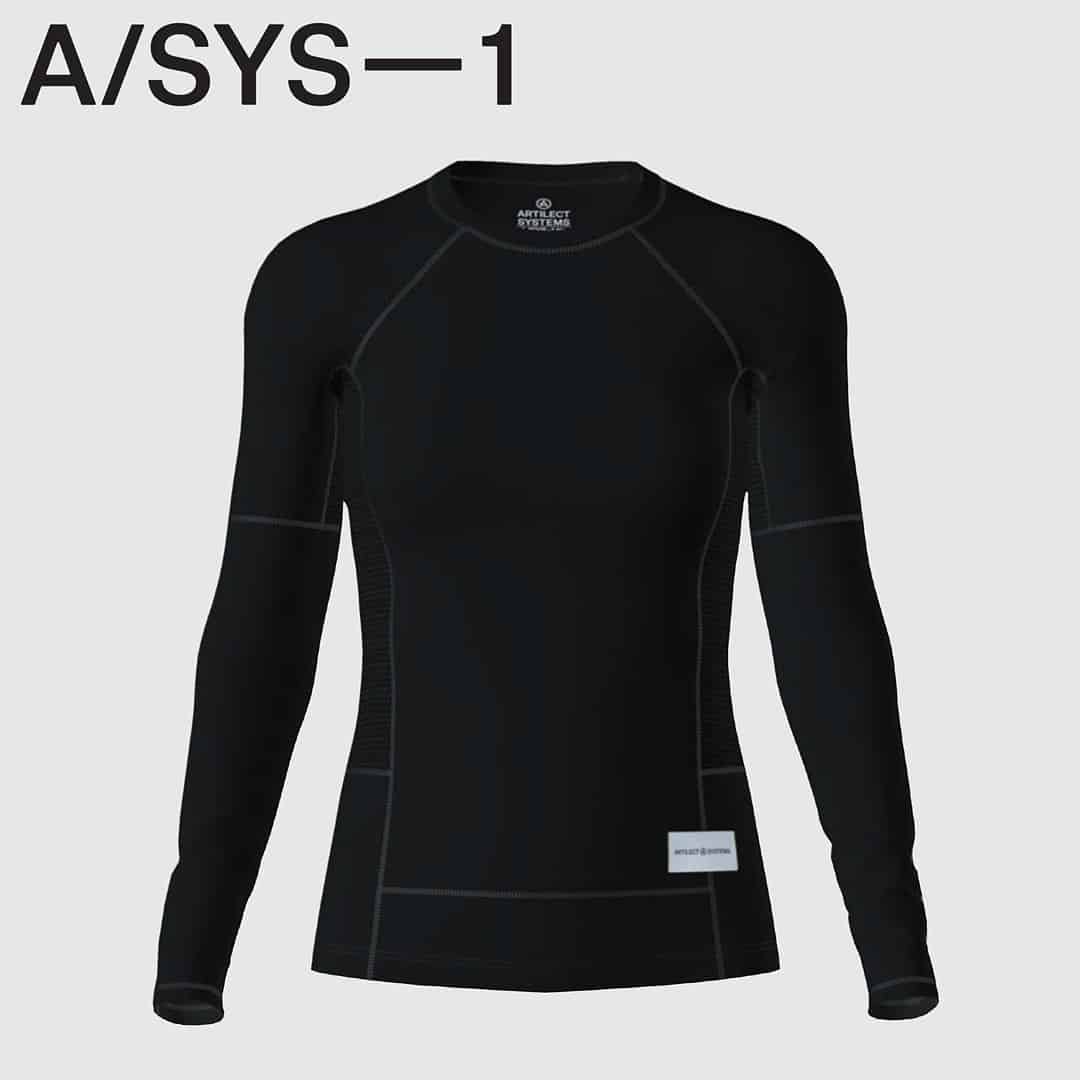 The weather is not at all warm here during this time of the years, with temperatures of -28C being common. So let that set the stage for my testing.
After having worn these out in these frigid conditions, I'm comfortable in saying that they've got great handfeel and are indeed very insulating in all the right ways. You won't sweat like a pig, but you'll feel nice and warm all the same. And the cuts feel great, at least on someone like me that's tall and slender, with athletic features and handsome good looks.
But will they last? Are they actually durable? I'll report back in a few months on those points, but I suspect they'll hold up great. I've owned dozens of thermals over the years, and these probably have the best construction I've seen out of the lot. Super clean flatlock stitching abound, and an air of quality about them.
In other words, no complaints with the products themselves.
The branding on the other hand…
The ARTILECT Branding
I'm going to say a few things that aren't very nice, and if you're one of the talented designers that worked on the ARTILECT branding, please take this in the spirit it's intended. So far I think your products are very cool and I want ARTILECT to succeed!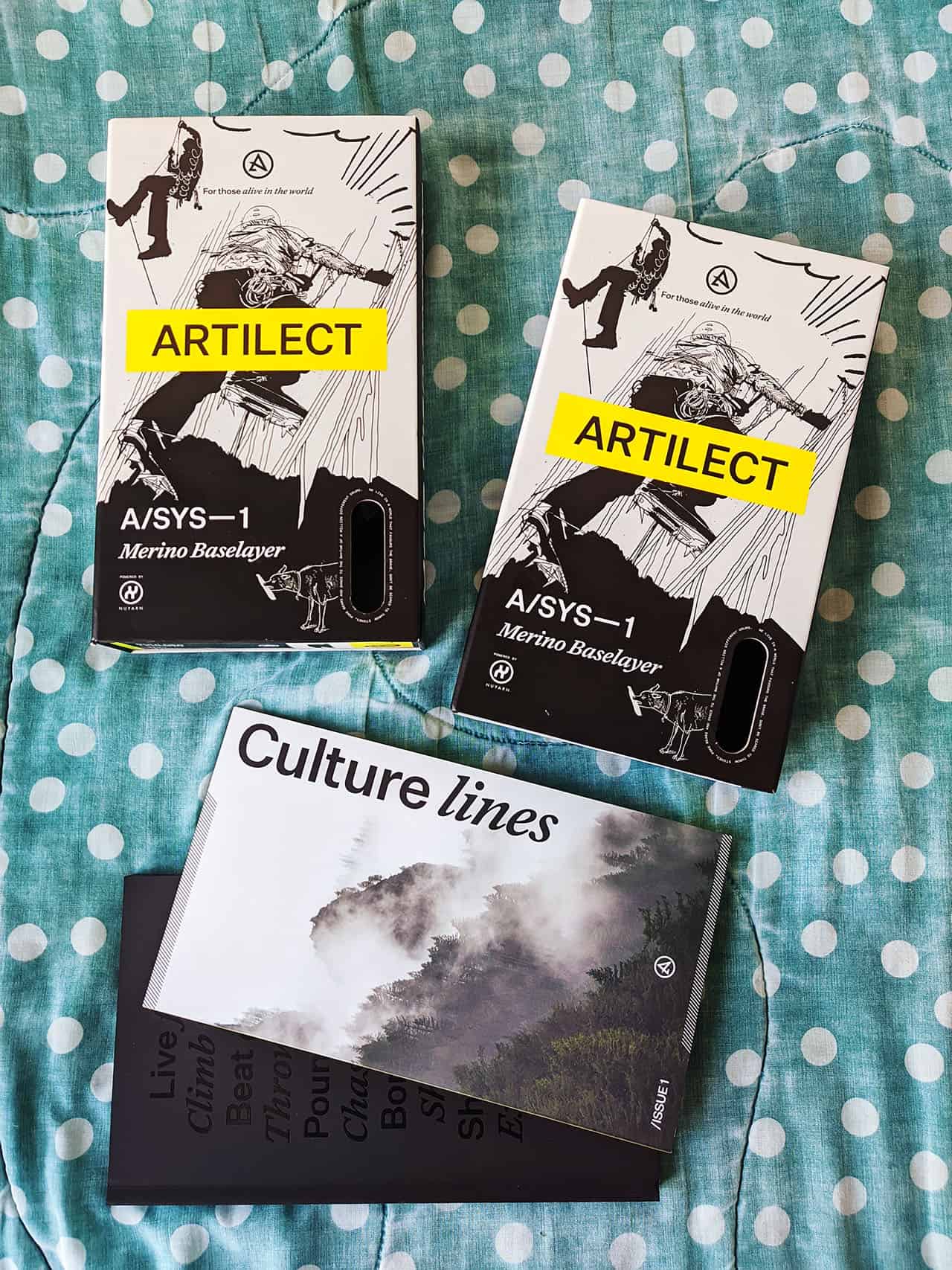 So with that in mind…
Your packaging is very pretty, but not at all practical. Remember when I said the two base-layer items came in a box that weighed 50lbs? Yeah, I was only slightly exaggerating. Between the thick cardboard boxes, probably strong enough to stop small-arms gunfire, and the massive tome of promotional booklets, the whole thing is just excessive.
And don't even get me started on the website.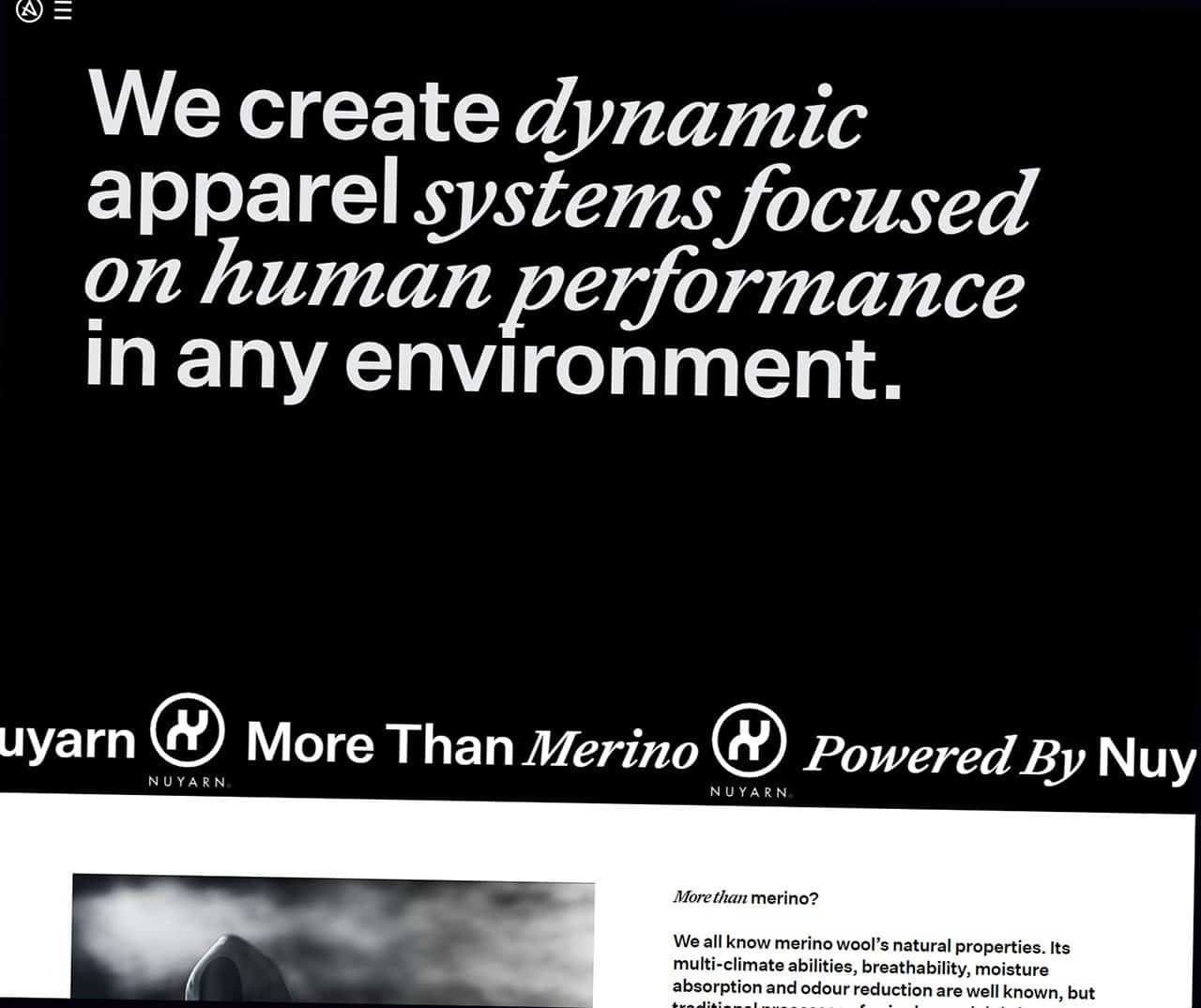 It's the apparel equivalent of an art-house movie. Lots of interesting imagery, but completely impractical. I genuinely have no idea how to buy anything, or how much anything costs. Are these products even for sale yet? I have no idea! Nor am I a luddite when it comes to technology.
Further thoughts and musings
Cool brand worth checking out? Absolutely. I hope to see a lot more from ARTILECT, because these samples are genuinely fantastic. But for the love of all that is sacred, please make some much needed usability improvements to the packaging and website.