The Arcwave Ion is a new kind of sex toy for men, one that promises the kind of Earth shattering orgasm your girlfriend enjoys when you give it to her right. But does it actually hit the spot? I've decided to do an in-depth review of Arcwave's first sex toy designed exclusively for men.
I tested the Arcwave Ion over the course of a week and will share my experiences, but first, let's start with the basics. What exactly does the Ion do?
How does the Arcwave Ion work?
Ever heard of a women's sex toy called the Womanizer? I promise your girlfriend has, and though the name was quite polarizing, one thing everyone can agree on is that it works very, very well.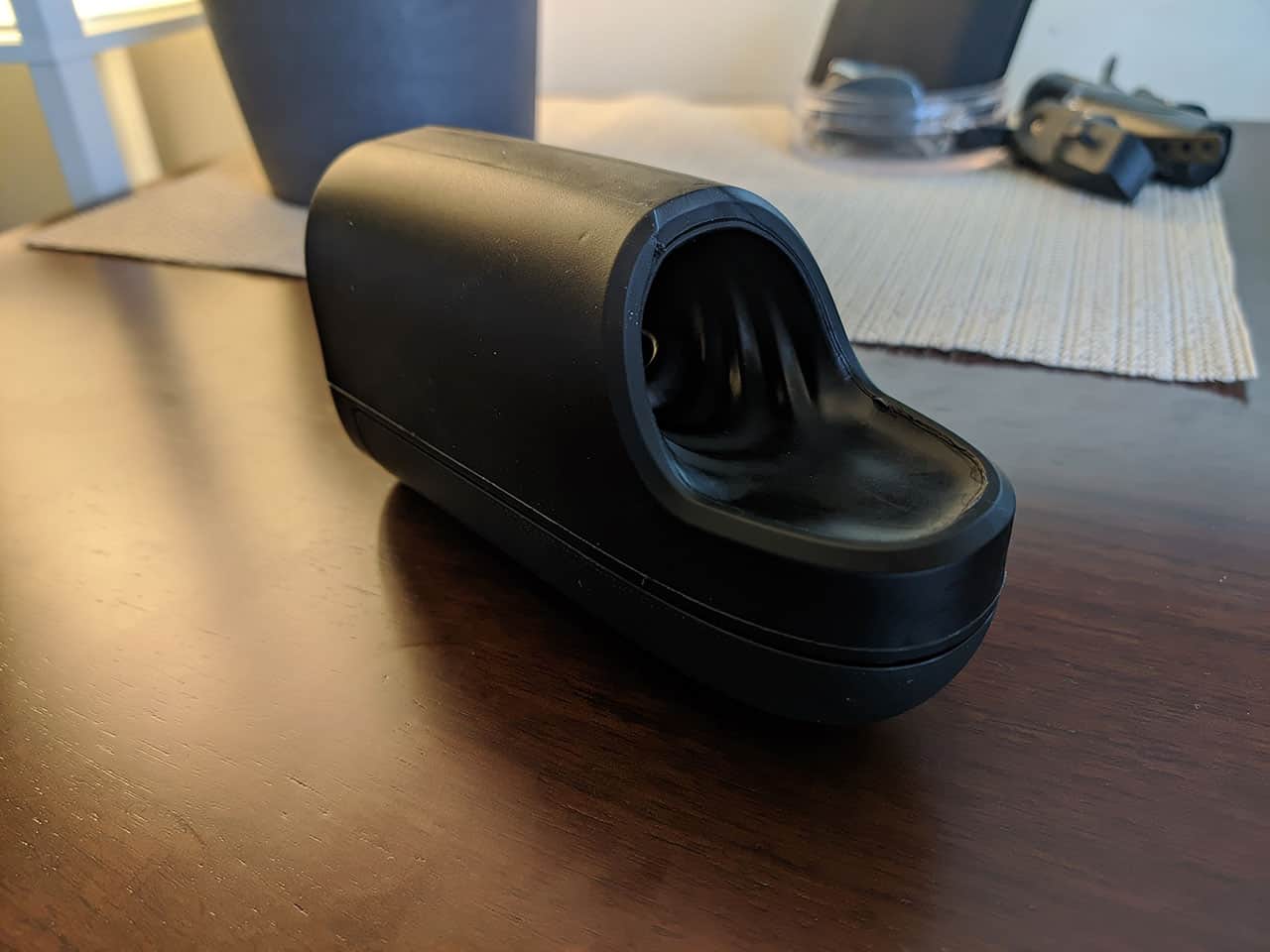 The Arcwave Ion, much like the Womanizer (also from Wow Tech) essentially uses changes in air pressure to stimulate the Pacinian pleasure receptors of the frenulum. If you don't know where those are, a quick Google search will clear that right up for you. I don't recommend looking this up at work, however.
So what you do is lube up, stick it in, and a sensor will detect that you're in the right place and start the electric motor – a nice little feature that means you don't need to fuss with so many buttons to turn it on and off as needed.
This is a very different approach to the typical vibrator style of toy that dominates the industry, and the feeling is certainly unique, something I'll cover at greater length in a moment.
But if this all sounds a little hand-wavy to you, you're not alone. They call this "Pleasure Air", a technology they've patented, and though I won't dispute the results, I also couldn't precisely tell you how it works. It feels more like suction than air, not that I'm complaining. Whatever they've put together is right on the money.
Does the Arcwave Ion actually feel good?
Sex toys for men haven't changed a whole lot in the past 10 or so years. You either stick yourself in something, or stick something into yourself, and sometimes the thing vibrates, inflates, or rattles around. There's nothing wrong with any of this of course, but it's gotten a little stale. The Arcwave Ion, on the other hand, offers what I feel is a truly unique kind or orgasm.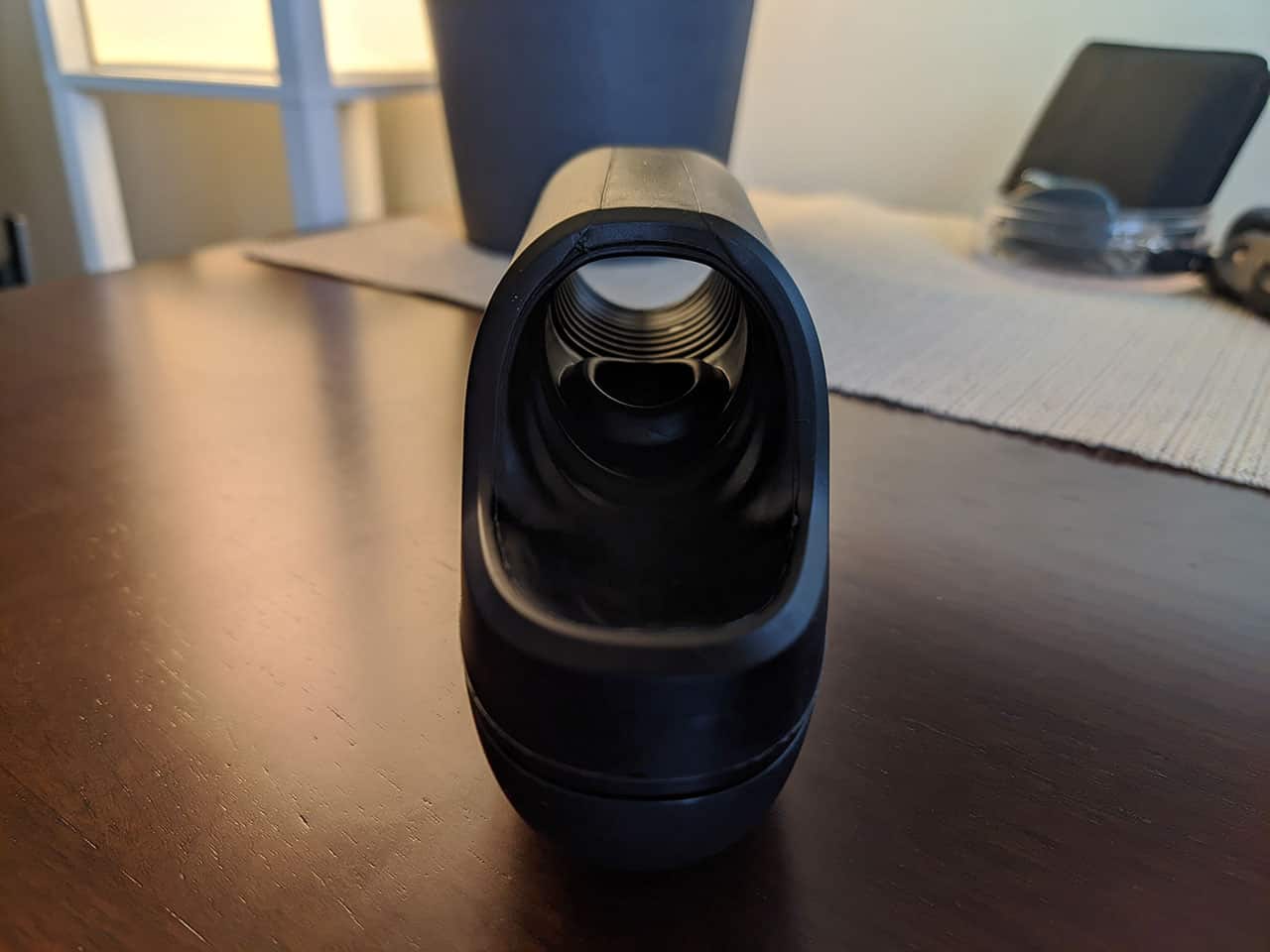 The best way I can describe it would be a sensation of pleasant localized suction, and a complete lack of hurry. Finishing quickly can be fun at times too, but this doesn't really offer that in my experience. It's more of a measured sensation that builds up over time with an ending that's worth the extra patience. And for men that are trying to last longer with their partner, well… I have a feeling this could be useful for that too. Life comes at you pretty fast, so why rush life's small pleasures?
So what's the final verdict?
Well, I'm pretty sure I like it. The feeling is novel, but doesn't come off as a gimmick either. Cleanup is incredibly easy, needing little more than a quick rinse in the sink or shower. The battery seems to last a long time (a few hours), and my only real complaint is that the noise of the motor isn't exactly discreet. It's not loud enough to be annoying, and it certainly won't shake the house, but I would really love to see a future version that's whisper quiet.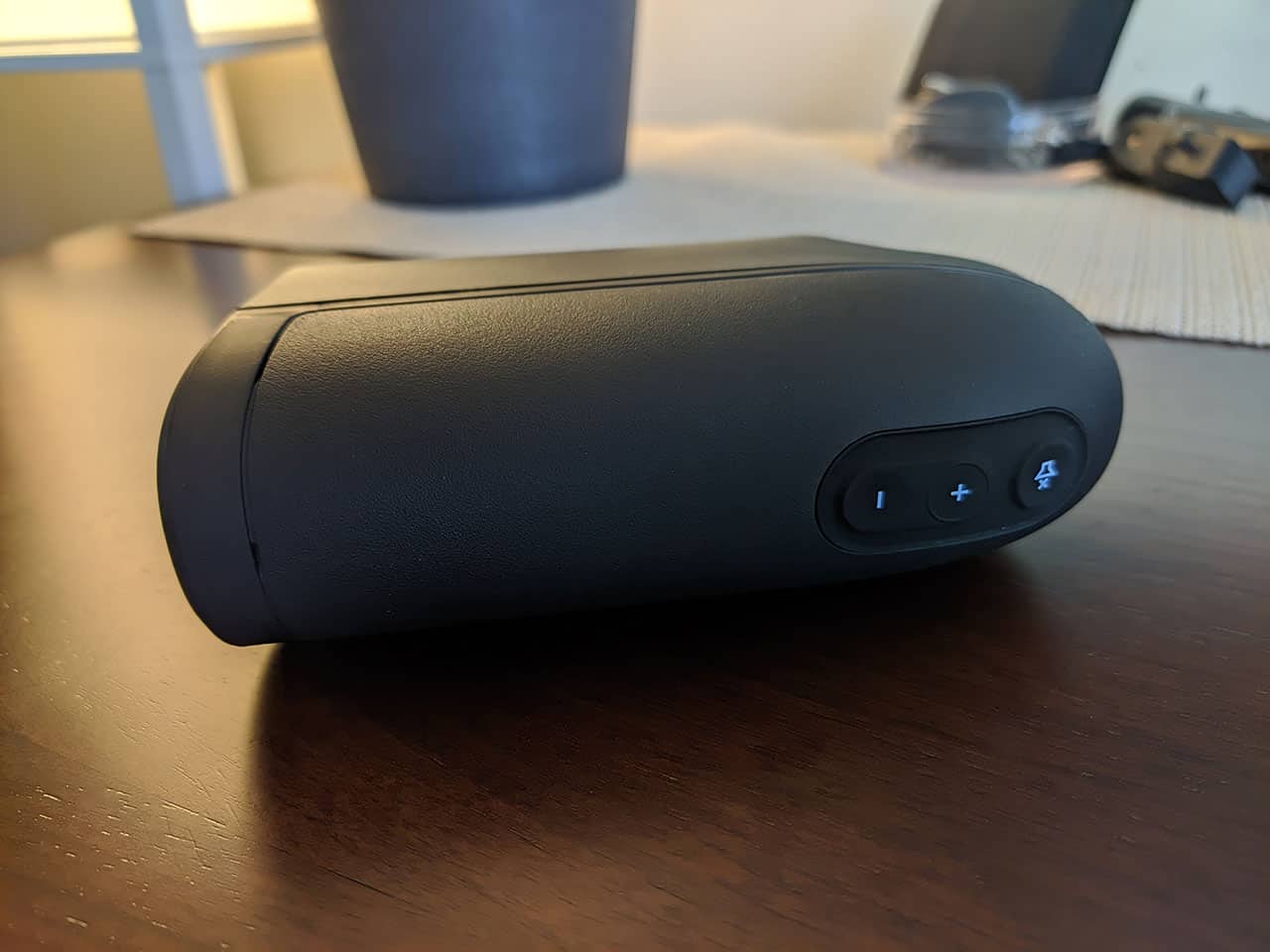 If you live in close proximity with other people, there's a good chance they'll hear you even with the door closed, depending on the intensity level you've set on the toy. Maybe you care, maybe you don't, and hopefully we'll see a future version with a quieter motor to make this all irrelevant.
Where can you buy the Arcwave Ion?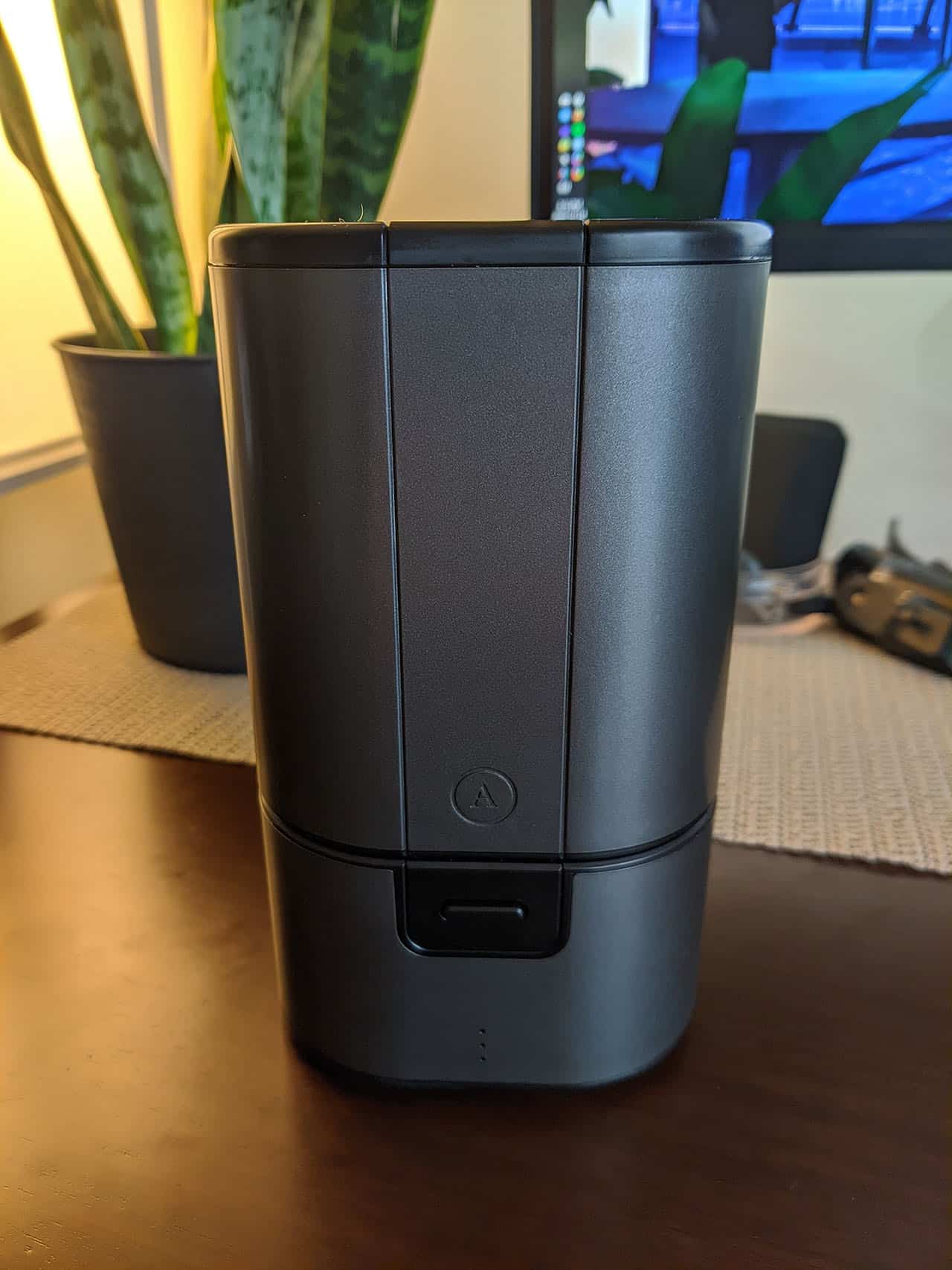 You can purchase the Arcwave Ion for $199 on their official website, and more than likely at your favorite local sex toy store as well. Just make sure to pick up some extra lube, as the the included sample won't last you very long, and I suspect you'll be using the Arcwave quite a bit.