Tonight, we're diving into the heart of Amsterdam's after-dark scene. Imagine navigating the city's vibrant streets at your own pace, the cool night air whispering secrets of untold adventures. Renting a car in Amsterdam is your ticket to freedom. Just compare luxury car rental companies on Billionrent, pick the best option, and weave through the city's nocturnal tapestry like a local. It's practical, it's liberating, and it sets the stage for an unforgettable night. Let's embark on a journey through Amsterdam's nocturnal wonders, where each turn reveals a new chapter of excitement.
6 Things To Do In Amsterdam by Night
#1 Canal Cruises Under the Moonlight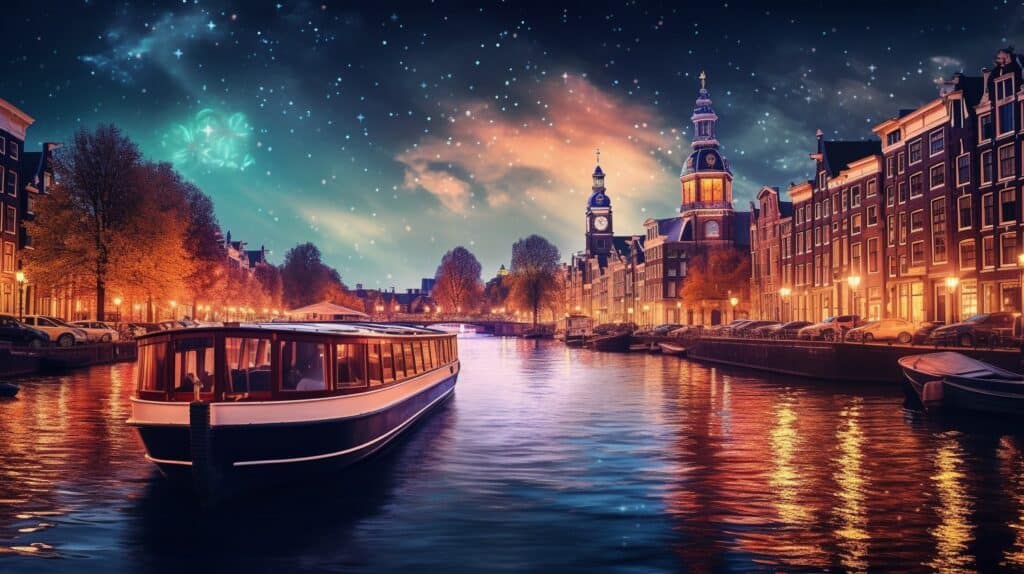 Nothing spells magic like a moonlit canal cruise. As the city's iconic bridges and buildings light up, you're in for a visual feast. I still remember my first time, the reflections dancing on the water, creating a serene, almost otherworldly ambiance. Opt for a themed cruise — perhaps a wine-tasting voyage or a historical journey — to add an extra layer of enchantment to your night.
#2 The Melody of Jazz at Bimhuis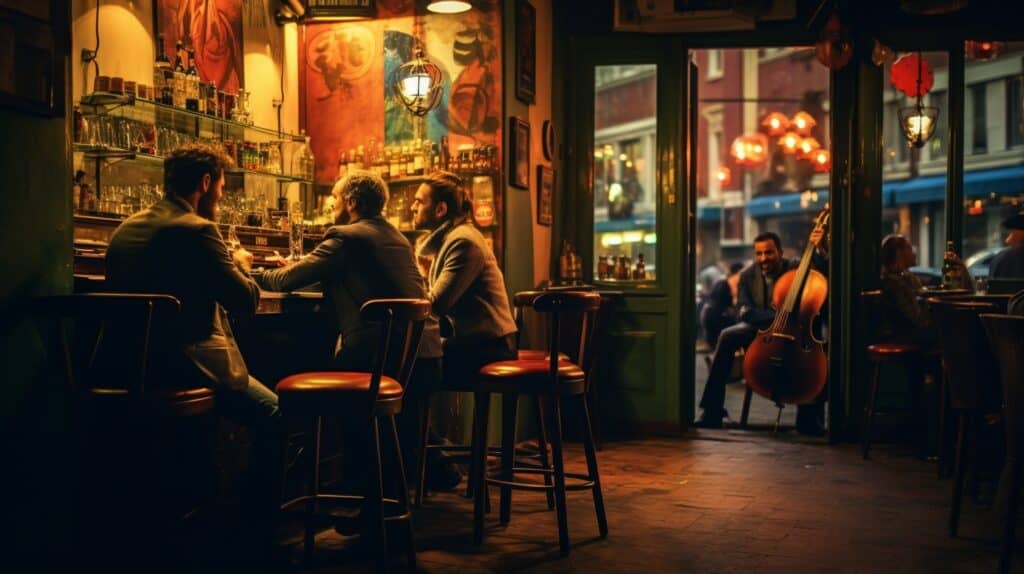 Jazz enthusiasts, rejoice! Bimhuis is a pilgrimage for the soul. The intimate settings, combined with live performances from world-class musicians, offer an auditory feast. Wherever I'm here, I find myself lost in the rhythms, the energy of the room infectious, a testament to Amsterdam's rich musical heritage.
#3 Historic Bars: A Toast to Tradition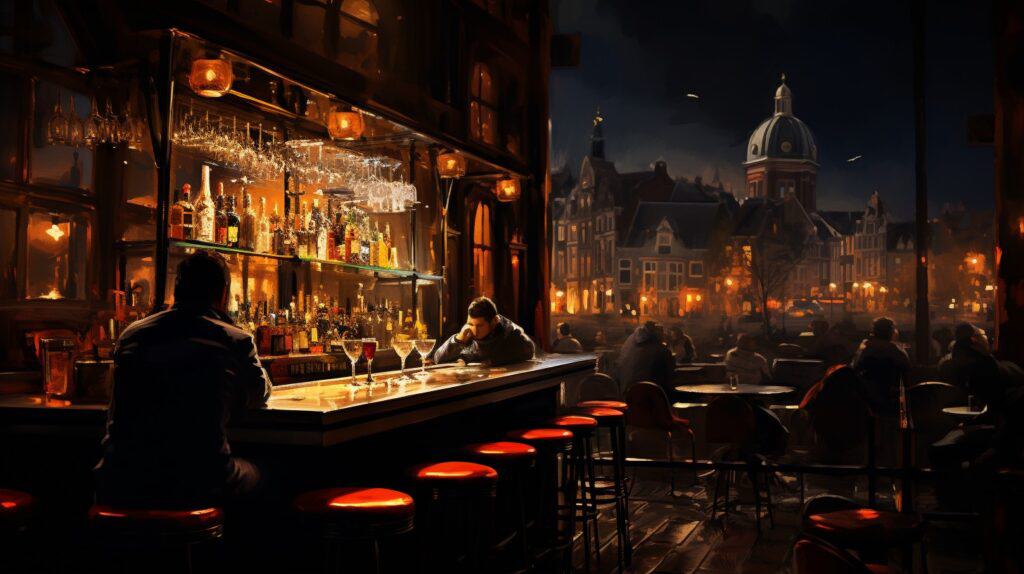 Amsterdam's historic bars are time capsules. Venture into a brown café, as the locals call them, and you're stepping into history. Each with its own story, these bars offer a cozy atmosphere and a chance to sip on traditional Dutch jenever. My favorite? Café 't Smalle. Its wooden interiors and canal-side seating provided the perfect backdrop for a night of relaxation and reflection.
#4 Theatre and Performance Art: A Cultural Feast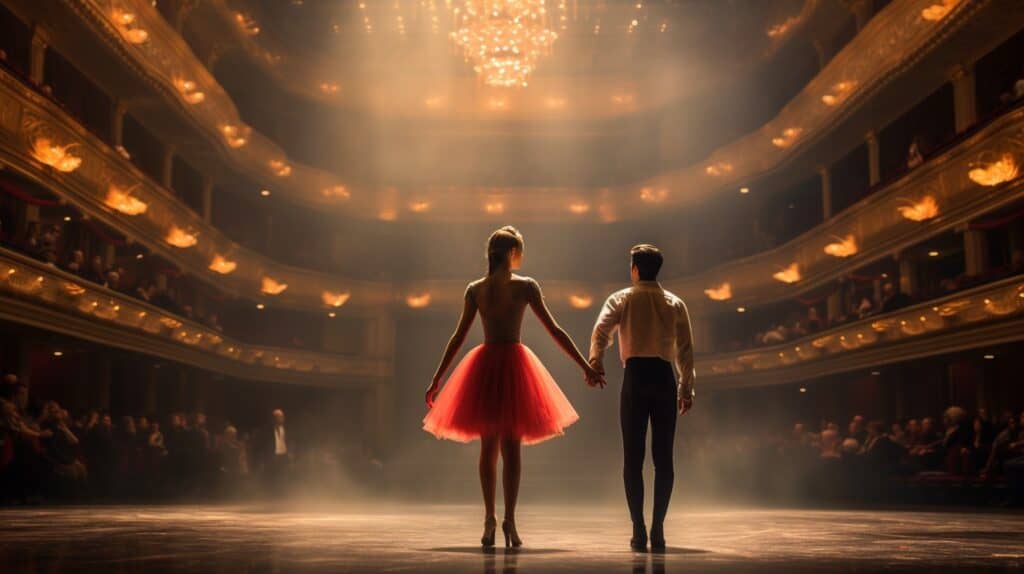 For the culture aficionados, Amsterdam's theatres and performance spaces offer a dizzying array of options. From avant-garde plays at De Balie to awe-inspiring performances at the Royal Theatre Carré, each venue offers a unique glimpse into the city's artistic soul. Don't miss an opportunity to dress up and immerse yourself in an evening of high culture.
#5 The Electric Energy of Clubbing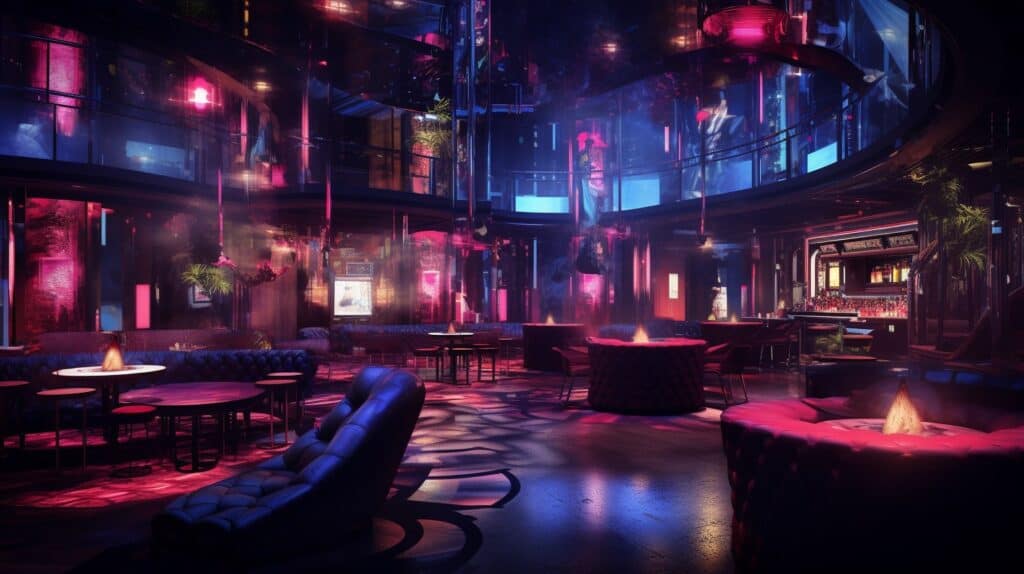 If pulsating beats and vibrant crowds are your callings, Amsterdam's club scene won't disappoint. My absolute #1 is Club AIR — the energy is palpable, a melting pot of locals and travelers united by music. Remember, clubbing here is an art form. It's about the music, the people, and the experience.
Expert tip: Dress to impress but prioritize comfort. Amsterdam's club scene is as much about style as it is about dancing the night away. Also, check if the club has a specific music genre for the night to ensure it aligns with your taste.
#6 The Serenity of Late-Night Walks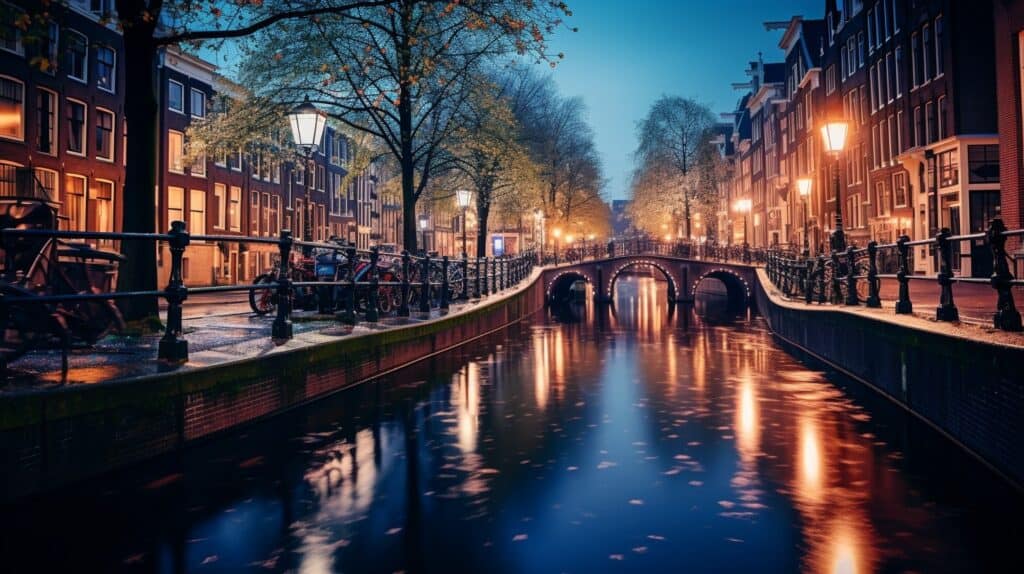 End your night with a tranquil walk through the city's quieter streets. The Jordaan neighborhood, with its picturesque buildings and reflective canals, offers a peaceful retreat from the night's exhilaration. It's during these walks that I've had my most profound reflections, connecting deeply with the city's soul.
Amsterdam after dark is a symphony of experiences, each offering a unique insight into the city's vibrant heart. Remember, responsible travel is key — respect the city, its culture, and its people as you explore. Whether it's through the lens of history, music, or simple wanderlust, Amsterdam at night promises a journey of discovery and wonder. Keep exploring, keep wondering, and most importantly, keep adventuring.