The 1970s were a time of big hair, both above the waist and below, wood paneling… on everything, and apparently, really bad stock photos. It seems some things never change; stock photos are as bad today as they were in the 1970s, but for today, let's focus on these retro masterpieces.
But before we continue here, I want you to remember something: people actually dressed like this. People actually cut their hair like the men and women in these photos. Every generation had a certain style that everyone regrets, but the 1970s really were… something.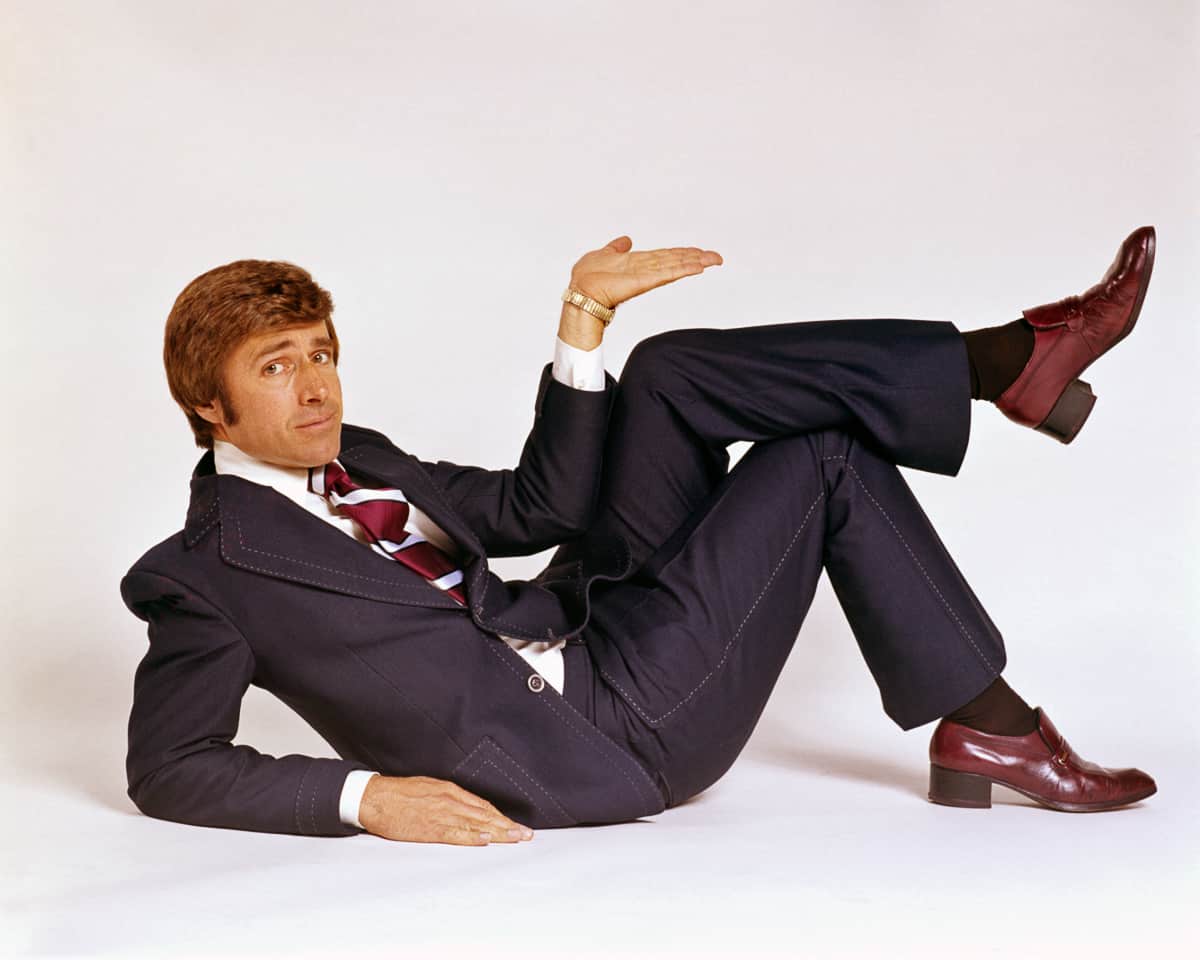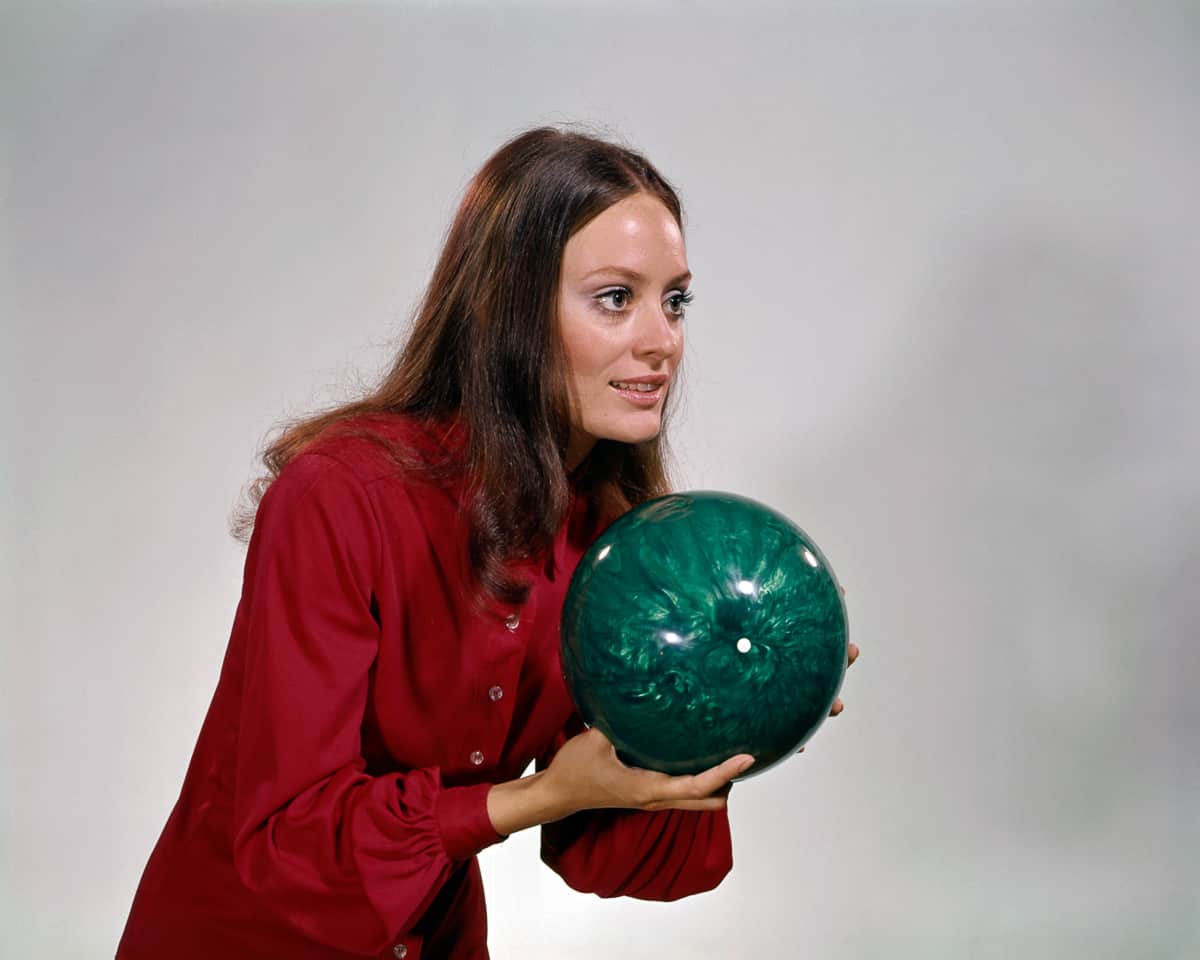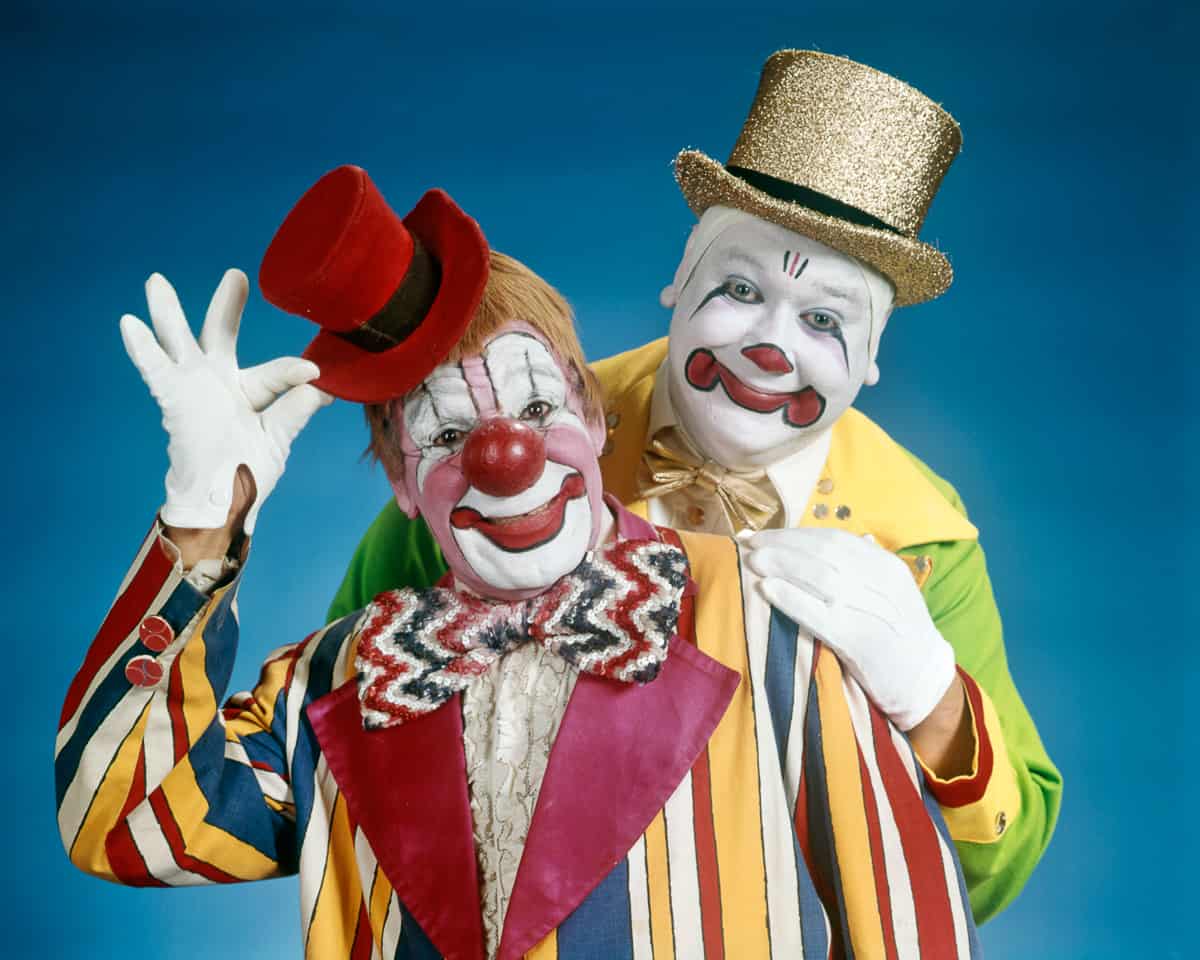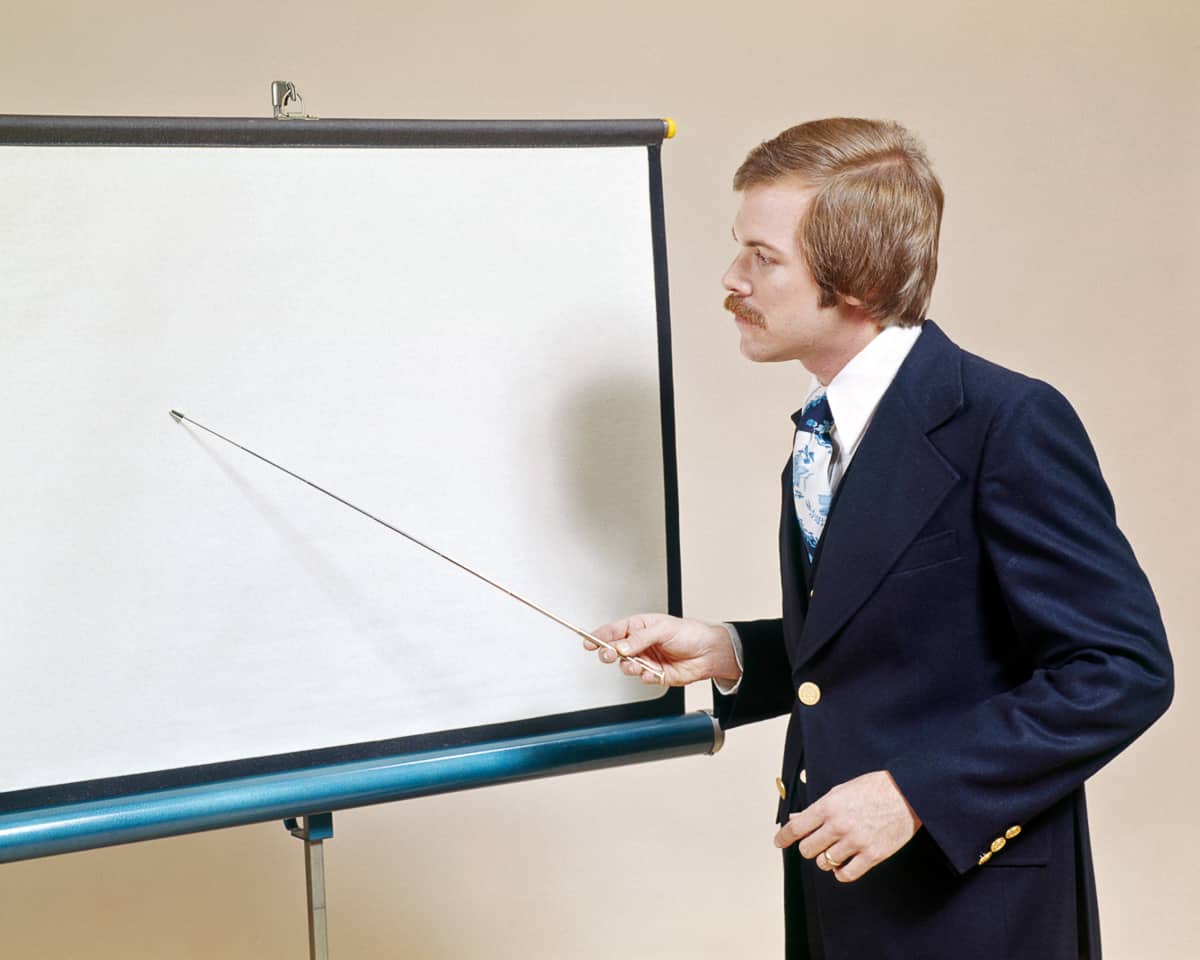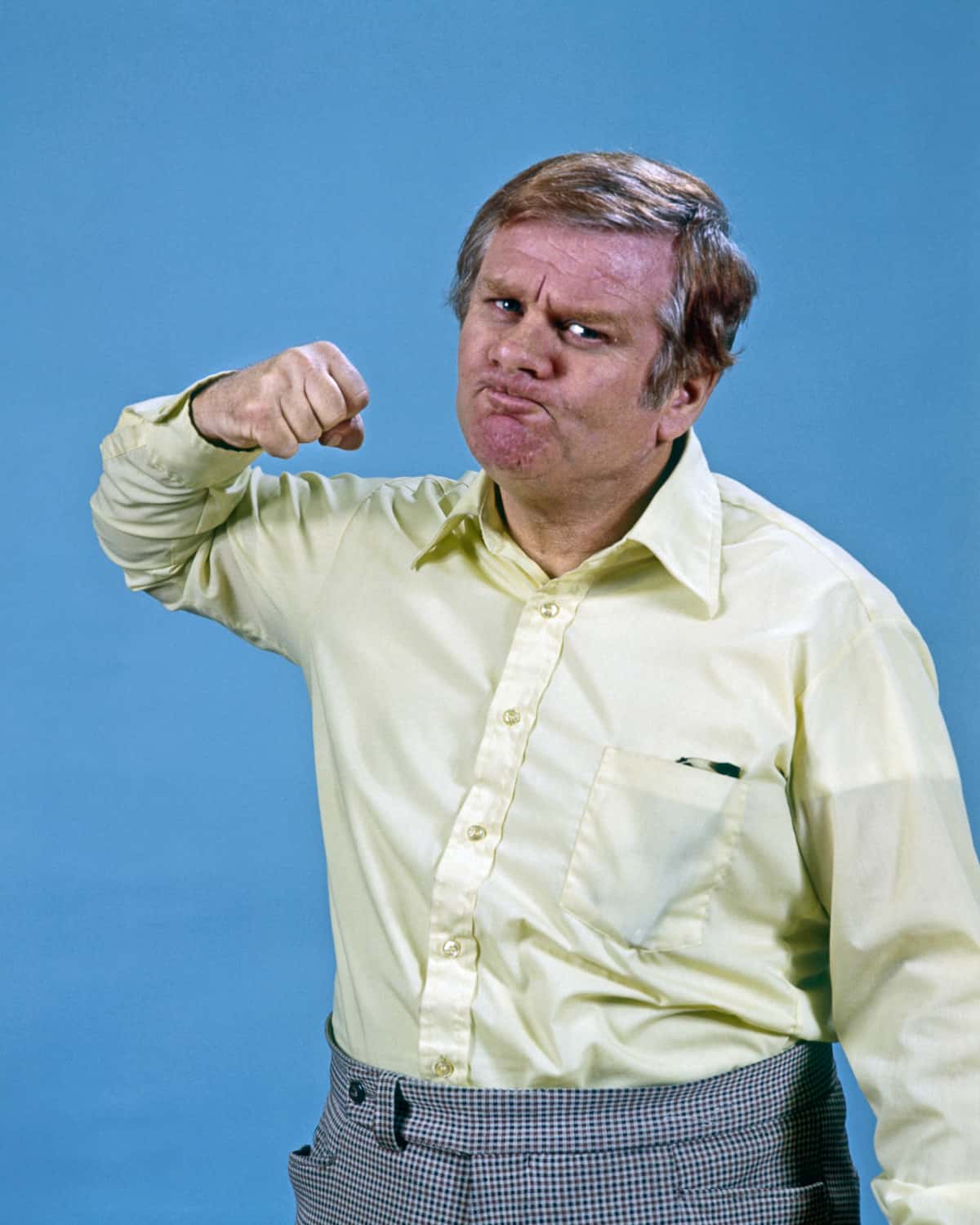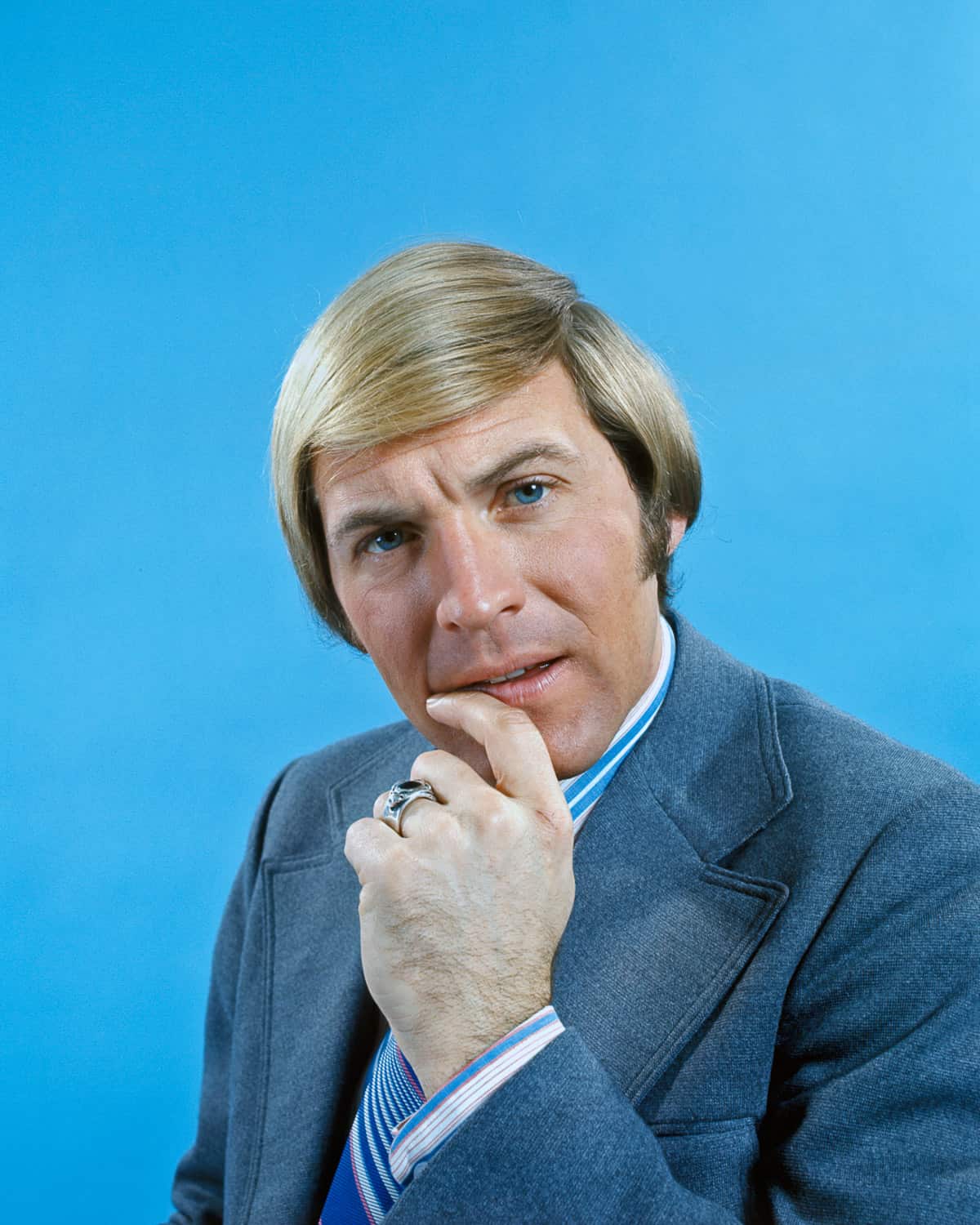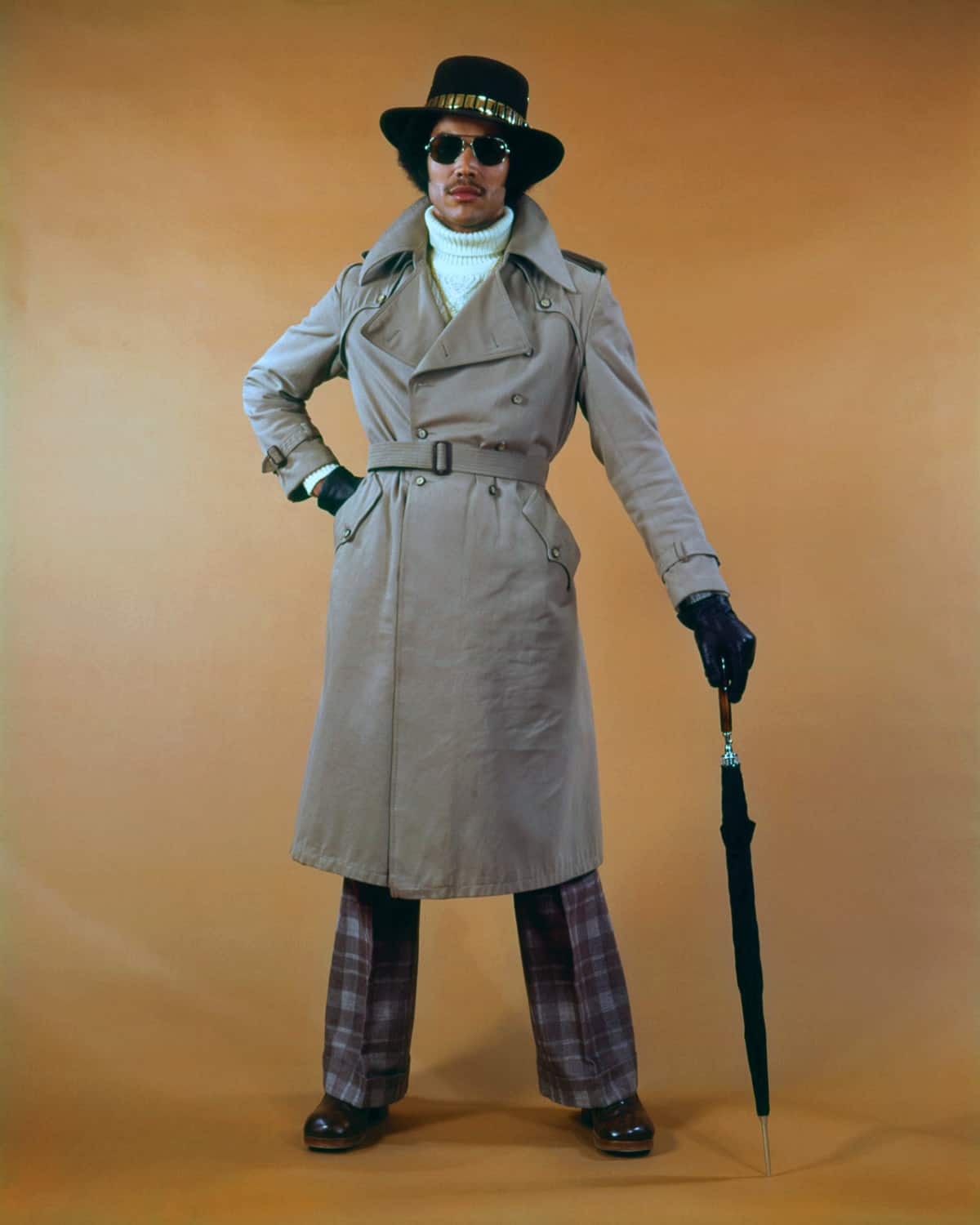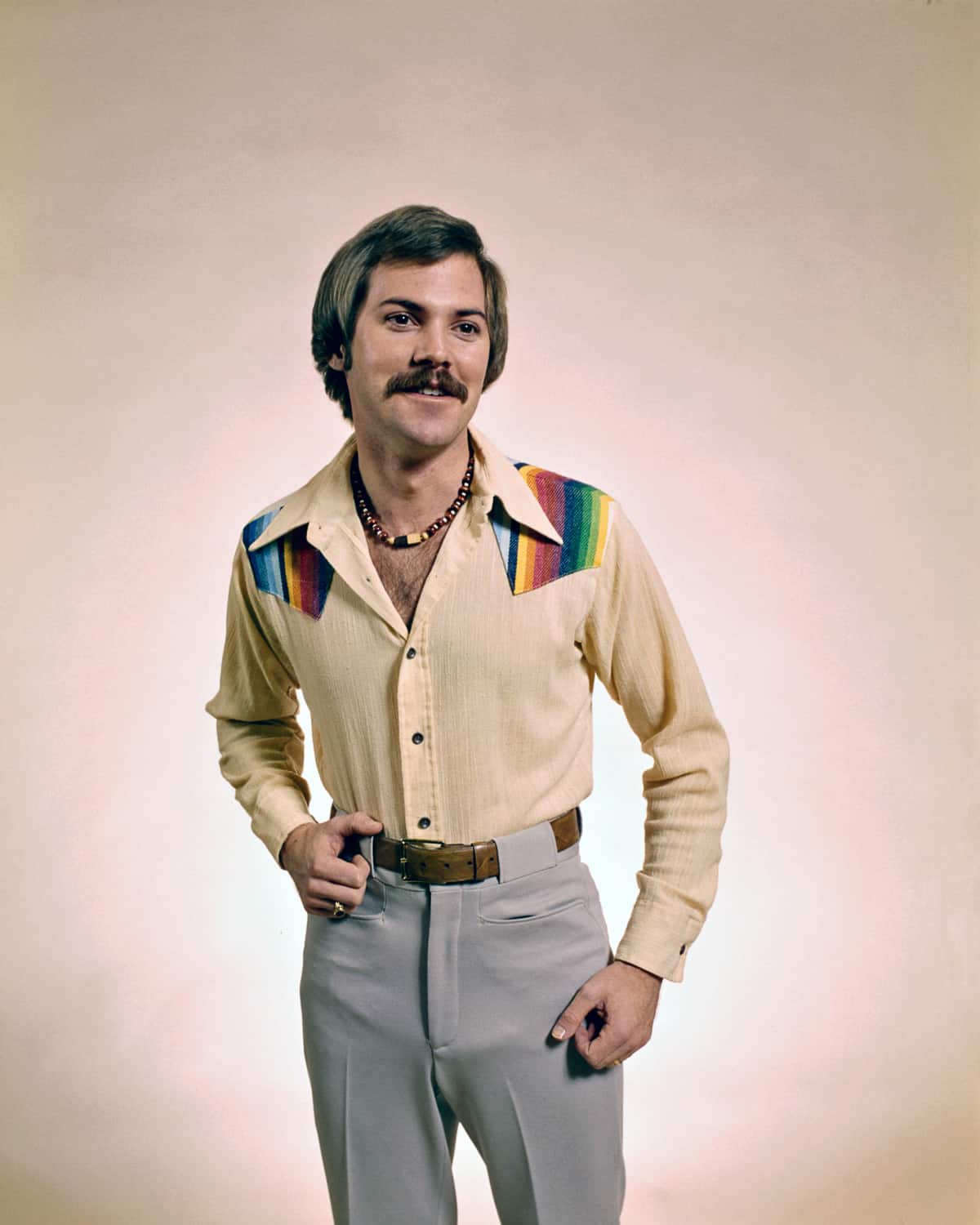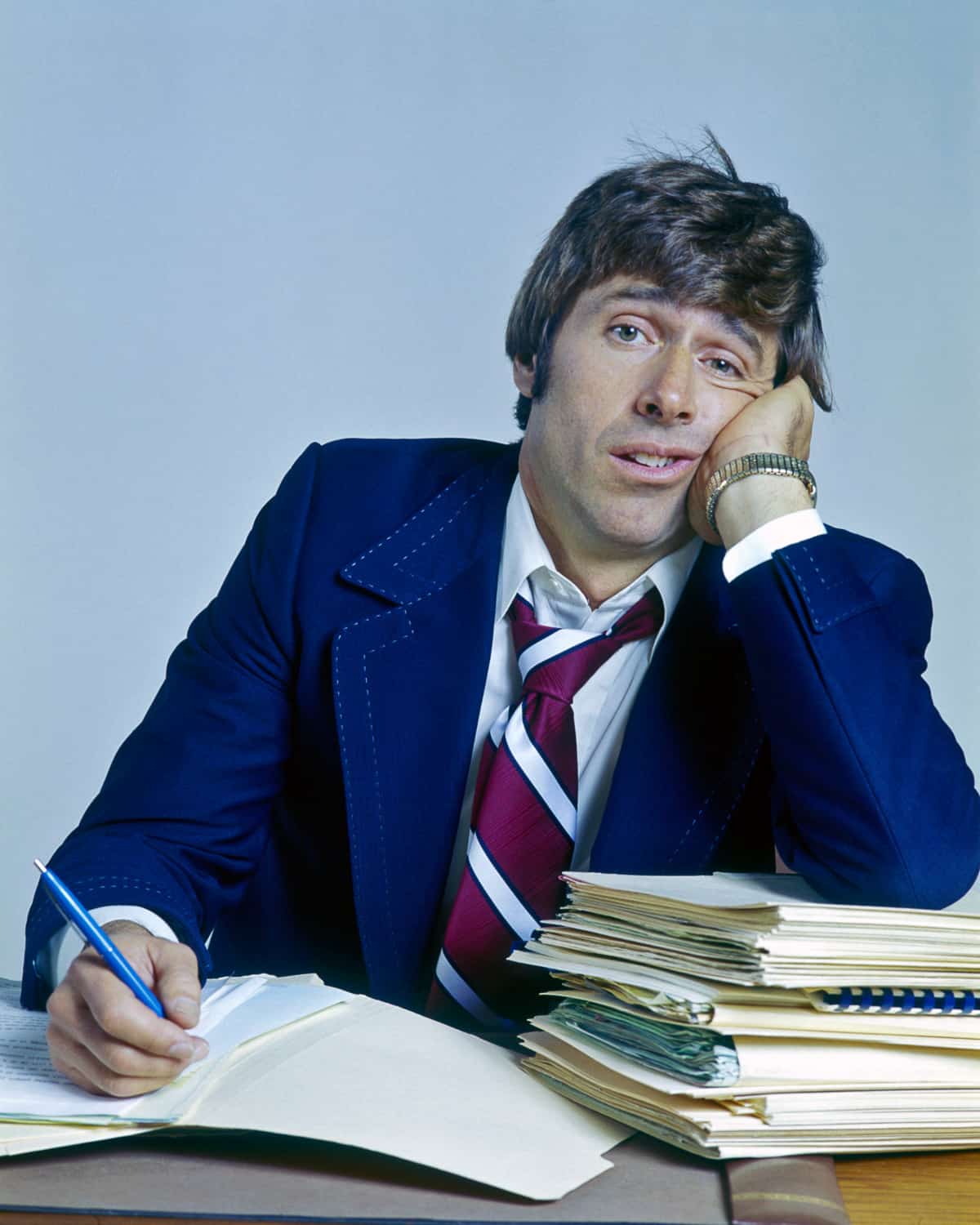 These photos were originally published on Mashable, and if you're interested in seeing the entire collection, here's the place to do it. I've picked out my favorites, but there are quite a few excellent additions over there.