Are you planning to buy an accent chair for your home? Well, demand for these chairs has increased in the last few decades. Nowadays, people consider it as a piece of decoration, a reading chair and more.
What is an Accent Chair?
An accent chair is also known as a 'side' chair, a single-seat chair that offers additional seating space and adds charm to your room. The best part of using an accent chair is that you can place it anywhere you want. The chair best fits in your living room.
It comes with a standard design and winged sides. Among both, a wingback accent chair is highly recommended as it offers more comfort while sitting.
Nowadays, multiple color options are available that you can choose to beautify your house and add extra space for seating.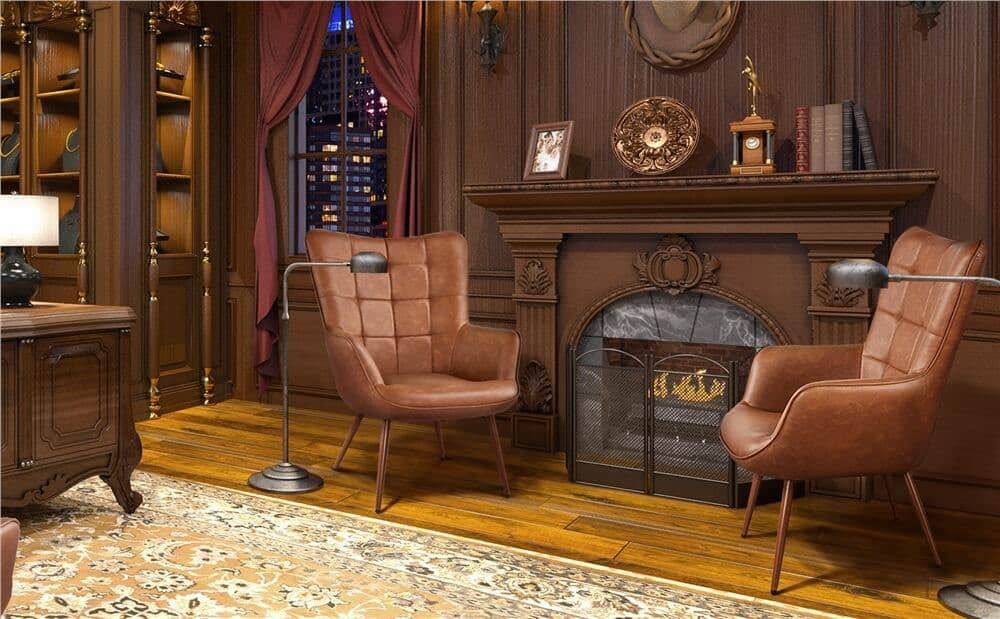 Many of you don't know how you can use an accent chair. Below are different ways that you can consider using the accent chair in your home.
As a Reading Chair:
If you read too often, it's crucial to own a dedicated reading chair. An accent chair is good for reading purposes as it offers enough back support added with wings on its back. Moreover, it has an armrest that provides better support to your arms.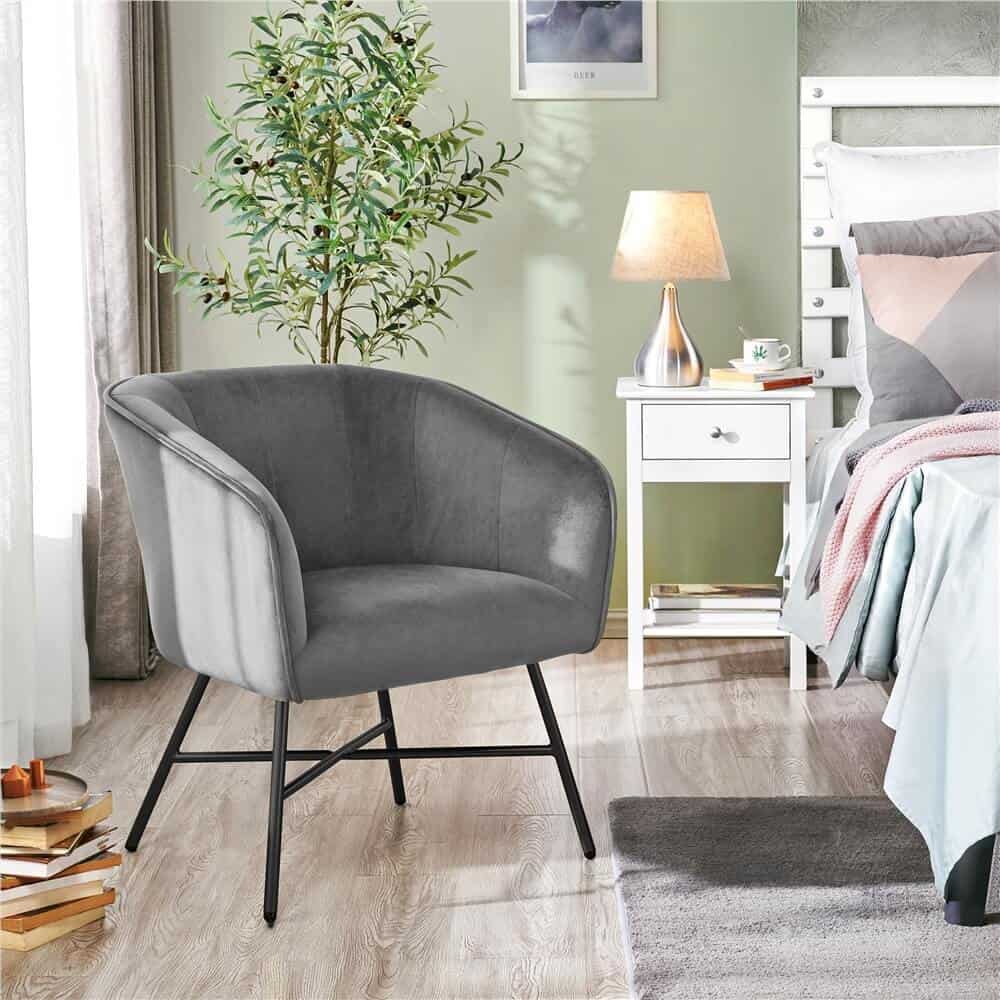 For Additional Seating in Hall:
The increasing trend and demand for accent chairs have resulted in versatile designs and color options that make it best for your hall. It looks fancy and is lightweight; hence you can carry it anywhere required.
To Create Social Space:
If you have a spacious lounge, you can consider adding multiple accent chairs to make your lounge a social space.
Now, let's talk about how you can find the best accent chair for your home.
Finalize Your Buying Purpose:
Before you start surfing the internet to find the best-suited chair, it's essential to find your purpose. Investing in a wingback chair is an intelligent idea if you have a purpose. Many people consider it a decorative asset. However, if you only consider it as a decoration, it's crucial to know that it will require care with time. Above listed uses of an accent chair can help you finalize the reason behind buying it.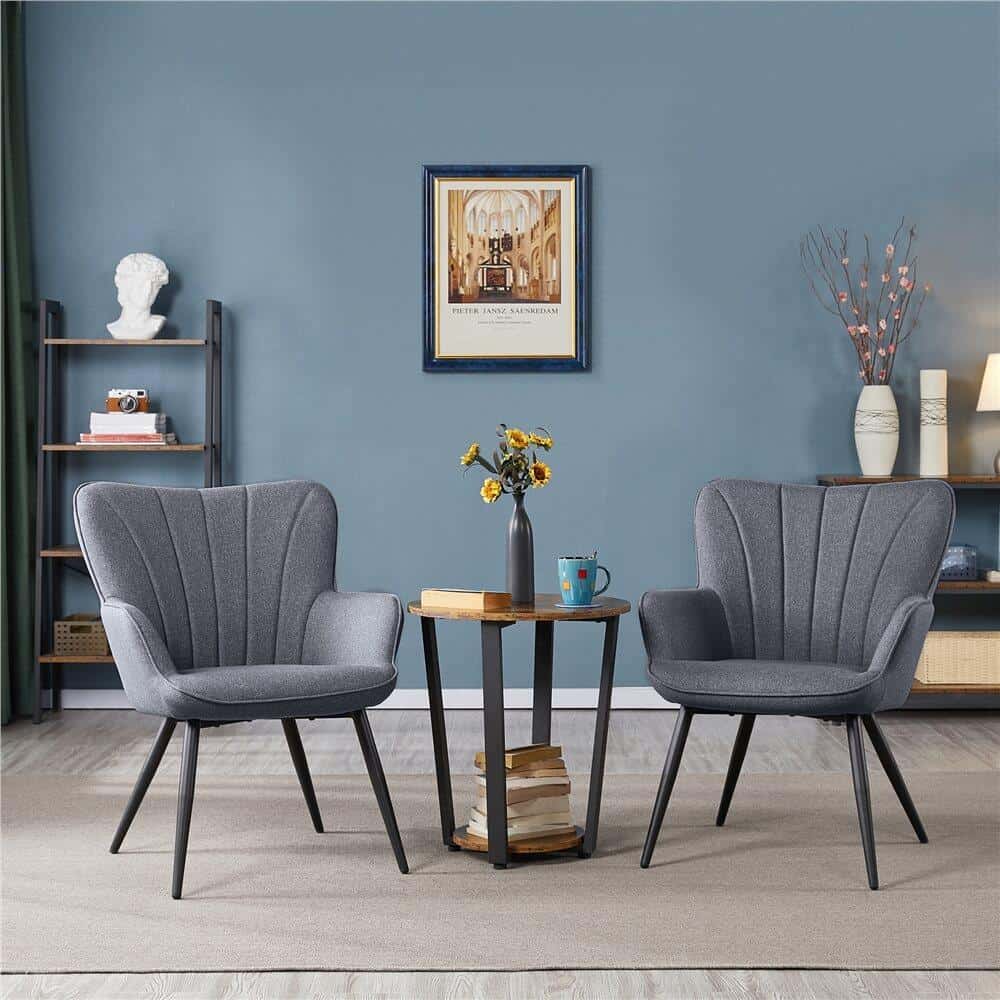 Decide Its Place:
Does your house have enough space to allocate a dedicated space for the accent chair? If you are planning to invest in accent chairs for living room, you should know the available area and the occupied area. You can't flood your room with anything that makes the interior messy. Enlist what's important and what can be moved to another place.
Consider Chair Size:
Accent chairs come in a variety of sizes. You should check what size best fits your house. Most people prefer buying an accent chair with a similar height as other chairs. However, if your purpose is reading, it's important to find a chair with deep and wide space allowing you to sit easily.
Select the Right Fabric: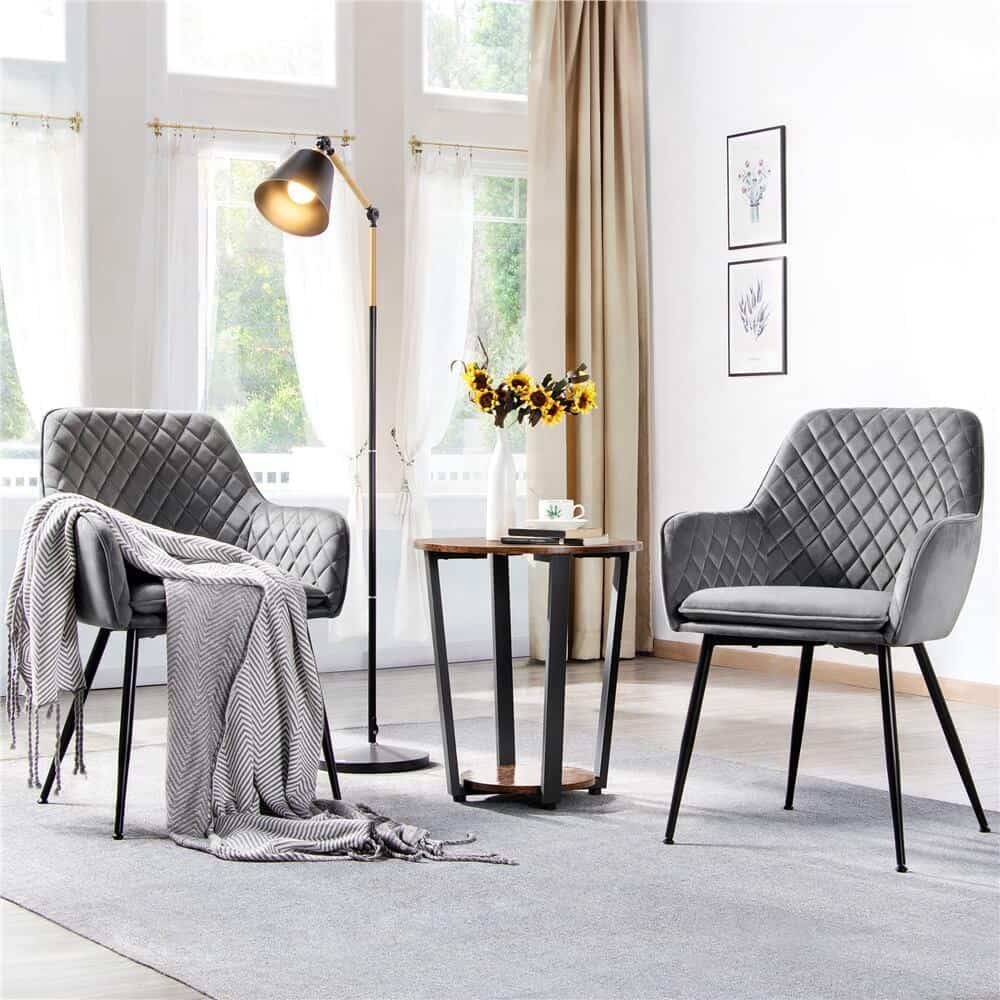 Like height, these chairs come with a variety of fabric options. If you are planning to buy wingback accent chairs for living room you can find a soft fabric that provides comfort. However, if your motive is to place it in the hall, you need to prefer a similar fabric as your sofa. It's essential to match your accent chair and sofa for an appealing view.
Select From Different Styles:
Nowadays, accent chairs come in different designs like deep armchairs, lounge chairs, wingback chairs, and many more. It's entirely your decision to choose anyone that fits your budget and matches your custom needs. Among all, the wingback chair is highly preferred as it offers additional wings for comfortable seating.
Select the Color:
At last, it's time to finalize the color. If you consider an accent chair for your living room, it's essential to go with a color that relates more to love and attraction. However, for other rooms, you can simply choose a light color. Always choose a color that complements the surrounding items.
So, with that said, you are all set to make your purchase and bring new accent chairs to your home. You should devote time to research and compare different buying options before making the right decision.