If you are a bachelor looking for home decor ideas to give your space a new lease of life, you are in the right place!
Creating a cool and calm interior ambiance in your bachelor pad requires careful planning. It's all about making the different pieces in the room come together so that the space doesn't only look chic but is also functional and practical. Before you do this, it is essential to identify what kind of interior design style fits best with your personal taste and preferences.
However, if you are struggling to decide on a particular aesthetic and want a professional opinion on the matter, consider consulting online interior design services to help you through the process. These experts can give you great advice as per your budget and requirements and can also help curate a bespoke shopping list of home accessories so you can easily purchase the suggested items.
Read on to find out some must-have home accessories for a stylish and modern bachelor pad.
Bedroom Essentials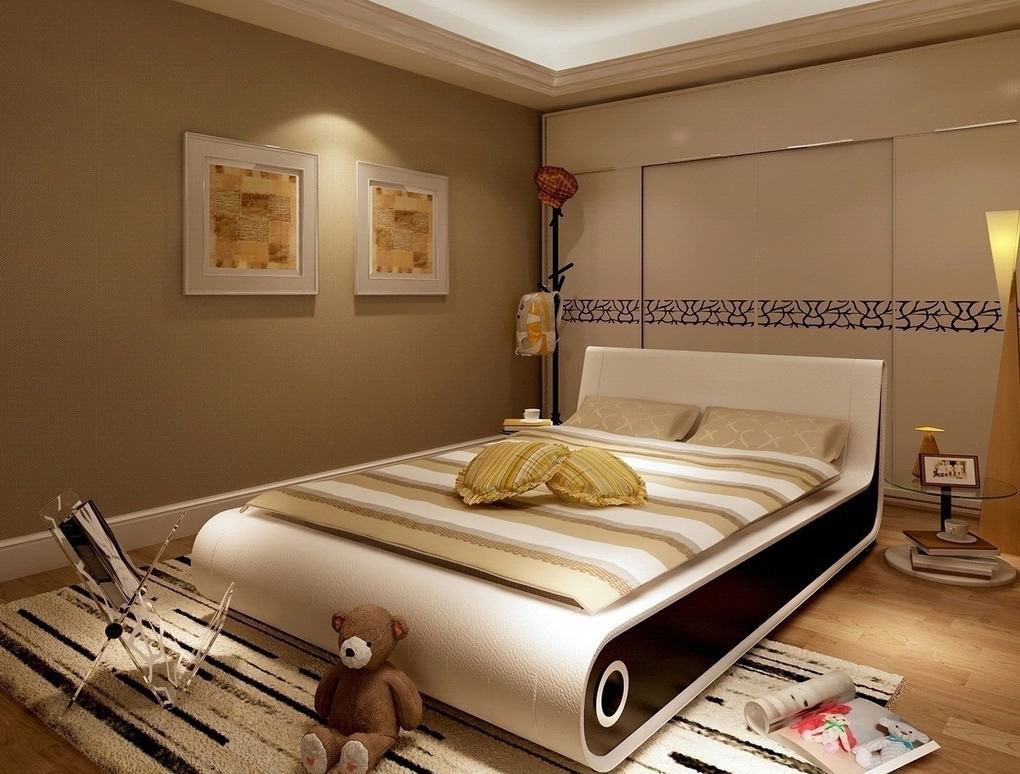 The bedroom, which is a personal sanctuary, should include all the amenities that provide you with comfort while ensuring it looks classy, modern, and masculine.
Start by getting crisp white cotton bed sheets with a thread count of 300 and above, and layer your bed with some cushions. You should also consider getting a couple of statement chairs with a fabric color that matches your bedroom color scheme, and a rug such as a cowhide rug or a fancy Persian small carpet to add some character and personality to the room.
Additionally, it is important to organize your closet space by investing in some key functional accessories. For instance, if you have a watch collection and tend to wear different watches on a regular basis, consider investing in a high-quality product such as a WOLF watch winder, which can help you avoid winding your watch when you take it off and also provide it with safe storage space. Other helpful items include a tie hanger, laundry hamper, or, if you happen to have a walk-in closet, a vanity space with a mirror and accent lights.
Leather Couch
Hardly any modern bachelor pad is complete without the addition of a luxurious leather couch. You can make your leather sofa the highlight of your living room, and decorate the space in warm accents and muted tones to complement the overall aesthetic.
Before buying a leather sofa, it is important to know different types of leather couches. There are four common types of leather upholstery that you will come across in the market, namely top-grain, split, nubuck, and aniline.
Top grain is considered the highest quality of leather and is named after the fact that the topmost layer of the leather is not manipulated, which allows it to retain its raw and natural finish and texture. In contrast, split leather is derived from the lower hide, and lacks the usual markings and durability of top grain.
On the other hand, nubuck refers to the leather that comes from the upper layers of the hide and has been buffed, which makes it resemble suede or velvet. Finally, aniline leather sofas, sometimes referred to as pigmented leather, are those that make use of aniline dye to achieve different shades and hues and are usually expensive as they use top-grain or full-grain leather.
Bar Cart
As a bachelor, you probably end up entertaining many guests in your man cave. This is why we recommend investing in something truly classy and high-end by getting yourself a bar cart to hold your liquor and drinks.
Whether it's a sleek glass bar cart with metal trims or an understated industrial design, make sure you consider three important features, including material, mobility, and aesthetic. In this regard, it is important that your bar cart has a sturdy and solid base but doesn't weigh a lot so that it can be pushed and handled easily.
High-Tech Fittings
Nowadays, every bachelor is tech-savvy, which means you probably need to spend a little money on some innovative fittings around the house.
For instance, consider smart television systems and buying smart speakers for the house so that you can instantly uplift the entire mood and ambiance of your bachelor pad with just a single voice command. You can also add light dimmers, which will not only allow you to save money on monthly energy bills but also look super cool.
Statement Art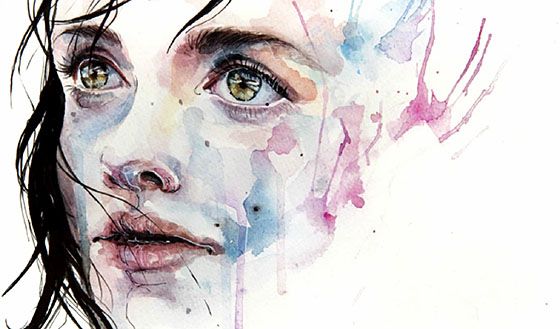 To truly express yourself in your home, it is important to invest in art that speaks to you on a personal level. This can be anything from a contemporary artist's rendering of a famous person's bust to a statement wall art piece.
Statement art doesn't have to conform to the conventional definition of art. It can be anything that you find interesting and worthy of celebrating. For example, you could display your vintage record collection on the wall, hang an avantgarde wall poster, or display a family heirloom art piece.
Parting Thoughts
Designing your bachelor pad is an exciting process as it gives you the opportunity to discover your personal style and decor aesthetic. It is important, however, to allocate a fixed budget so that you don't burn through your savings. Also, remember to savor the process and populate your bachelor pad slowly and steadily rather than buying everything at once. This will allow you to take stock of your surroundings so that you can buy the most suitable home accessories that seamlessly fit with your existing furniture and decor.