Most of you who are car guys should know by now that Nissan UK has been working on the Nissan Juke-R project for some time now. They've "basically" powered the vehicle by installing the GT-R powertrain. And by basically, I mean months and months of work and a ridiculous amount of money has been put into the project resulting in the Juke-R putting down 485 horsepower.
While most of us could not afford such a project of this scale, there might be another option available on the market for the Nissan Juke fans. Marketing firm, Fox Marketing, has announced that they are currently working on a new tune for the Nissan Juke and it will be brought to market in the next few months as part of celebrating their 12th year in business. The company offers a wide range of services from web hosting to printing to even car design concepts for automakers.
Nissan Juke-R by Nissan UK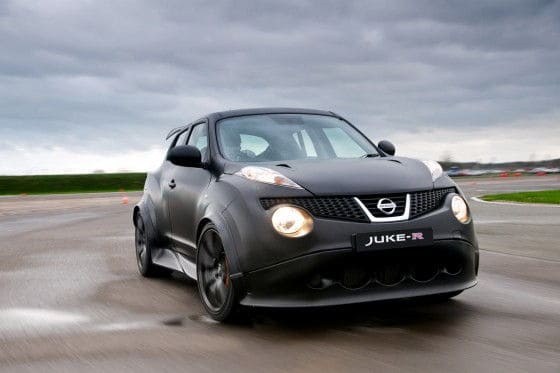 Fox Marketing's answer to the Juke-R is to heavily modify the tiny 1.6-liter engine by implementing a large turbo and intercooler upgrade. The modifications will also include a completely revised mapping of the fuel management system. Fox Marketing is expecting to put out 400 horsepower from the 1.6-liter engine.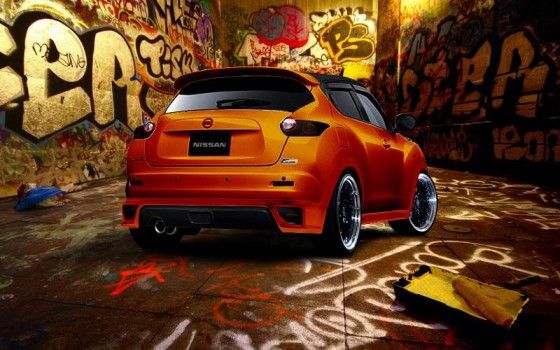 Part of the package will also include a big brake kit with 14-inch rotors and 6 piston calipers. On the exterior, an aggressive bodykit and 20-inch wheels will make it a head turner. The interior of the Nissan Juke will have Yonaka Ronin racing seats for the driver and front passenger. More details will be released in the coming months along with the pricing and available options. Check out other car projects the company has completed in the past at Fox Marketing.