We all know the oil-rich states of the Middle East love to splurge large amounts of cash on ridiculous luxury items because they simply can. One great example is the Armored Rolls Royce that had a price tag of $8 million and it ended up in that region.
And now Nissan has announced that they will be releasing a special edition of the GT-R supercar just for the Middle East and are calling it Nissan GT-R VVIP Edition. The car has a price tag of $266,000 and will be available in Saudi Arabia, Qatar, and other GCC nations.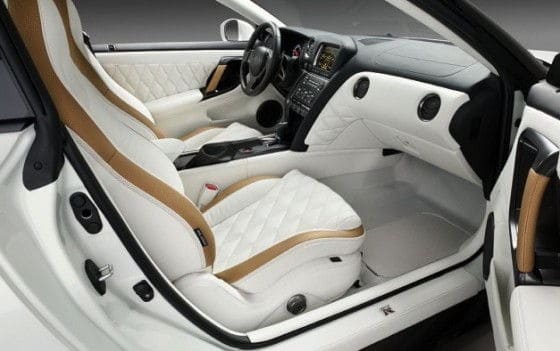 Things that make this GT-R worthy of being sold to rich Middle Eastern folks is obviously the gold factor. This Nissan has nowhere near as much gold as the Rolls Royce but it does feature 24-karat gold plated side-strakes, specially tuned Bose sound system, Seton soft leather interior using the 'Takumi' approach, a carbon fiber rear wing from the Spec V, and a new rear diffuser. The car is also available in 12 different color combinations. Other options on the GT-R VVIP include carbon brakes as well as a muffler made out of titanium. The 550 horsepower beast also features a slightly improved suspension.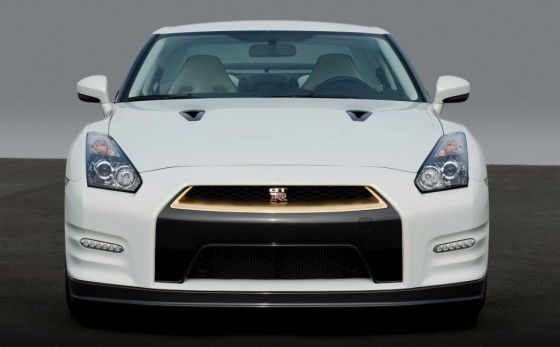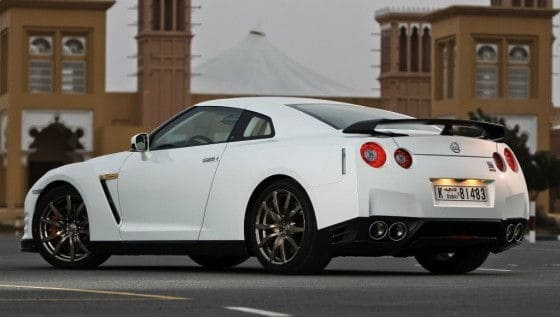 Besides it being referred to as a GT-R VVIP, there is not a whole lot different about this car – but don't tell oil tycoons that.