The Mazda CX-9 has been around since 2016, so it is getting a bit dated, especially considering there is a lot of fresh product from the competition. However, to keep things fresh, Mazda has introduced the new "Kuro" and "100th" edition CX-9, available for sale now. I'm sure the CX-9 will see a full makeover in the next year or so.
I have written about the CX-9 on quite a few occasions and I'm a fan of this mid-size CUV. A couple of weeks ago, I had the opportunity to review the 2021 Mazda CX-9 Kuro edition, below are my thoughts on this slightly different take on the CX-9.
The Mazda CX-9 Kuro is based on the CX-9 GT and is powered by the same 2.5-liter turbocharged SKYACTIV 4-cylinder engine, producing 227 horsepower at 6,000 rpm on regular fuel, that figure is bumped to 250 HP at 6,000 rpm on premium fuel. The small engine produces an impressive 310 pound-feet of torque at a low 2,000 rpm. Power is sent to all four wheels via a 6-speed automatic transmission. The CX-9 Kuro sees an increase of $1,000 in price over the GT, with a price tag of $50,150, before freight/PDI and taxes.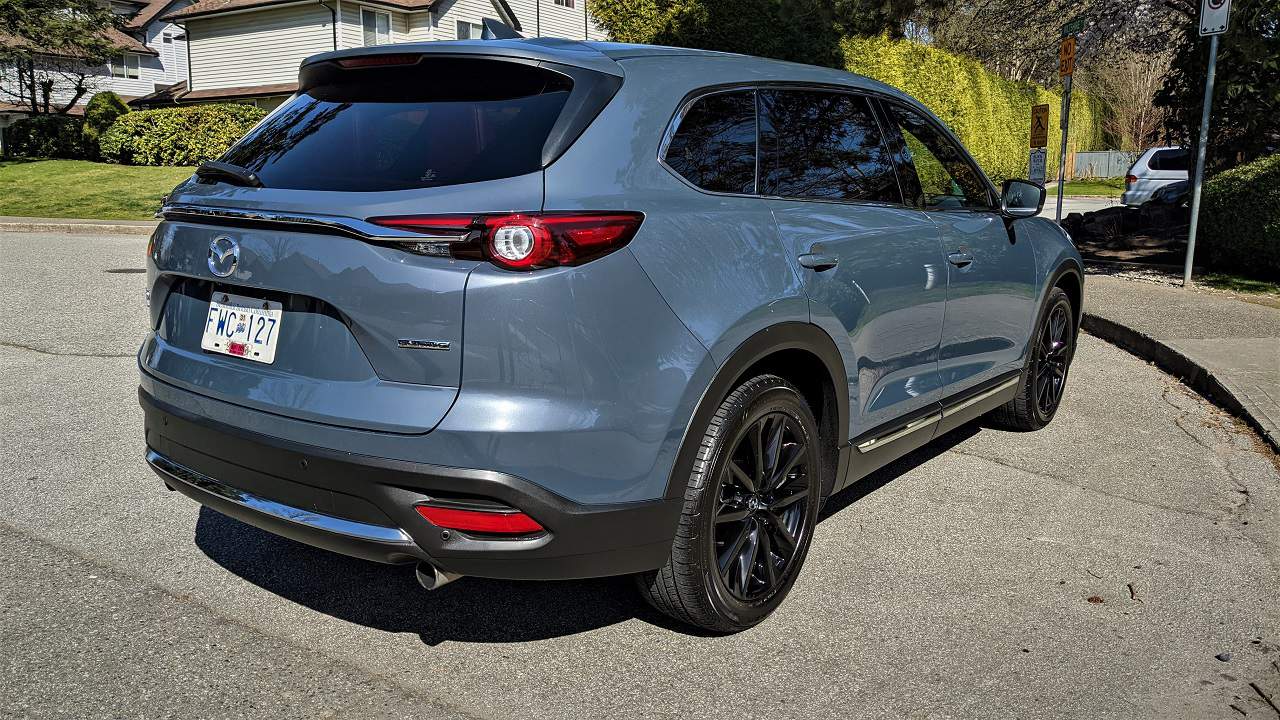 So, what do you get with the Kuro package?
There aren't too many differences between the standard GT trim and the Kuro package, below is a list of changes on the Kuro:
Garnet Red leather trimmed seats
Red stitching on steering wheel
Gloss black-finish front grille inserts
Black Metallic upper door panel trim
Black Metallic dash strip trim
Exterior mirrors in Jet Black Mica
Painted trimmed centre console panel (Veiled grey) with red stitching
Side Louver Bezel (Black Metallic)
20-inch alloy wheels (Black Metallic) – Available only with Polymetal Grey Metallic and Jet-Black Mica exterior colors
If you're looking at the 2021 Mazda CX-9 GT, maybe it's worth it to spend the extra $1,000 and get the Kuro edition, you get a few black-painted trim pieces, which should make your CX-9 look unique.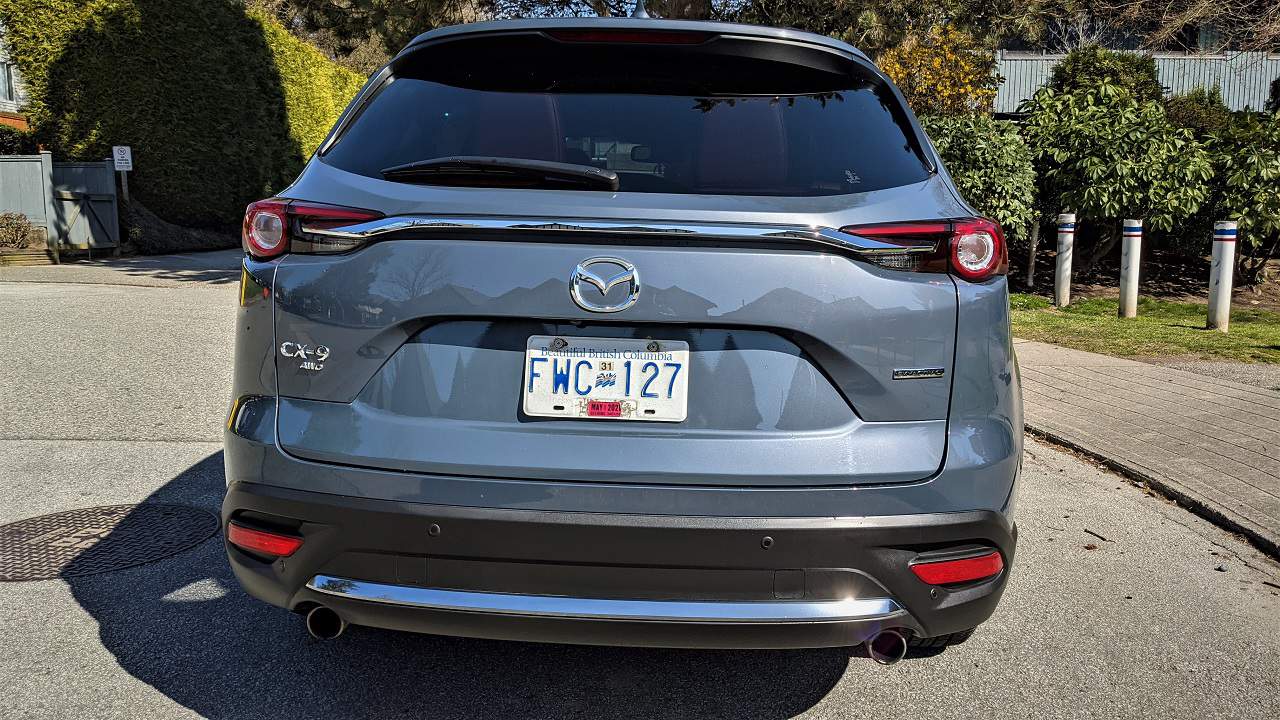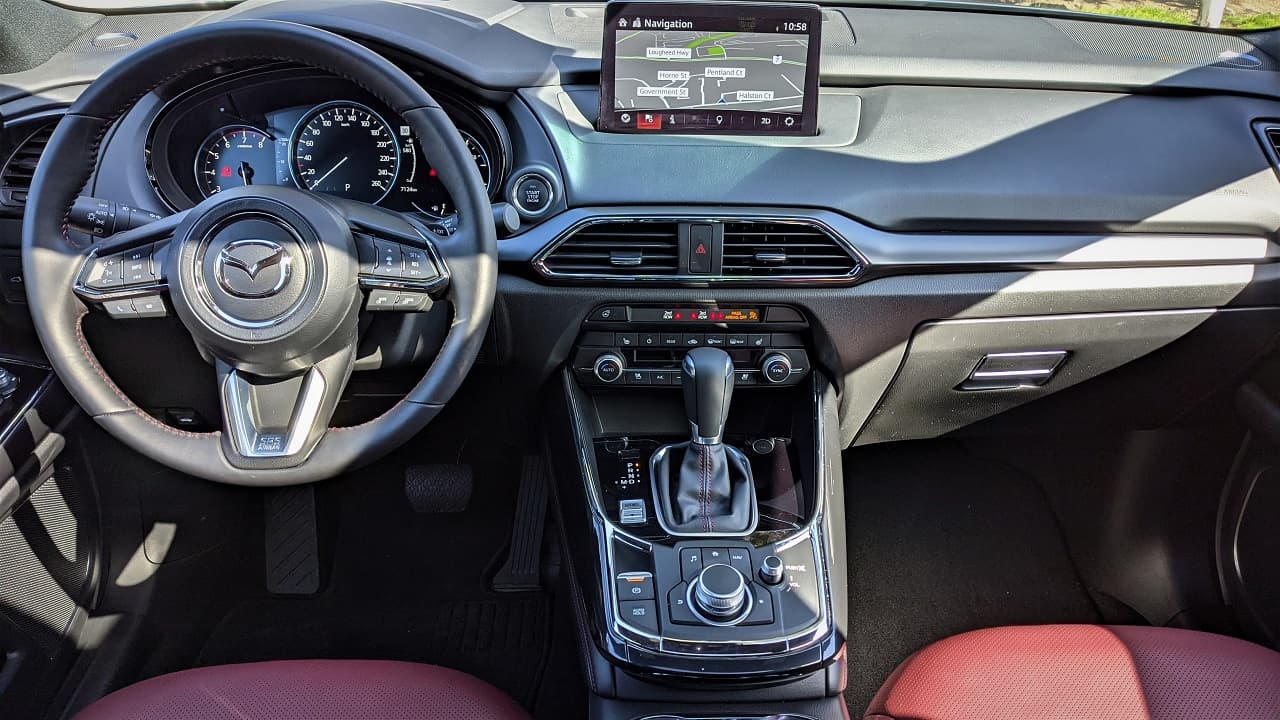 For more information on the Mazda CX-9 Kuro and other Mazda vehicles, please visit their official website.