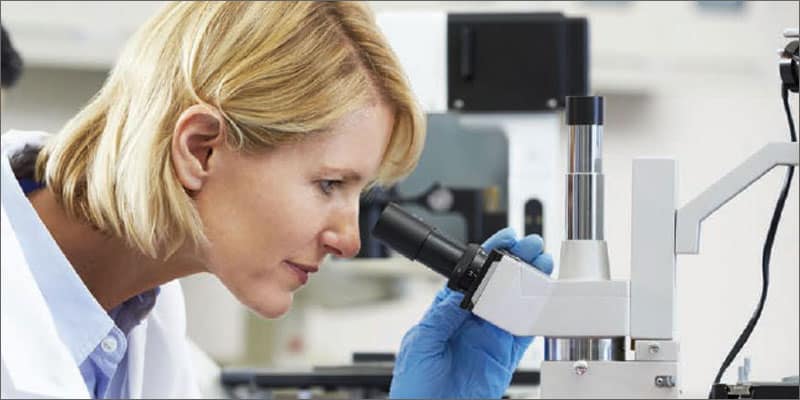 The cannabis field has exploded, and innovation has grown with it. LPs and ancillary businesses are rethinking the production system with methods that hadn't been considered before. Several innovations in cannabis technology could result in better quality goods and reduced costs. Others warrant more assessments.
Like with all rising trends in business, people endeavor to improve and beat out their competition. Cannabis is the same, and the investment will be strong – the industry is currently worth billions of dollars and isn't faced with harsh worldwide competition, at least not at the moment. Not too long ago, Silicon Valley showed interest in the field. Forbes claims that, in 2016, $6.7 billion was attributed to cannabis sales.
Existing investments suggest that there are much more cannabis innovations to come.
Here are the most recent innovations which are forming Canada's cannabis future:
Solvent-less Extraction Technology
For as long as people can remember, solvent extraction has produced byproducts from numerous plants. It has recently been used to create cannabis concentrates and extracts. The procedure maintains the grouping of cannabinoids while removing undesired plant compounds and matter. It is used to produce shatter, honey oil, and various other concentrates.
The extraction procedure can be done with a number of individual solvents:
Propane – to create PHO (Propane Hash Oil)
Butane – to crate BHO (Butane Hash Oil), a popular extraction approach
Supercritical Carbon Dioxide – to create CHO (C02 Hash Oil)
Alcohol (typically isopropyl) – to create numerous concentrates
Every solvent has its disadvantages and advantages, but solvent-less extraction is growing in popularity since it creates unadulterated extracts of quality cannabis.
There are various approaches of solvent-less extracts. The most used tactics are ice water and dry ice isolation. While these approaches might include additional steps or take longer, most people find the outcome worthwhile.
Several concentrates that are created with solvent-less extraction are:
Budder (cannabis butter)
Solvent-less shatter and rosin
Freeze dried hash oil
LED Lights
LED (Light Emitting Diode) lighting has been used since the 1960s and is currently being utilized to produce cannabis. The technology has come a long way, are economical, and easy to obtain.
Many interior growers have been using HPS (High-Pressure Sodium) or HID (High-Intensity Discharge) lighting as they are effective. In spite of their growth in popularity, most growers are hesitant to use LEDs. Everyone is looking to see if they can play a key role as an innovation in cultivation, though.
As opposed to most lighting sources, LEDs are quite energy efficient. They can produce regular coverage so specific aspects of the canopy aren't underexposed or overexposed to light.
LED lights can create the complete light spectrum – alternative grow lights create just enough light on both sides of the spectrum. While getting the total spectrum isn't necessary for cannabis growth, many people believe it can aid the growth of plants for the sake of producing greater cannabinoid concentrations.
Although manufacturers of LEDs may say their products are more powerful and energy efficient than others, they must provide proof prior to the inevitable switchover of LPs. Without question, LEDs remain more costly than alternative lighting sources such as T5, high-pressure sodium, or metal halide lights. However, costs are declining as more businesses create them, reducing production components and expenses. With lower prices comes faster input regarding how they function (in comparison to other light sources).
Separated Terpenes
The compound, terpene, creates the flavor and smell of a strain. The technology employed to separate them is derived from the fragrance and essential oil industries. The most interesting applications are in the cannabis concentrates industry.
Separated terpenes can be injected into extracts and concentrates to have them look like specific strains. Because popular strains are renowned for their scents, LPs will recreate strains or produce new flavor selections.
As the industry further develops, consumers may soon see new flavors of cannabis products.