Now that Movember is over, I've been searching the web to see if I'm able to find a nice razor since I'm now allowed to shave again. I was looking for something a bit more on the high-end side and I came across the Zafirro Iridium. I guess "high-end" means different things to different people.
The Zafirro Iridium is the world's most expensive razor costing a staggering $100,000 US dollars. Not exactly what I had in mind. Researchers spent three years to develop the Iridium which has a handle that is made out of 99.9% pure iridium. Iridium is the most corrosion-resistant platinum metal and can withstand temperatures of up to 2000 degrees Celsius. The three years of research helped the company gain experience in fields such as rocket engine manufacturing, particle physics, and nanotechnology to create the blades.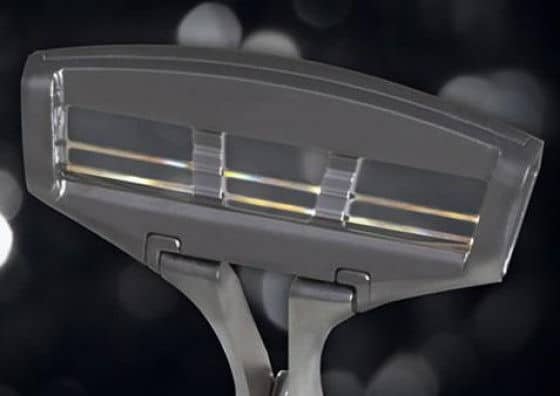 The Zafirro Iridium features two blades which are made out of white sapphire grown at a Ukrainian lab. The blades are hypoallergenic, oxidization and corrosion resistant. The cutting edge of the blades is only 80 atoms thick. To help you get a better idea of what that means, 80 atoms thick means that it is 5,000 times thinner the width of human hair. Off the shelf blades at your grocery store are nowhere near that thin.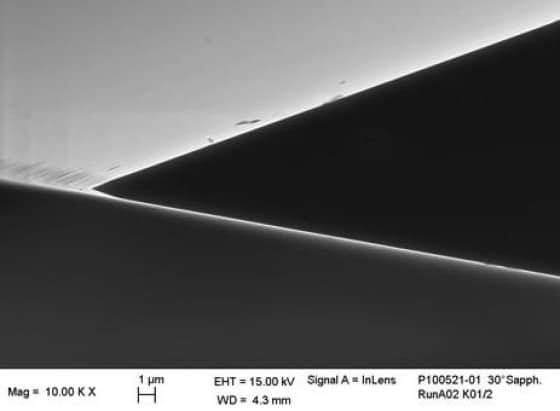 The production of the Zafirro Iridium blades will be limited to only 99 pieces and manufactured by Bright Light Ventures. According to the company, the sapphire blades will stay sharp for approximately one year and will also offer complimentary cleaning and re-sharpening for 20 years. Each shaving razor will be engraved with a serial number and monogrammed to the individual client's specifications.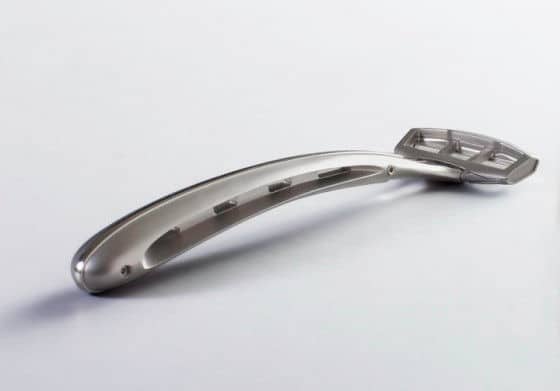 The blades are housed in a medical grade stainless steel cartridge which is held in place using 16 neodymium magnets.
With a $100,000 price tag, each shave better be orgasmic or I'd be pretty disappointed. If you find that this particular shaving razor is a bit too rich for your taste, the company does have other options priced at an affordable $2,000 and $18,000.