Underwear is one of the most basic of garments. We all need to wear them, as much as it kills some of us inside. Going commando just isn't an option if you're cycling to work, lifting weights at the gym, and going about your busy life. Yet even in 2018 it's difficult to find a pair of men's underwear that will withstand the rigors of everyday life and look stylish enough to impress your partner.
That's why I once again embarked on my quest to find the best pair of men's underwear on the market. After having tried dozens of brands and styles over the past year, I think I've found what I was looking for, the best pair of men's boxer briefs available at any price.
Woolx – Awesome Men's Underwear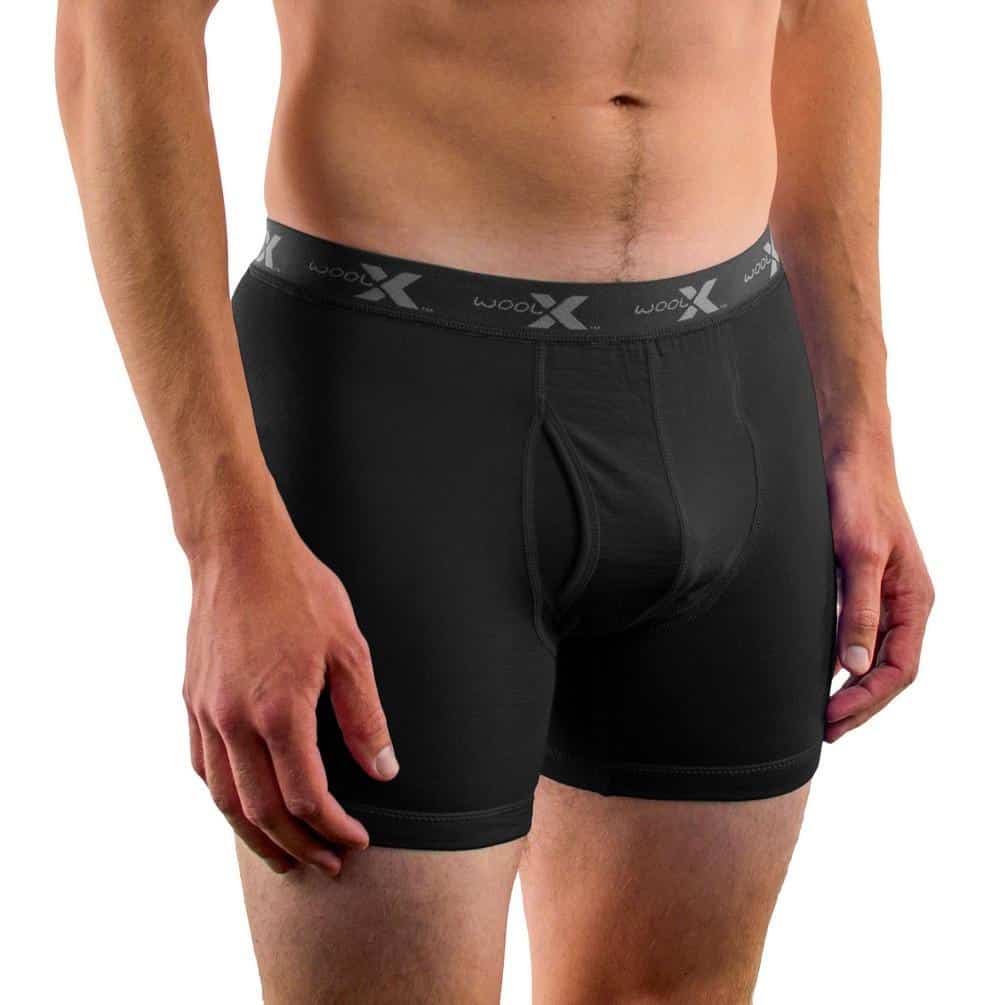 I wasn't the only one looking for an awesome pair of underwear. We actually received so many emails from our readers that we figured it was time to start looking around again, as we hadn't reviewed a pair in a while. After trying many pairs, I can confidently say that my favorite pair of underwear in years is Woolx Daily Boxer Briefs.
Why?
Simply put, they're incredibly comfortable and obviously well constructed. The material feels great, and the legs don't ride up all the time, something that drove me absolutely crazy with pretty much every other pair of underwear I've ever worn. I figured this would have been a solved problem by now, but no one else seemed to get that right for reasons I still don't understand.
If you're looking for a reasonably priced pair of men's underwear that look and feel great, that won't ride up and that ward off stink, then do yourself a favor and pick up a pair of the Woolx Daily Boxer Briefs. I can pretty much guarantee you won't be disappointed.