You may have come across these phrases, "420 friendly" and "Let's go 420, dude". What exactly is '420' in these phrases?
'420' is the short form of April 20 which is the unofficial holiday for people all over the world who want to get high. It is also known as "Weed Day" in some circles. People who enjoy smoking up are offered special discounts on online headshops like Smokesmith Gear to celebrate the 'Weed day' and  how the number 420 got linked with marijuana or smoking pot has many explanations.
Many people believe that '420' is one of the police codes for busting people who smoke or distribute marijuana. Others think that it is linked to teatime in Holland and for some people, '420' can be linked to the number of active chemicals in marijuana. All these explanations appear to be false.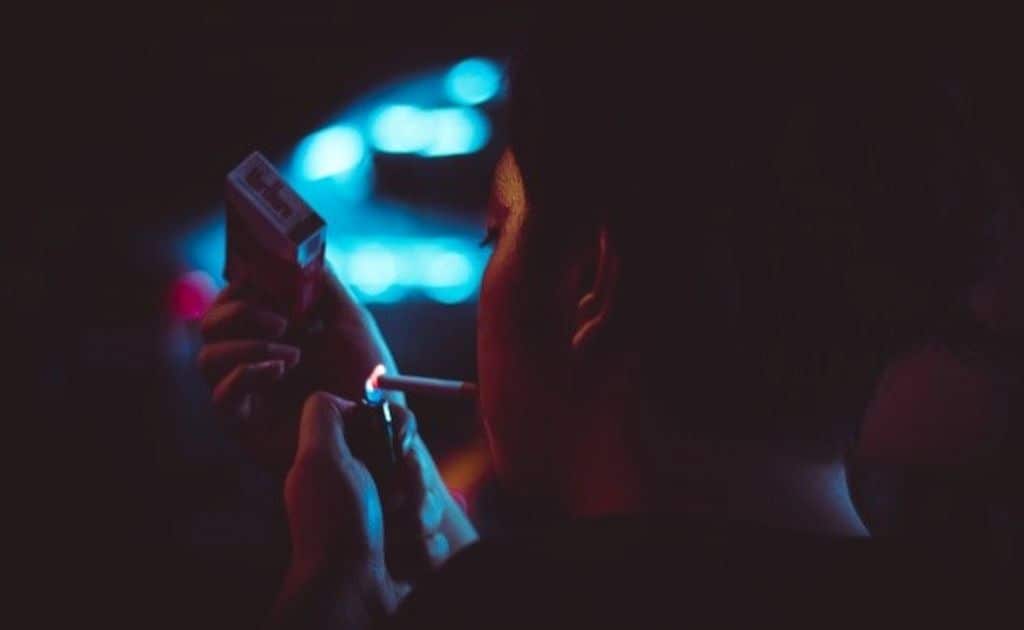 In reality, the number '420' started as a secret code in 1971 to refer to the time when a group of students would smoke pot and get high.
Chris Conrad, a curator of the Oaksterdam Cannabis Museum in Oakland, says that a group of friends at San Rafael High School in Marin County, California, who called themselves "The Waldos" because of the meeting spot, would often meet at 4:20 p.m. to get high. For them, it was an ideal time as they were out of school but their parents were still not home, giving them a window of unsupervised freedom.
The story goes like this: In the fall of 1971, "The Waldos" got the information that a coast guard had planted a cannabis plant. The coast guard could no longer extend the plant into a crop and provided the Waldos with a treasure map which could lead the group to the abandoned product. "The Waldos" would meet at 4:20 p.m. at the Louis Pasteur statue outside their high school at least once a week to conduct a search of the cannabis plant. After the search, "The Waldos" would sit together in a car and smoke pot.
Steve Capper, one of the members of "The Waldos", told the media, "We would remind each other in the hallways that we were supposed to meet up at 4:20. It originally started at 4:20-Louis, and we eventually dropped the Louis. We'd meet at 4:20 and smoke the entire time we were out there. We did it week after week and we never actually found the patch."
Steve further said, "I could say to one of my friends, 'I would go 420', and it was telepathic. He would know if I was saying, 'Hey, do you wanna go smoke some?' or, 'Do you have any?' or, 'Are you stoned right now?' It was kind of telepathic just from the way you said it and our teachers didn't know what we were talking about. Our parents didn't know what we were talking about."