As the global pandemic continues to rage on in many countries, I think it's fair to say that we've all started to internalize the mantra of "wash, rinse, sanitize". We come home, we wash our clothes and masks, wipe down our phone and wallet, and try to make the best of a very challenging situation.
It's not the most pleasant experience, but we make the best of it because we have no other options. But what if that weren't the case? What if we could sanitize our everyday items when we get home, all in one batch?
Forget about "Wash, Rinse, Sanitize", we've got POD…
My favorite kinds of products are the ones where I take one look at them and go "man, this is such a great and completely obvious idea. Why didn't I think of this first?". POD, a piece of furniture that sanitizes your clothes, wallet, phone, and shoes using UV LED technology is one of them.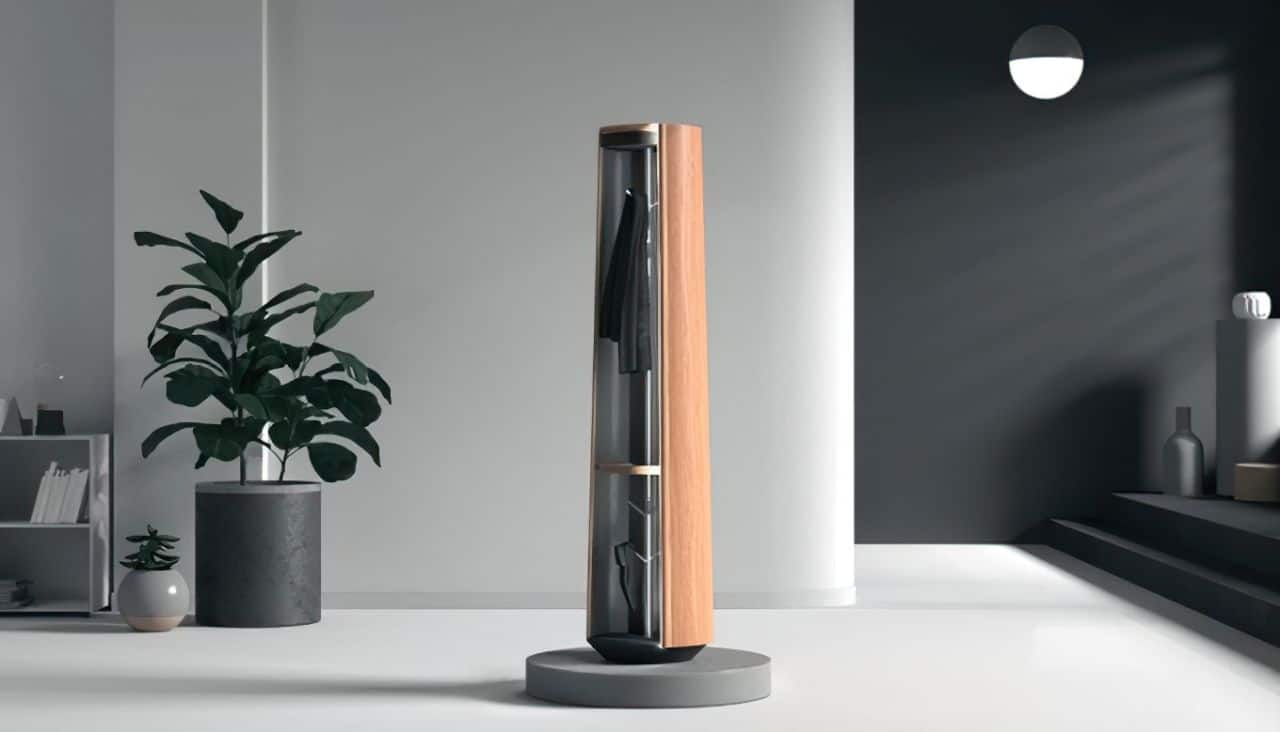 Here's a short video of Sergio Spinel, the product's creator, telling us a little bit about POD, his design philosophy, and why he decided to create it.
Once POD starts shipping at the conclusion of their funding campaign, we can finally ditch the tired "Wash, Rinse, Sanitize" mantra and skip the tedious work of sanitizing our everyday items by hand.
Though I've gotten into the habit of consistently washing my hands when I return home, I'm a lot less consistent with wiping my other everyday items. I'm hoping that having POD standing in the entrance of my apartment will help remind me to sanitize my belongings each and every time I return home.
As of the time of this writing, the POD units range in price from $608 USD to $1,510 USD depending on the size. Inexpensive? No, but hardly expensive for such a beautiful looking piece of furniture that does so much.