Vector polo by Mission Workshop speaks to those who crave a sense of style, but also value simplicity. The minimalist approach Mission Workshop created for their brand, and this product in particular is worthy of admiration. It has a simple yet elegant design, one that can blend with any outfit. Their products offer a subtle style to it, while also creating clothing of high quality – and even some perks.
It fits well for those who want something reliable and easy to wear. Easy to wear, in the sense that you do not have to take a long time to mix and match. For those who do not have an affinity for the 'rules of fashion' and simply want a good, reliable shirt that looks great with anything, this is for you. It is casual wear that can blend in with most events or activities.
Vector Polo: Durability Meets Style
The quality of the polo shirt should also be worth noting. For most people buying clothes, looks are just half the battle. It also has to be strong and/or comfortable. The Vector Polo does both those things, and more. It consists of light, flexible, and durable fabric – all rolled into one. I have had shirts in the past that rip in the seams at the first signs of stretching. This restricts movement and range of motion, especially around the shoulders. Having an active lifestyle that takes me from the road to the far mountains, a shirt that can survive constant activity is a must. You have no idea how many times I had clothing rip right in the middle of a run, hiking outdoors, or even plains stretching. One wrong bump into a branch, rock, or surface and bam. Goodbye shirt.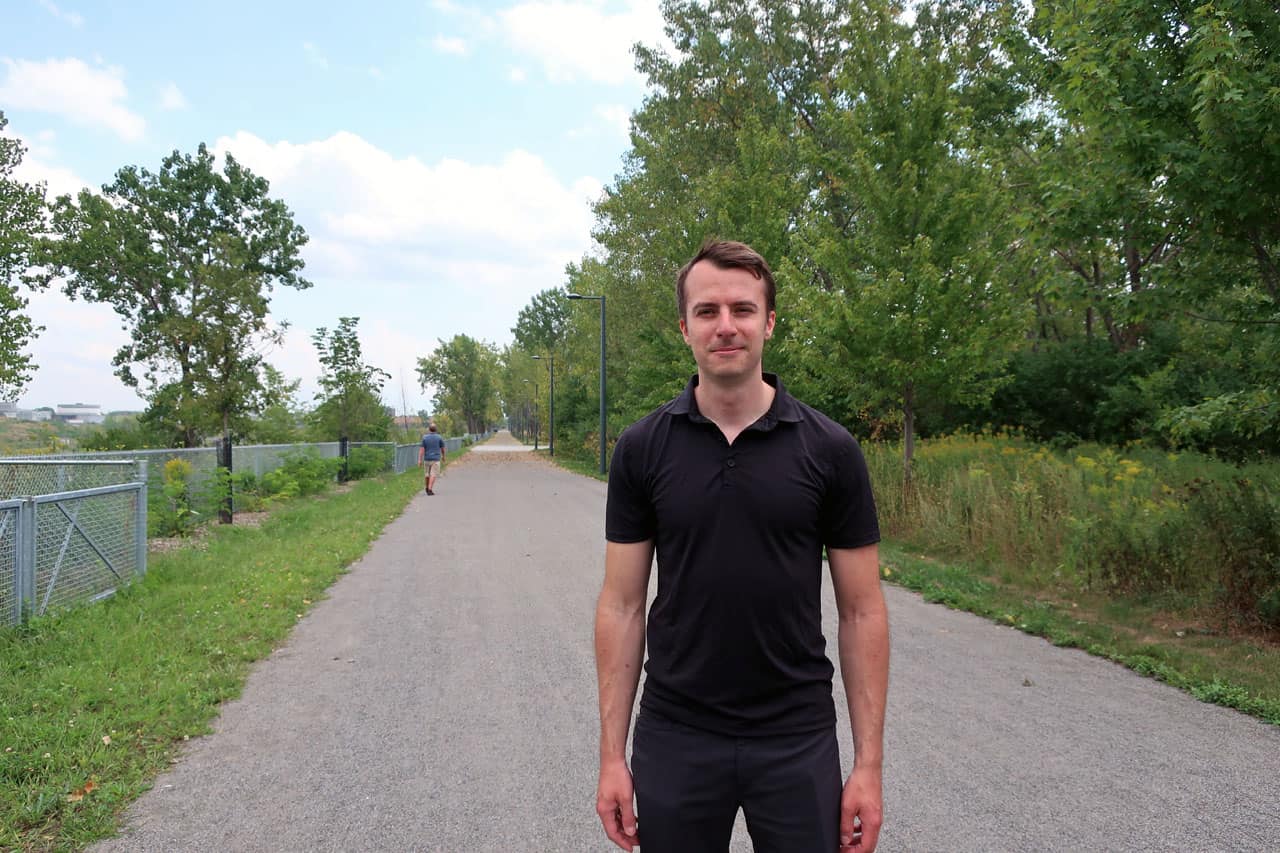 Mission Workshop's shirt offers strength in the fabric like few can. The nylon core filament adds further strength to an already durable material, making this a must-have if you are looking for dependable clothing for any occasion or locale.
Perfect for Active Lifestyles
A durable shirt that is also thin, lightweight, and cool to wear is an amazingly rare combination. Mission Workshop's vector polo provides just that. As any active person would tell you, any movement can easily make the body heat up. Perspire. The shirt actually does a fine job removing the heat and cooling you down – even without resting. Some clothes just feel like a sauna when you start sweating. No room for air, no airflow, no cooling. Mission Workshop's shirts cool you down while still on the go. As an added bonus, their shirts also resist odor and moisture build-up. This can give a more confident and hassle-free attitude while on the go.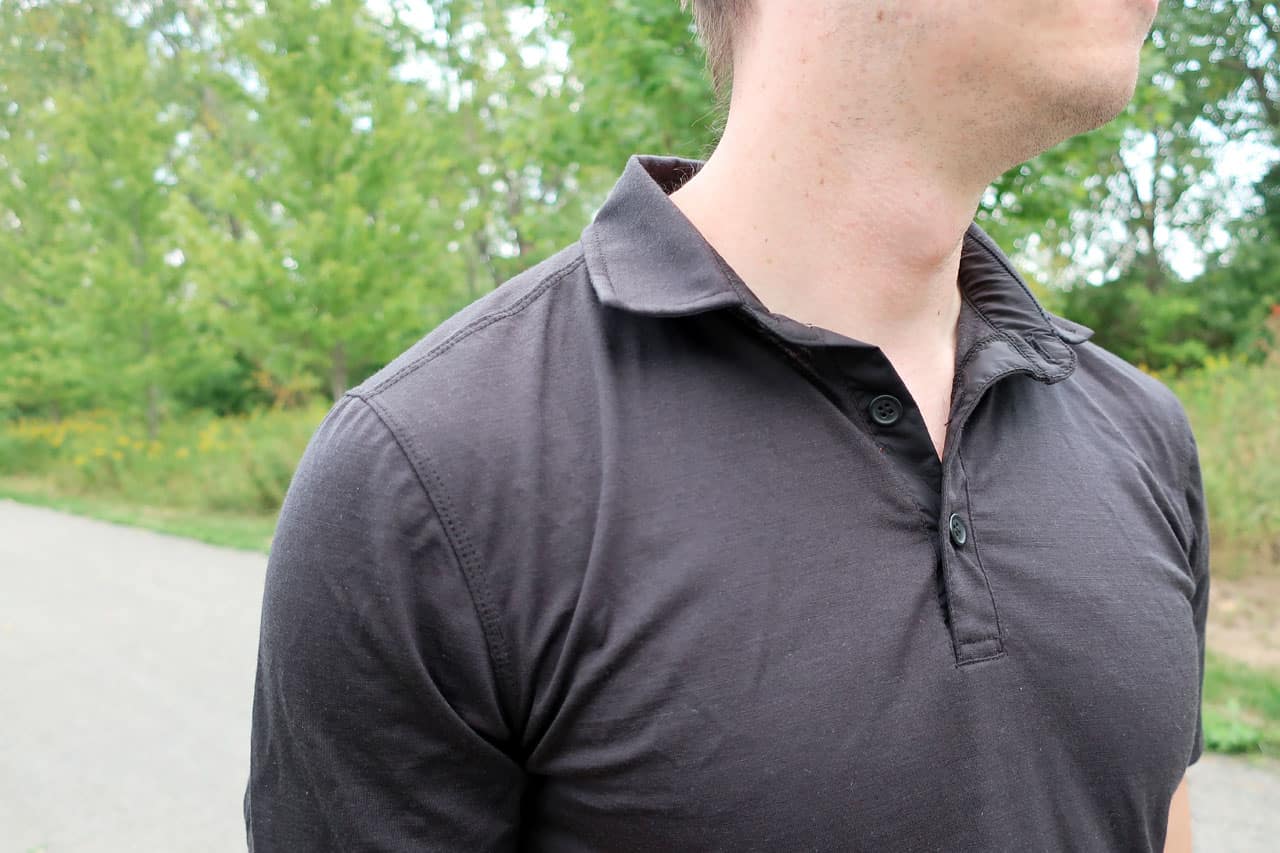 What it does in hot places, it can also do equally in colder places. The Merino wool adapts to the cold, keeping you warm until you get indoors.
Mission Workshop's Vector Polo is a very dependable shirt to wear for most weather conditions. One last thing to note is the longevity provided by the fabric. It can take a beating and retains its shape long after its purchase. For people like me who want a set of clothes that are reliable, durable, and light to carry, the vector polo does just that.