Lots of people want to learn to play the guitar because it's a relaxing and creative pastime. Researchers around the world have learned that many musicians experience maximum creativity when they pick up a guitar! When picking up a guitar for the first time, it's easy to think that learning to play guitar is relatively easy—and it's true that some people learn to pick out simple tunes and chords without training. But if you want to become a guitar master, learning to play guitar means acquiring skills.
You're probably wondering which guitar to buy, or trying to figure out what steps to take first. Without discussion of all the theories in answer to these questions, here are some basic considerations to start you on the way to playing the guitar.
Which Guitar?
Knowing which guitar to buy at the start of your decision to play the instrument is simple. Just buy an inexpensive guitar to practice on. Hold different guitars and decide which one feels right. That's actually the best way to select the first instrument. Purchase some books and/or DVDs about how to play the guitar at that time if you're planning to structure a self-learning program. Otherwise, arrange for guitar lessons to get started. Long & McQuade offers a variety of beginner and advanced player guitars for your selection.
Once you're definitely committed to practice and developing your musical training, it's fine to buy a really cool guitar you'll use forever. While there are plenty of extensive guides that you can find on sites like GuitarFella, here are some great brands to consider:
Ibanez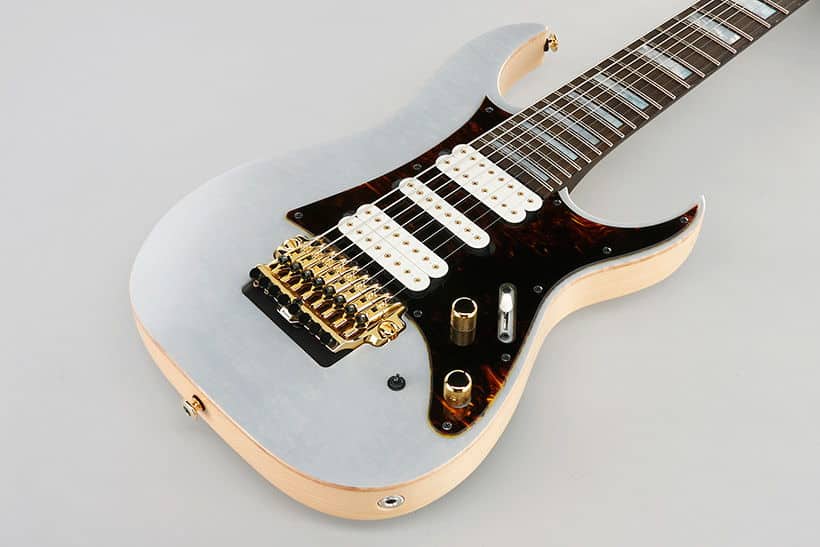 Ibanez guitars actually started out in Japan. Design features and the Ibanez tone make these guitars a favorite with musicians around the world. They're greatly favorited by heavy-metal musicians and bands. The brand started out in 1908 at the Hoshino Gakki Company in Japan. The firm started to import its first Ibanez instruments in 1929: the Spanish manufacturer, Salvador Ibanez, went bankrupt that year during the Civil War in Spain. By 1935, Hoshino Gakki owned the brand but shortened it to Ibanez. The company soon sold Ibanez guitars to musicians around the world (though the World War II years saw a decline in sales to the U.S.!).
Martin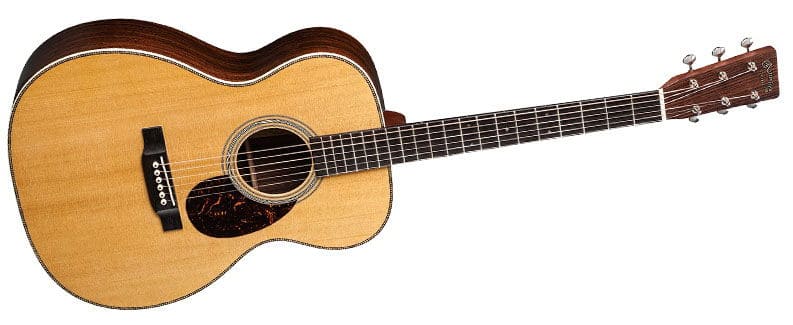 Martin guitars are considered by many to be the finest guitars in the world. They've been manufactured since 1830s. Christian Frederick Martin came to New York City from Vienna to use his amazing cabinet making skills. He moved to Pennsylvania a few years later, and Martin guitars are still lovingly produced there today. Western star Gene Autry popularized the guitar in the 1930s when he asked Martin to design a special, larger guitar (Dreadnought style).
Gibson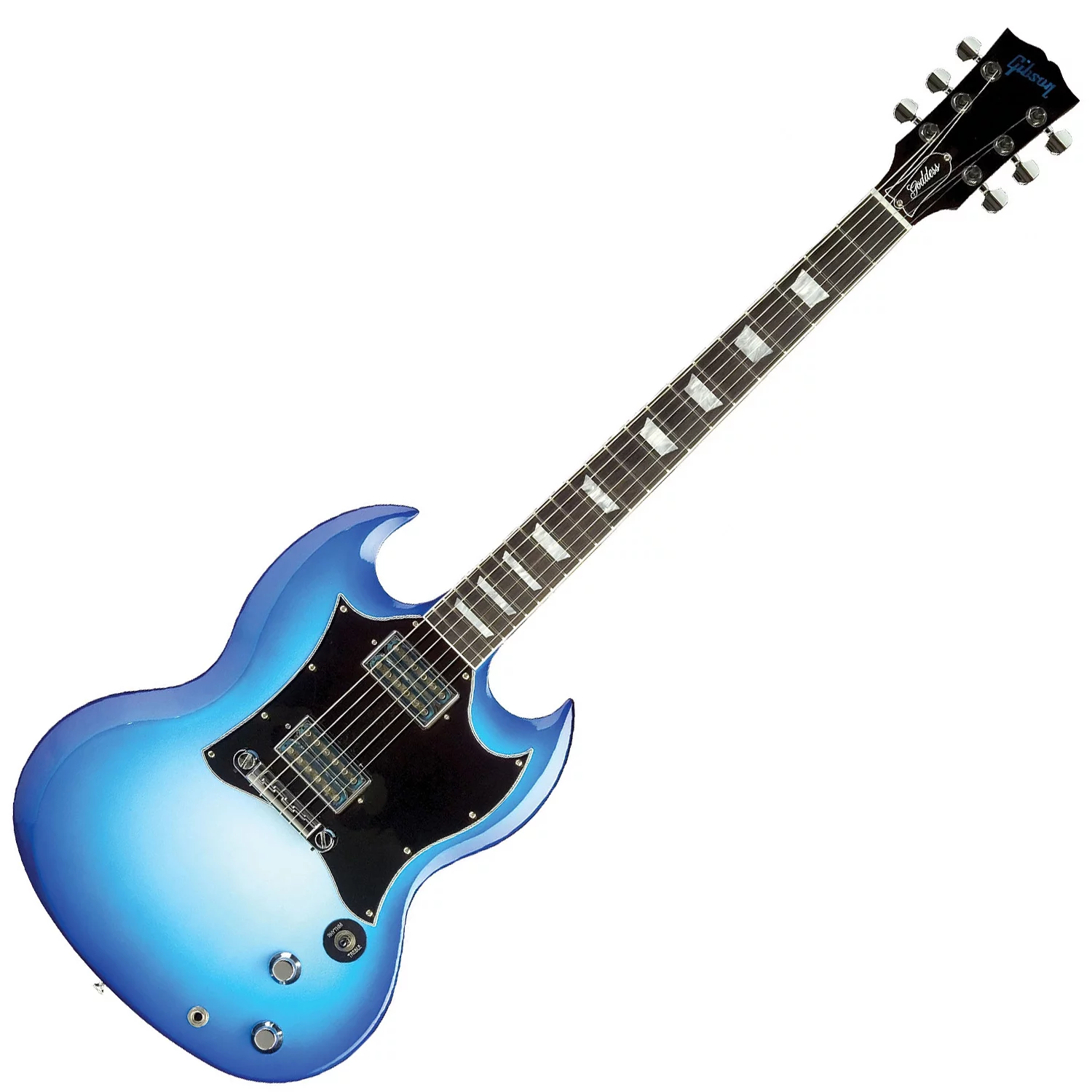 Gibson guitars are highly desired by musicians everywhere. Buying a Gibson doesn't always require the musician to part with a fortune, however. Look for a model that's out of production or a variety without all the current features. Sometimes it's possible to find a great deal on a Gibson that another musician is trading for another guitar. A full-service music retailer may take some gorgeous Gibsons in trade.
Taylor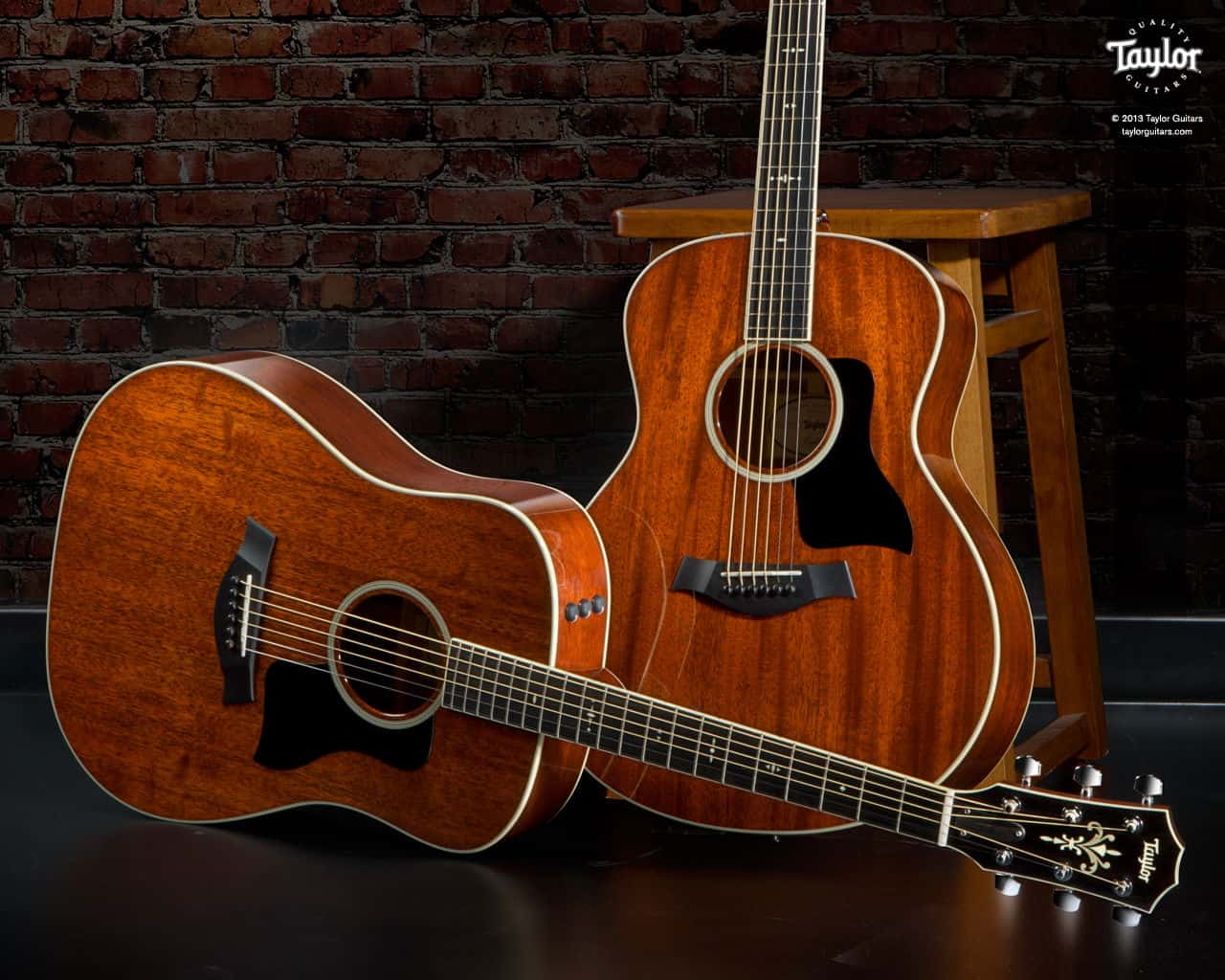 Taylor, in business since the 1970s, are another great guitar brand to consider. The company makes electric, acoustic, and bass guitars. These guitars will last indefinitely with regular care. If you're lucky enough to own a Taylor guitar, ask the music store about materials or tools needed to safely clean and maintain your instrument.
Rickenbacker

Rickenbacker guitars have been around since the 1930s but The Beatles made them beloved by musicians everywhere. U2 (The Edge), R.E.M. (Peter Buck) and others have say there's nothing like a Rickenbacker guitar.
Conclusion
Getting started with the guitar isn't necessarily complicated, so it's best to take things one step at a time. Buy a good basic guitar and learn to play. As your skills improve–and they will with practice–place your sights on a high-end guitar. Many musicians own multiple guitars because it's so much fun to make music!