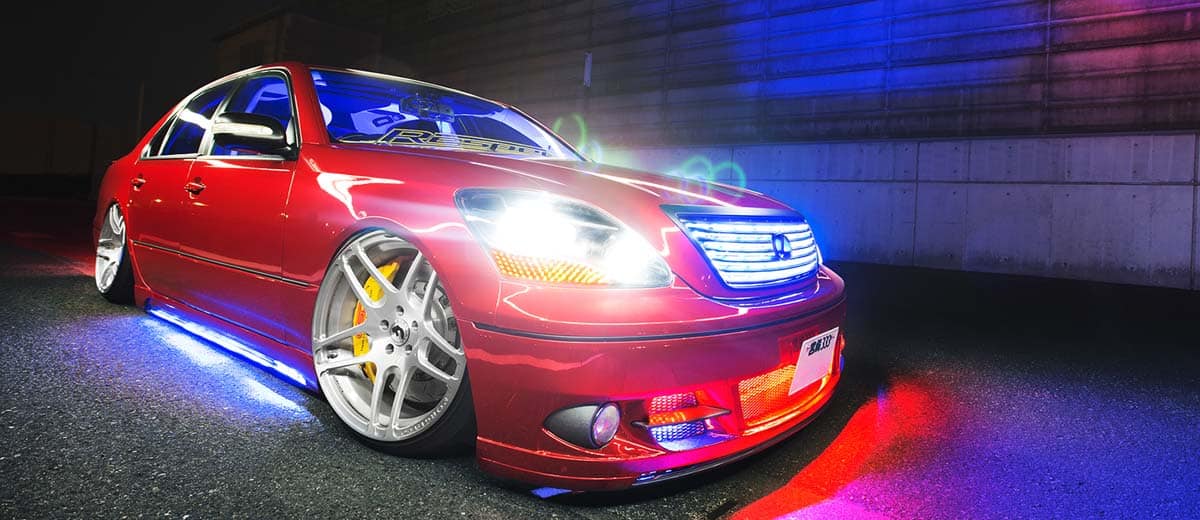 One of the biggest benefits that come with owning a car is being able to customize any way you want. Most car owners take great pride in customizing the look and functionality of their vehicle. With all of the different options available on the car customization market, selecting the right ones will not be easy. Seeking out the assistance of a company like Pro Fabrication is a great way to get the guidance needed to choose the right customizations for your vehicle. Once you have selected the alterations you want to make, you can allow these professionals to do the work for you. Allowing professionals to customize your vehicle is a great way to minimize the mistakes made during a job like this and get the work done in a hurry. The following are just some of the most affordable customizations you can use to give your car a sleeker and more appealing look.
1. Make Your Car Stand Out With Decals and Overlays
One of the most popular car customizations on the market are decals. For years, car owners have been using these glorified stickers to alter the look of their vehicle. There are a number of shops out there that can completely customize the decals and overlays you want. Before visiting one of these shops, you will need to think long and hard about the statement you are trying to make. Modern advancements in this customization category now allow vehicle owners to put vinyl overlays on their headlights and tail lights. Once you have put these decals and overlays on your vehicle, you need to check them periodically to ensure there are no rips or tears in them. Rather than trying to install this material on your own, you should find a body shop who has a great deal of previous experience to help you out.
2. Interior LED Lighting can Increase Your Car's Appeal
While most car owners know about the benefits that come with having LED headlights, most are unaware about the various interior lighting systems on the market. There are a number of interior LED lighting kits on the market that allow car owners to completely customize their vehicle's cabin. These light kits come in a variety of colors and designs, which puts you in the driver's seat when it comes to customization. With the help of an automotive lighting professional, you will have no problem getting one of these interior illumination systems installed and functional in a hurry.
3. The Power of Window Tinting
Are you concerned with the amount of sunlight your car's interior is exposed to on a daily basis? The best way to offer a higher degree of protection and appeal to your vehicle is by having some window tint installed. With the right window tint, you will have no problem keeping harmful UV rays at bay. Due to the complexity involved in installing tint material, you will need to let professionals handle this job for you. Before hiring a company for this type of work, you need to do a bit of research to find out what type of experience they can offer.
4. Investing in Floor Mats and Seat Covers is Beneficial
Is the interior of your car a bit bland and boring? If you want to spruce up this part of your vehicle on a budget, then investing in new seat covers and floor mats is a great idea. Investing in quality seat covers will allow you to protect your car while giving it a one of a kind look. When looking for new floor mats, be sure to consider the thickness of the rubber and the overall size. The last thing you want is to get floor mats that are too small due to the lack of protection they will provide.
Working with the right professionals is the best way to ensure the car customizations you need are done correctly.