Lots of people waste their money on dodgy cars from private sellers. Sometimes they just don't have enough cash in the bank to buy from a reputable dealer. However, it's worth waiting a while until your finances are in order. A cheap runaround might keep you going for a few months, but you'll end up spending a lot of money on repairs. For that reason, we think everyone should avoid the private market like the plague. You will always get a better deal when purchasing from second-hand dealerships. Here are just some of the reasons for that.
Better protection
All retailers are required to offer refunds or replacements if they sell a defective product. That means you can always take your car back if you discover problems. That is especially the case if the dealer didn't highlight them to you at the time of purchase. You will never get protection like that when you buy from the private market. As soon as you hand over the cash, you handle everything. Most dealers will also offer extended warranty deals that cover you for many months or even years.
More honesty
Dealers who sell used cars have to look out for their interests. Lying to their customers will mean they gain a bad reputation. While they might try to play any issues down, they have to provide accurate information. So, you can expect a certain level of honesty when you visit their premises. At the end of the day, the dealer knows you will bring the car back if you discover any untruths. That is why it is not in their interests to pull the wool over your eyes. One dissatisfied customer will tell two friends. They will tell two more friends and the cycle continues.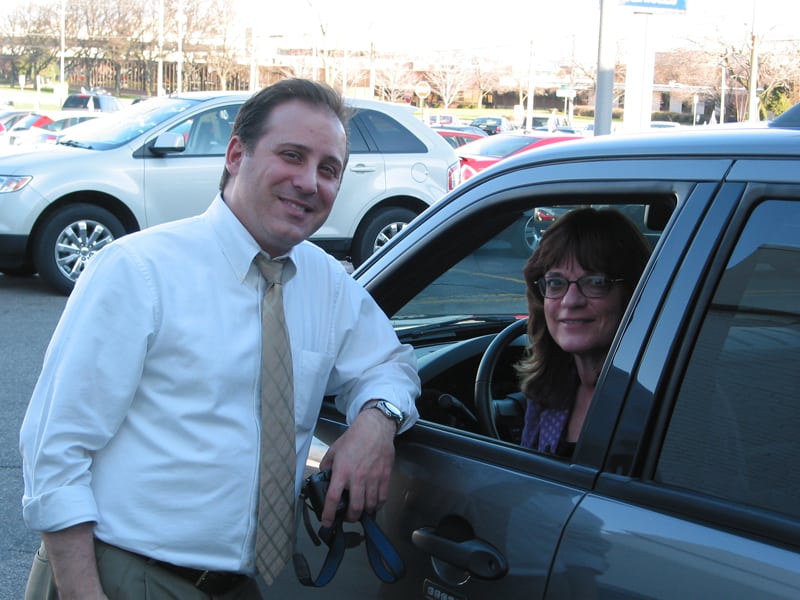 Wider selection
Private sellers usually sell one car at a time. That means you might have to visit a lot of them to find the perfect model. Registered dealers need to sell cars every single week to keep their business in profit. That is why they are sure to stock a much wider range. Even if the car you wanted to view doesn't seem suitable, they will have other models to show. So, buying from dealers could save you a lot of time and effort. You might end up paying a little more, but at least you get peace of mind.
Online reviews
People who buy cars from businesses tend to write online reviews. You only have to search Google to find out what other folks think about the seller. That will make it easier for you to spot a dodgy professional. So long as more than 70% of the reviews you encounter as positive, they are worth a shot. You'll always get people who write negative comments. Reading them carefully will help you to make a more informed decision.
So, there you have it. After reading this post, there should be no doubts in your mind. Buying from private sellers is a big mistake unless you have no other option. Luckily, you are not in that position. No matter where you might live in the world, there are sure to be many professional dealers in the local area. Now you just need to contact them and inquire about their products.