You know someone who is an avid table tennis player. It could be a friend, family, or your significant half.
Sure enough, you want them to be happy, and the best way to do it is by spoiling them with the things that they truly enjoy.
Fortunately, there are various gift ideas that you can explore for ping pong players. The following items should be a good start for your hunt!
Ping Pong Robot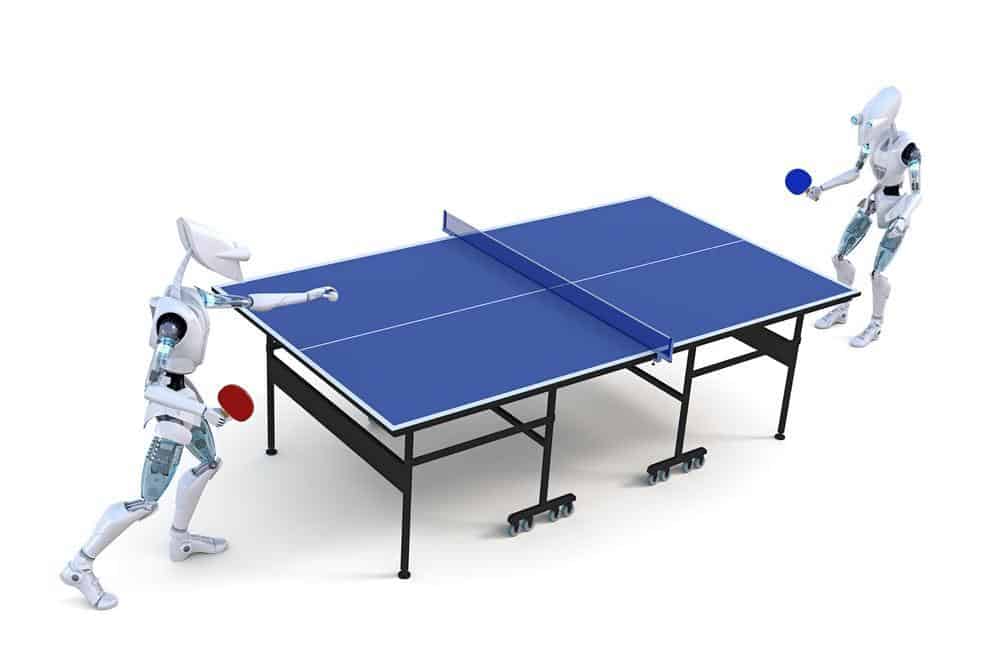 Let's admit it. Some of us are not just into the sport of table tennis.
But that's completely alright! As long as you are supportive of those who are enjoying this exhilarating game, there should be no problem at all.
However, if you want to make them feel that you are playing with them, why not give them the best ping pong robot instead? This amenity is beneficial, especially for training purposes.
Of course, I have to tell you that ping pong robots are not exactly cheap. Fortunately, there are still those designed in the entry-level category.
A ping pong robot works as an "opponent" to a human player, allowing the latter to practice and hone his or her skills to the utmost limit. For serious players and hobbyists, such an amenity is essential.
Ping Pong Table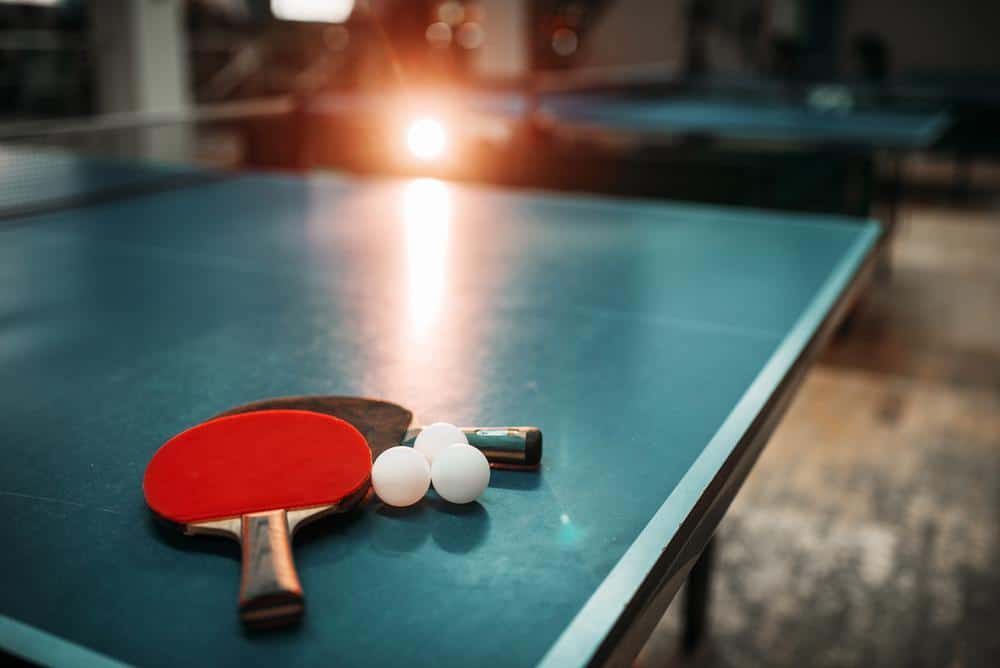 The next best thing that you can give to a ping pong player is a high-quality ping pong table.
Some of us were able to learn the sport by just playing on DIY tables. There's nothing wrong with that–bear that in mind.
But at the same time, you would really get interested in the game if you are already playing on a real, ITTF certified ping pong table. It gives you a good "feel" about how the sport should be played.
By giving someone a table tennis table, they will be able to learn the ropes of the game a lot easier. Make sure that you don't scratch this off on their wishlist!
Table Tennis Paddle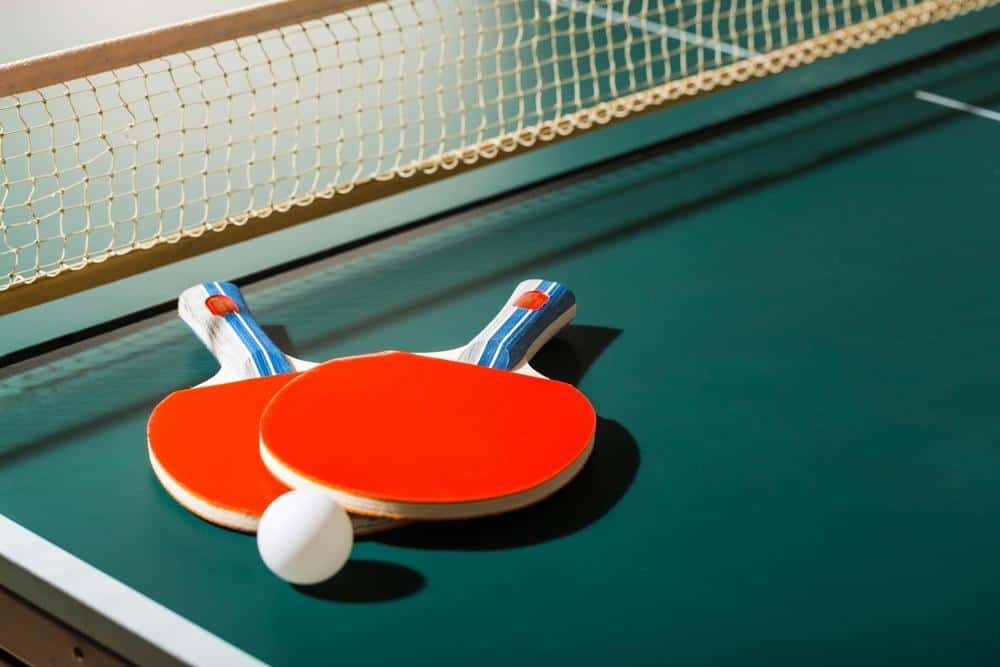 One cannot play table tennis without a paddle. Keep that in mind.
Despite their small size, players and enthusiasts to the sports extremely value these paddles. After all, their quality can determine the overall performance of a player.
Also, don't forget that there are different types of paddles. Some paddles are meant for attacking while others are defending; others are for versatile gameplay.
You should ask your recipient as to how he or she likes to play the game. Here, you will get a hint to the type of paddle that you will pack for a surprise.
There are dozens of ping pong paddles out there. You will never really run out of choices!
Shoes For Table Tennis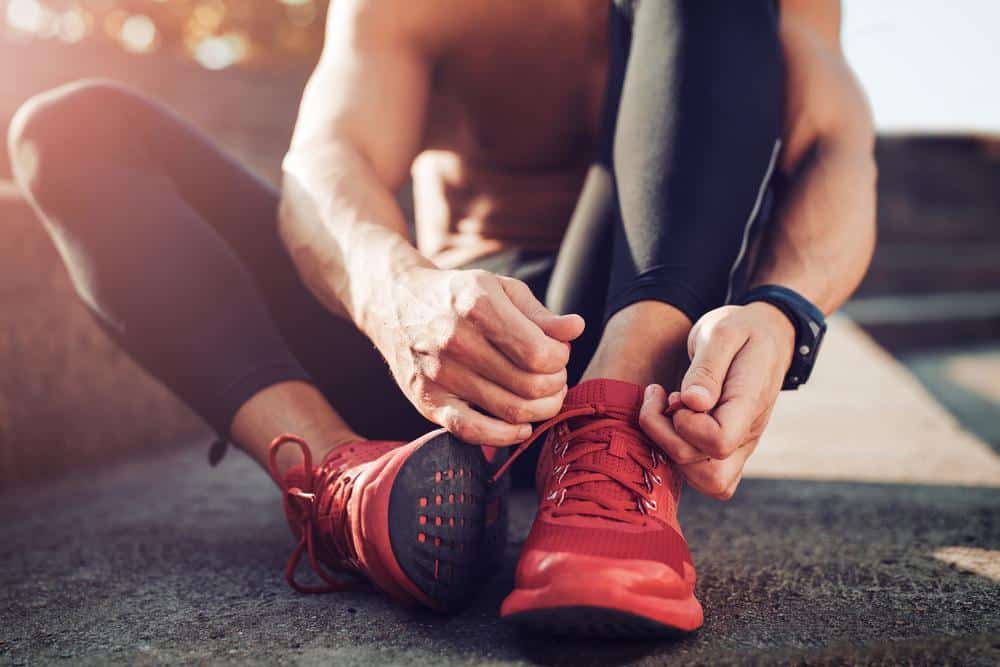 When it comes to the game, stability and precision are essential things. If you can maximize your movements, you will never be able to utilize your skills and techniques.
Hand-and-feet coordination is crucial to table tennis. Body dexterity is pivotal so that you can react as quickly as possible.
Furthermore, it would really be sad if someone you love slips or trips over because of a poorly constructed footwear, right? If you don't let them wear the appropriate shoes, these things can certainly happen.
Give them a pair of table tennis shoes, and they will be able to drive and dive freely without any worries!
Paddle Case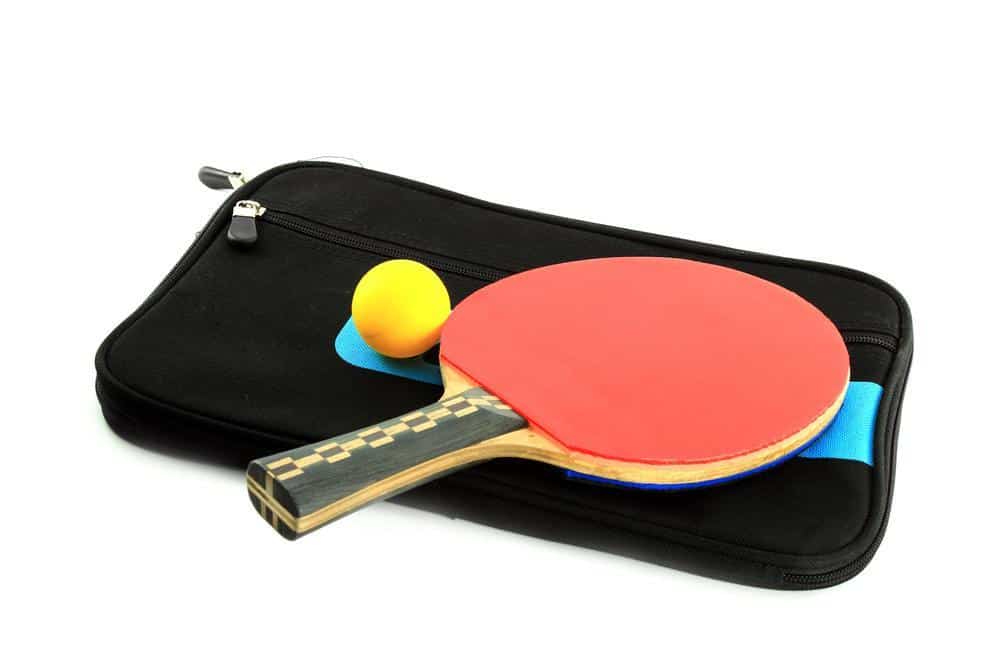 A paddle case is a simple yet useful gift that you can give to table tennis players. After all, paddles are useful amenities that should be taken care of.
It is not enough to wipe these paddles right after you use them. You need to stash them in proper storage so that they will not get dust and grime.
Moreover, paddle cases protect the rackets from extreme temperatures. If a player takes them out for a tour, they will never worry that the paddles will get drenched in the rain or basked under severe heat.
Conclusion
These are the gifts that you can get for every table tennis player out there. Some of them are expensive while others are meager; however, one cannot deny that these items are sought by those who are in love with the sport!
If you have something to add, feel free to drop them in the comment section below.