There is very little in life that I fear but the things that do bother me, bother me quite a bit. Spiders, puke, and finding crap in a public toilet are things that I just simply can't stand. I'm going to discuss tips on a public washroom in this article even though I really hate using them.
Least Amount of Foot Traffic
If you are working in a high rise office building, it's probably a good idea to familiarize yourself with all the washrooms in that building. Try to find a floor with the least amount of foot traffic as that will almost certainly guarantee you a cleaner washroom. This has usually worked for me in the past. If it's not any cleaner, at least it's quiet and you can do your business in a peaceful environment without worrying about other people hearing the wonderful music you might be making.
Handicap Stalls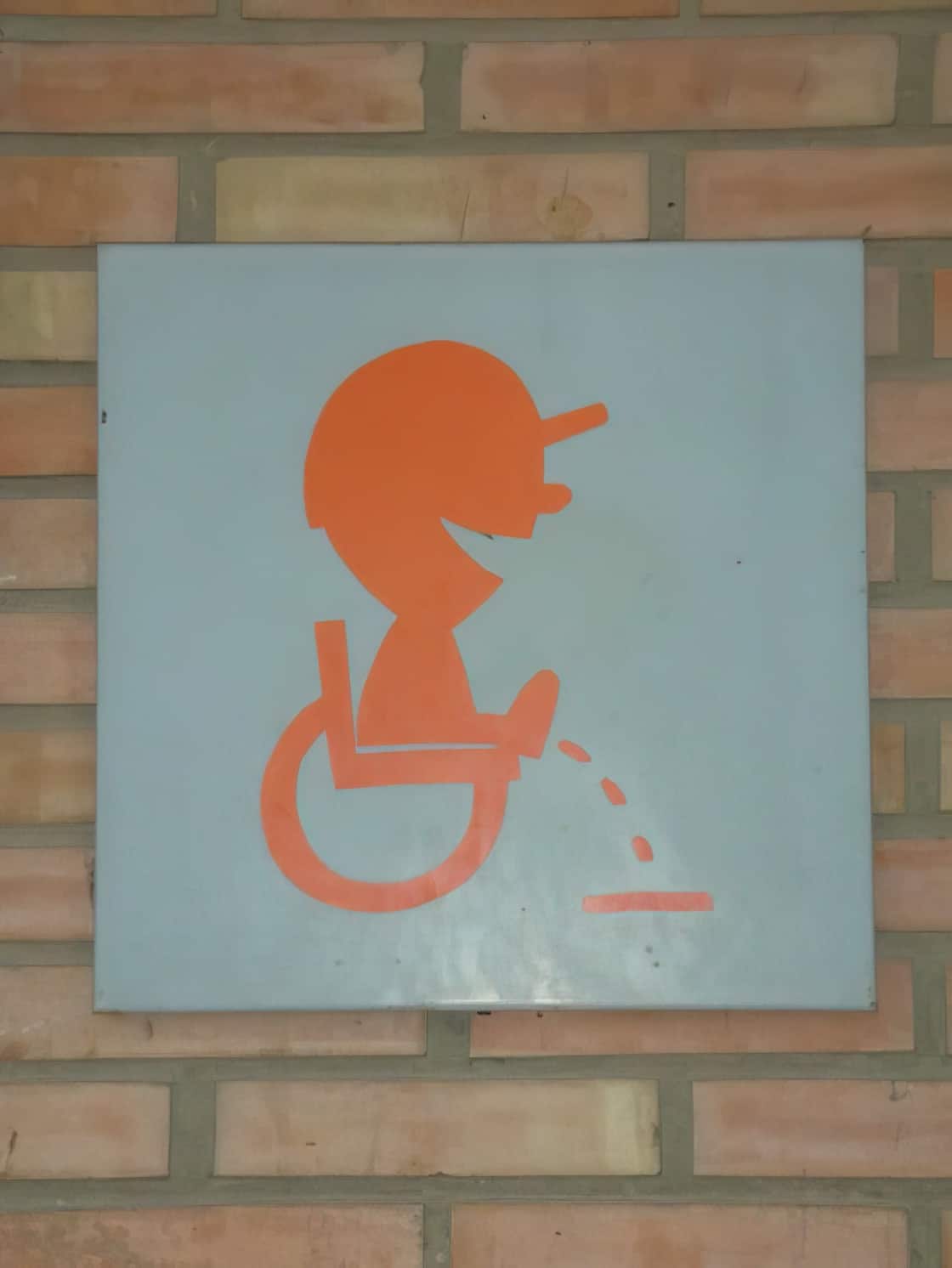 Have you guys seen these stalls? These stalls are bigger than the bathroom in my house! Before you go rushing in these stalls, keep in mind that using the handicap stall can be a double edged sword. The handicap stall can either be so clean that you can eat off the floor (not recommended) or absolutely destroyed and leaving you puking on the spot. Chances are that the stall will be clean. Most people don't use this stall out of respect for the handicap. Don't get me wrong, I have respect for the handicap too. But we do live in an equal opportunity country and I feel that I should have the equal opportunity to use a clean washroom too. Just don't be a jackass and leave a mess in the handicap stall. Have some respect, do your business, clean up, and leave.
Pee on the seats
I just don't understand why there is pee all over the seat and floor in a public washroom. If everybody used the washroom in the public as they would in their home, I wouldn't be writing this. So what if you have to do number two and all the seats are drenched in pee? I'm a little pickier than most people but here is what I do if there is pee on the seat. I grab a bunch of toilet paper and wipe the seat off. I then grab more toilet paper and go to the sink and soak it in warm/hot water. I use that to wipe the seat off and then more toilet paper to dry it off. Now you can place the toilet seat cover and sit on it. If seat cover does not exist, I place toilet paper on the seat and sit on that.
Back Splash
You're doing your business but don't want to get hit with backsplash. Some people don't care but I do. I always know where the bomb is going to be dropped so I grab a piece of toilet paper and place it gently on top the water. This is a very effective way to avoid the back splash and any noise associated with taking a dump.
Don't Stink Up The Place
I'm pretty paranoid about doing number two in a public washroom and turning it into a death trap of fumes for others. One technique I have learned over the years is to flush the toilet in the middle of your dump. Seriously, this works! This not only helps with decreasing the smell but the noise of the flushing will also cover up any noises coming out of your behind if it happens to be one of those gassy days.
Washing Your Hands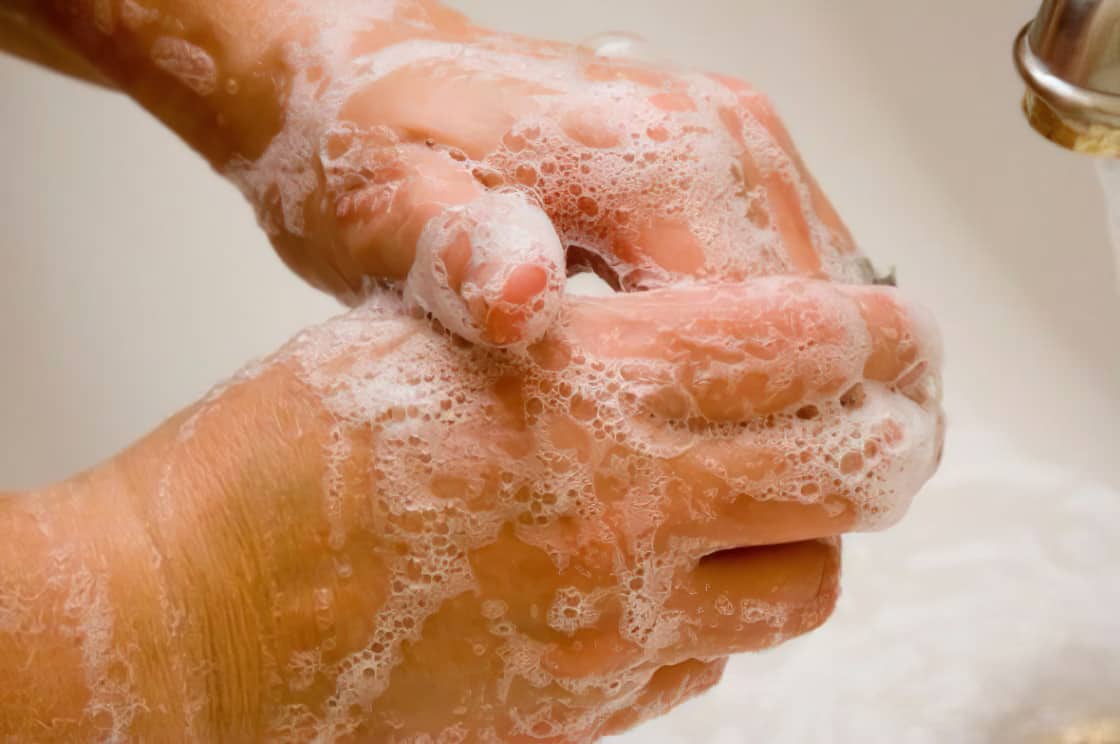 Yes, washing your hands with soap and hot water is nice and all but do you realize that people touch the faucet with their filthy dirty hands to turn it on? Here is a little trick that I use. After I wash my hands off, I always leave a puddle of water in one hand so that I can rinse off the other hand after I have turned off the faucet. I don't know how well this works in terms of killing germs but at least I know that my hands have been washed thoroughly.
Exiting The Bathroom
When I exit the bathroom, I hate grabbing that dirty door handle. If possible, use a paper towel to open the door. I have seen many people using the bathroom and leaving without washing their hands. GROSS!!
I think that about does it. If you have any suggestions or tips, feel free to comment or contact us and I can update this.