It's fun to capitalize things, isn't it? THIEF!!!
Isn't that SATISFYING?? It's a little bit addictive too. I don't know why EIDOS MONTREAL decided to capitalize their latest sneaky offering, but I think they made the right decision. Usually when a person uses all caps on the internet, it's because they're YELLING, but we all know that Garrett isn't the yelling type, so that's right out. Maybe an enthusiastic yelp? But whatever the reason, THIEF is looking mighty good from where I'm sitting.
WATCH THIS THIEF GAMEPLAY TRAILER (PLEASE)
We've seen a few interesting non-gameplay trailers over the last few years, but what I've really been waiting for is a nice juicy slab of gameplay to sink my teeth into. After having watched this, well… let's talk about it after you've watched it for yourself.
The first thing I would like to say is that Eidos has done a magnificent job of matching the style and aesthetic of Looking Glasses' Thief games without THIEF looking incredibly tired and dated. So yes, that's exciting. That combined with the great first person hand and feet animations, and what looks to be very Thief like gameplay, well… we're in good shape. That is… right up until we look at the facial animations.
Tell me something… Garrett looked like a man in the process of recovering from a massive stroke, right? I'm not the only one who thought that, right? His face is about as wooden as Hayden Christensen playing Anakin Skywalker, and sadly, I'm not surprised. The facial animations in Deus Ex: Human Revolution were equally abysmal.
Hopefully these guys can do a better job in future titles, but in the mean time, check out these new concept pieces and screenshots. Look, a shiny thing!
THIEF Concept Art
Whoever the artists are, they've done an excellent job creating a Thief like atmosphere. I, uh… guess that's kind of what they're paid for, right?
THIEF Gameplay Screenshots
Here are a bunch of high resolution shots from the trailer you just watched, just incase you want to set them as your background or jerk off to them or something.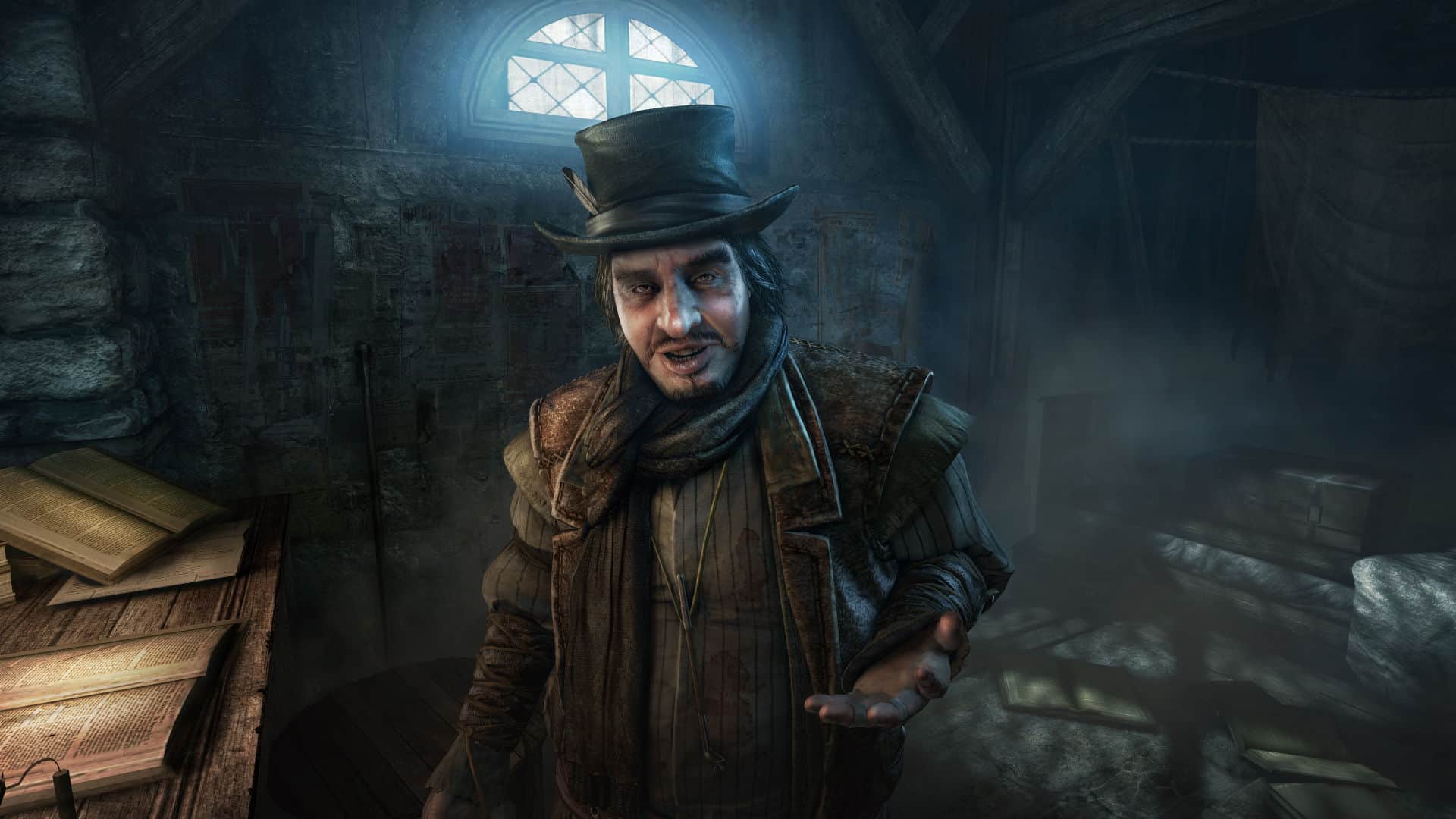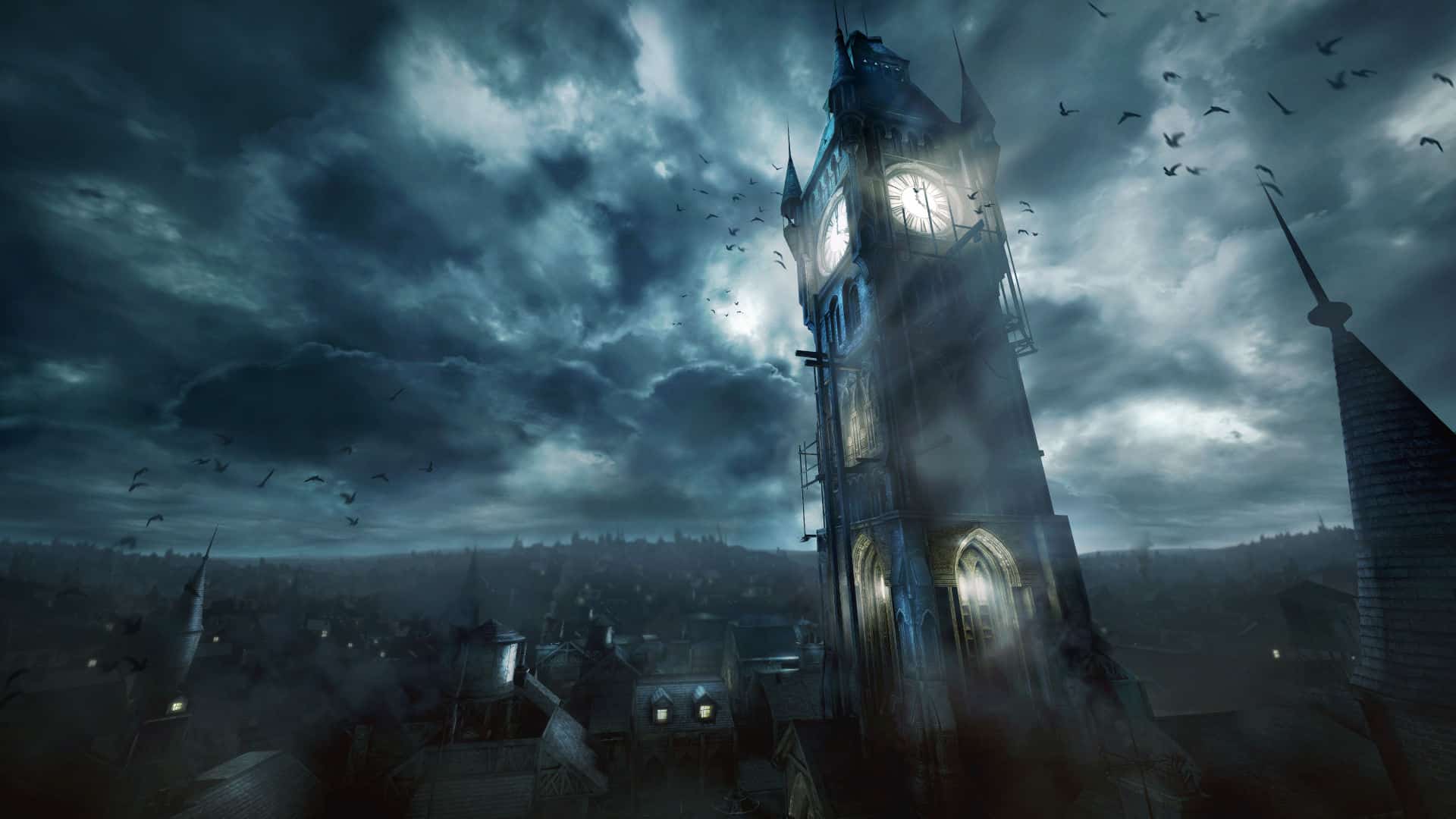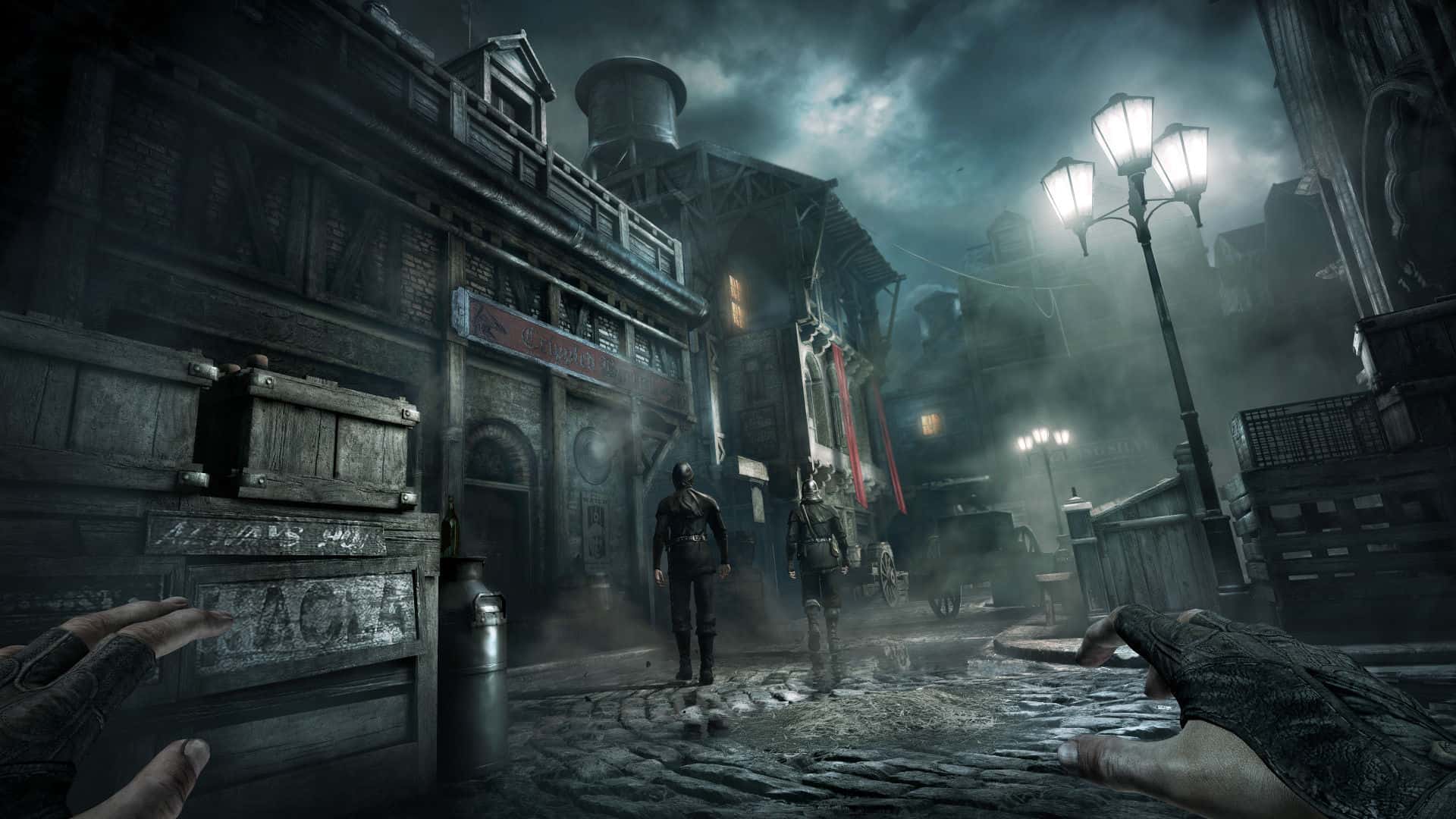 THIEF ARRIVES FOR ALL MAJOR GAMING PLATFORMS ON FEBRUARY 25TH, 2014!! YOU CAN PRE-ORDER IT ON AMAZON.