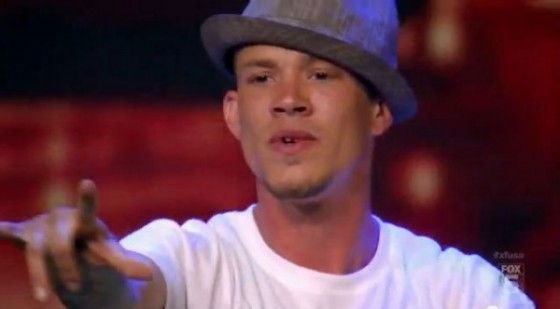 So I was watching the premier of The X Factor earlier tonight featuring judges Simon Cowell, Paula Abdul, Nicole Scherzinger, and LA Reid. The X Factor is a talent show just like American Idol and America's Got Talent. As some of you may know, I am always on the lookout for new artists.
The one artist that really stood out for me on the season premier was Chris Rene performing an original song called 'Young Homie'. When Chris Rene first said that he will be performing an original song (especially the name of the song), the judges sort of rolled their eyes and already started to judge him before he even sang. To everyone's surprise, Chris Rene did an awesome job and got a standing ovation. His vocals on the audition really reminded me of Mike Posner.
Chris Rene – Young Homie
The season has only just begun and we have many other talented artists to hear from but I'm hoping Chris Rene will make pretty far into the competition. Be on the lookout for him. Chris Rene has also independently released an album in 2009 called "Soul'd Out".
Chris Rene – Forever