Many alcoholic drinks can cause people to pack on the pounds and sugary cocktails are amongst the worst offenders for this.
However, by following a few simple tips it is possible to enjoy healthier alternatives that will ensure you don't need to keep loosening your belt as your waistline expands.
Using only freshly-squeezed or 100 percent fruit juice will help to reduce added sugars. Fruit juice can still be something to avoid, although diluting it with water or ice will cut back on calories.
For recipes that call for soda water, skimp on portions or choose diet or natural versions—although those also have their drawbacks.
Make simple syrup with honey which, although sugary, has some added benefits, such as a healthy dose of antioxidants.  Use whole fruit instead of sugar or flavoured syrups. The fruit adds fibre, natural sugars and vitamins.
Choose nutritious ingredients like ginger, coffee and lemon. They've each got their own proven health benefits, even though they may not totally counteract the negative effects of alcohol.
Read on as we look some of the best cocktails for a healthy diet.
Refresh yourself with a margarita
Made correctly, a margarita is a refreshing and low-calorie cocktail. A classic margarita recipe includes tequila, lime juice and a small amount of agave syrup or Cointreau.
For best results, pick a good tequila and cut back on the syrup. It is important to skip pre-made mixes and if you're worried that a bartender may use a sugary mix, don't be afraid to ask them to use fresh lime juice and a splash of simple syrup instead.
Carrie's cosmopolitan hits the spot
The cosmopolitan gained popularity in the 1990s, with the drink frequently featured on the television programme Sex and the City.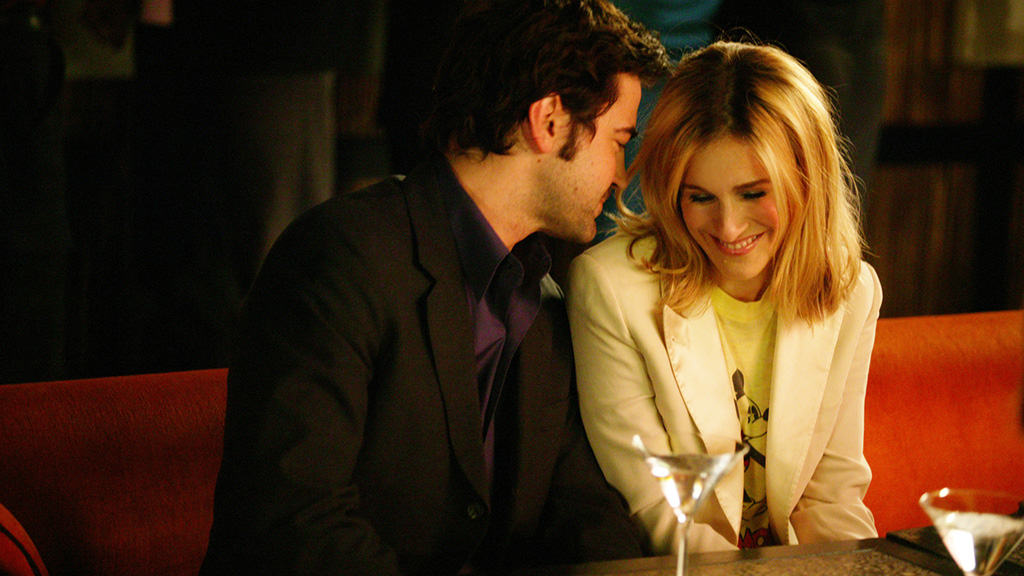 Sarah Jessica Parker's character, Carrie Bradshaw, commonly ordered the drink when out with her girlfriends. Made from vodka, lime juice and a splash of cranberry juice, a cosmopolitan barely breaks the 150-calorie mark.
Don't be afraid to be old fashioned
One of the earliest recorded cocktails, the old fashioned was first made during the 19th century. It is made by muddling sugar with bitters, then adding wither whisky or brandy and a twist of citrus rind.
It is traditionally served in a short, round, tumbler-like glass, which is called an old fashioned glass, after the drink.
Mojitos don't have to be sugary
The classic mojito recipe has been tarnished by a reliance on too much sugar or pre-made mixes. The original recipe of rum, mint, soda water, lime and just a touch of sugar comes in at under 150-calories.
The cocktail also has a relatively low alcohol content – about 10% by volume – meaning you should be able to enjoy it without giving yourself a whopping hangover.
Save calories with a gimlet
Whether you choose vodka, gin or tequila, a gimlet is a sensible choice for those wishing to save calories.
The basic recipe is traditionally gin mixed with lightly-sweetened lime juice, served up in a martini glass. You can mix up flavours by adding either cucumber or basil.
Juice your way to vitality
Put your kitchen's juicer to good use with the vodka vitality lemon cocktail. Mix cucumber, celery, lemon, lettuce, fresh ginger, apples and vodka to make a wonderfully refreshing drink.
The vodka balances well with the savoury elements, making this a great way to get your five-a-day whilst simultaneously enjoying a drink.
Cheers to Jennifer
It's fair to say that Jennifer Aniston looks fantastic as she edges towards her 50th birthday, yet she still manages to enjoy the delights of a cocktail every now and then.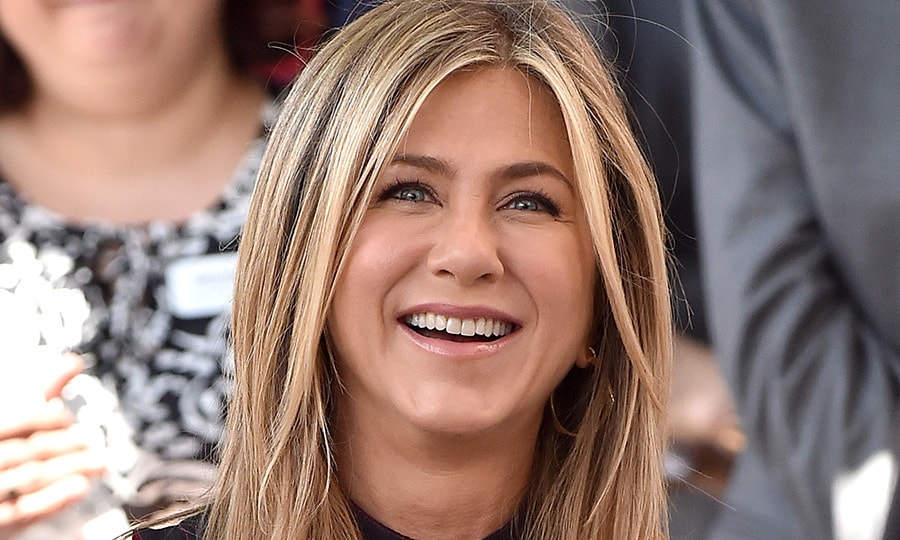 Her favourite drink mixes silver tequila with lime juice shaken and over rocks. A little Cointreau can be added to mix things up for a drink the former Friends star describes as "a cleaner margarita".
Add more tonic to gin with coconut
A simple four-ingredient twist on a simple gin and tonic adds a refreshing, healthy update to a one of the most popular drinks in the world.
The removal of some of the sugary tonic for naturally-sweet coconut water means an addition of antioxidants, amino acids, enzymes, B-complex vitamins, vitamin C and minerals like iron, calcium, potassium, magnesium, manganese and zinc. Fun and healthy – what's not to like?
Get skinny with a pina colada
Swap out the creamy, high-calorie elements of the classic pina colada cocktail for a tasty alternative that relies on naturally sweetened vodkas to mimic the tropical taste we all love.
The pineapple juice boasts a wealth of nutrients, vitamins, and minerals, as well as soluble and insoluble fibre. The addition of lemon is also great for digestion and full of vitamin C.
Snapp out a prana
Created by Mat Snapp, a mixologist at the True Food Kitchen, the prana is a simple cocktail to put together.
It's basically pineapple juice, grapefruit juice, coconut water and vodka. Snapp says that a coconut water-based cocktail is always a good option for a healthy diet, as alcohol depletes our electrolytes while coconut water replenishes them.