SwimsuitSuccubus – Early life
Her birth date is on August 6, 1991 and although she was born in the United States of America, SwimsuitSuccubus is of Puerto Rican descent as indicated in her Twitter bio. Being a dedicated follower of Anime media culture since her early childhood, she initially watched through the popular ones in the genre such as Pokemon, Sailor Moon and DBZ and then moved onto the Manga culture in her preteen era.
While scrolling through the site DeviantArt one day, she discovered many people in costumes of various anime and gaming characters of her liking. This was the first moment she recollects as gaining interest in the cosplay scene. Growing up, her primary interests were horror games, anime, manga, reading dark stories and gothic culture.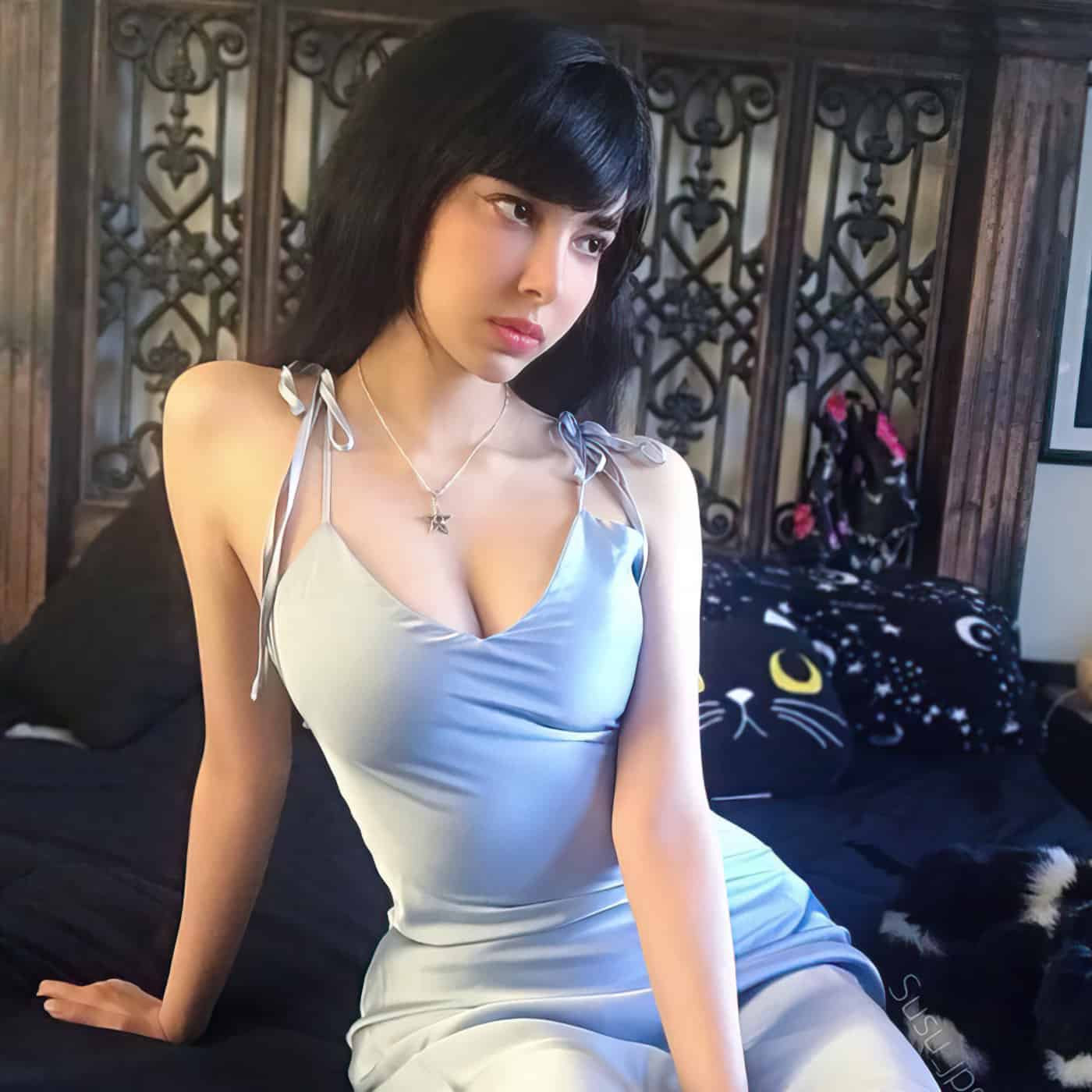 She also had an interest in Swimming and Swimsuits, which is where the origin of her online username came from. The character of Morrigan Aensland from the 2D Japanese fight game series of Darkstalkers has also contributed as an inspiration to her online alias. Her fondness for succubus costumes are also a contributing factor to her online name.
Career beginnings as Cosplay model 
Swimsuitsuccubus initially took up 3 different occupations at the same time, one of them notably was being a waitress at a restaurant. But despite working in 3 different gigs simultaneously, she still had a large struggle to compensate for her medical expenses as well as her former university loans.
Growing success and increasing popularity 
Although she initially started publishing her work on her Tumblr profile starting in 2015, it wasn't until she started posting more sexualized content her follower count boosted high and received positive reviews. It was one particular incident on the platform Reddit, that immediately raised her stock value when a Redditor cross posted one of her cosplay images on the platform, getting countless millions of upvotes in return.
Since then, her success and popularity has rocketed sky high due to her constant presence on platforms like Twitter and Instagram. She then went on to create her own personalized website to promote more of her darker content as restrictions for sexualized content on social media increased.
Continued success and transition to Twitch
Swimsuitsuccubus then started looking into other platforms to promote her work despite making a considerable amount of output from her merch sales as well as cosplay gigs. This was when she first discovered Twitch and decided to embrace her previous habit of gaming through this platform.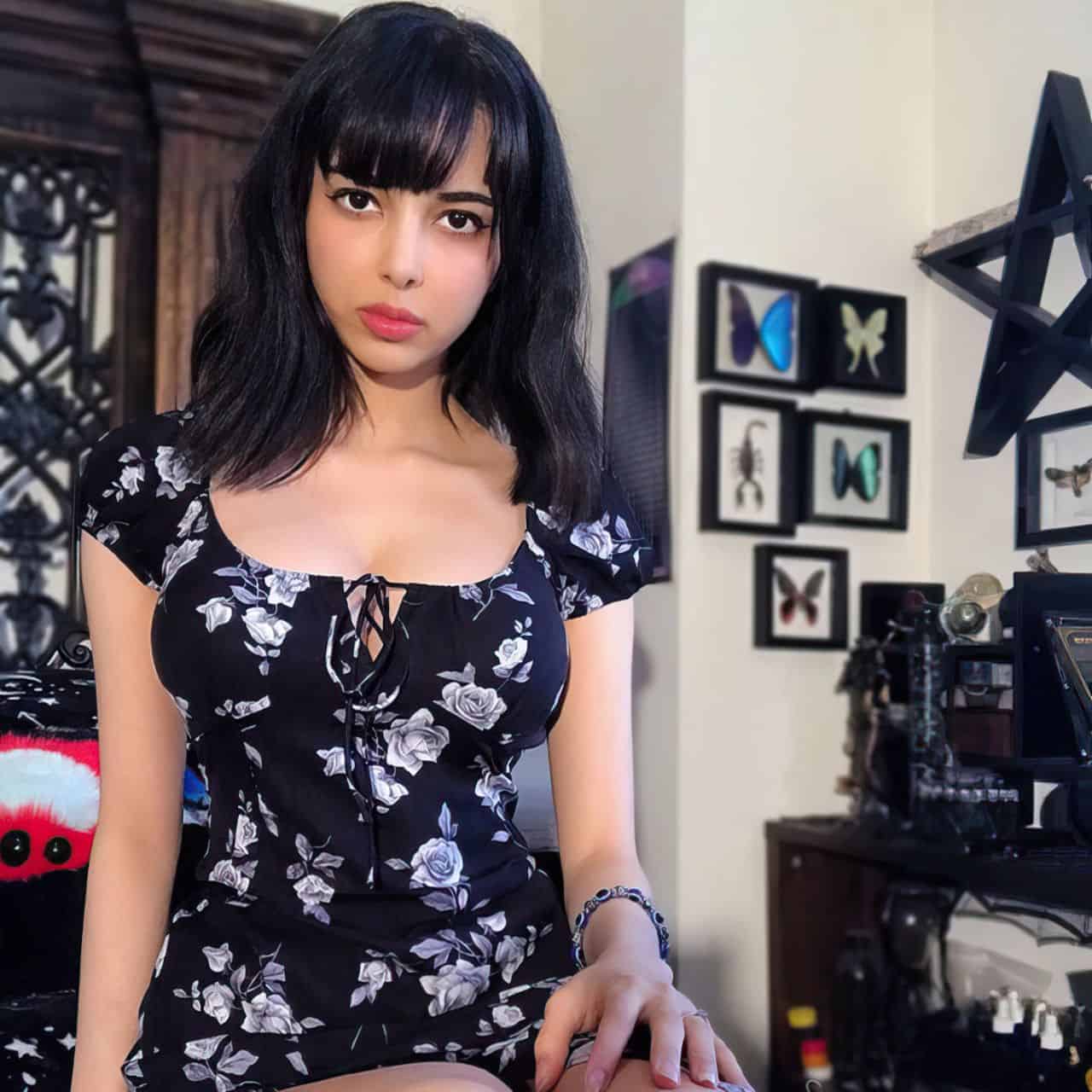 Twitch is an online platform specifically dedicated to the gaming community, where experienced gamers could live stream and showcase their gaming skills through this site. Since she has already created a name for herself before that, added along with the fact that she has previous gaming experience since early childhood, made her adapt to this new platform relatively easier.
Retirement from modeling and recent ventures
Personal life
She is often reluctant to speak out about her private life. Despite being in relationships with 3 other guys before, she openly identifies herself as a lesbian as of now. After a string of images were shared on the internet, of her kissing fellow streamer Bunny Ayumi, gossip came out that they might be in a romantic relationship sparking rumors of her being bisexual and lesbian.
Although some of her followers speculated that this might simply be done for marketing. However, the former rumors were eventually confirmed as true when a new YouTube channel started with both of them starring together. Bunny then went on to announce on her Twitter profile that their relationship had ended earlier this year.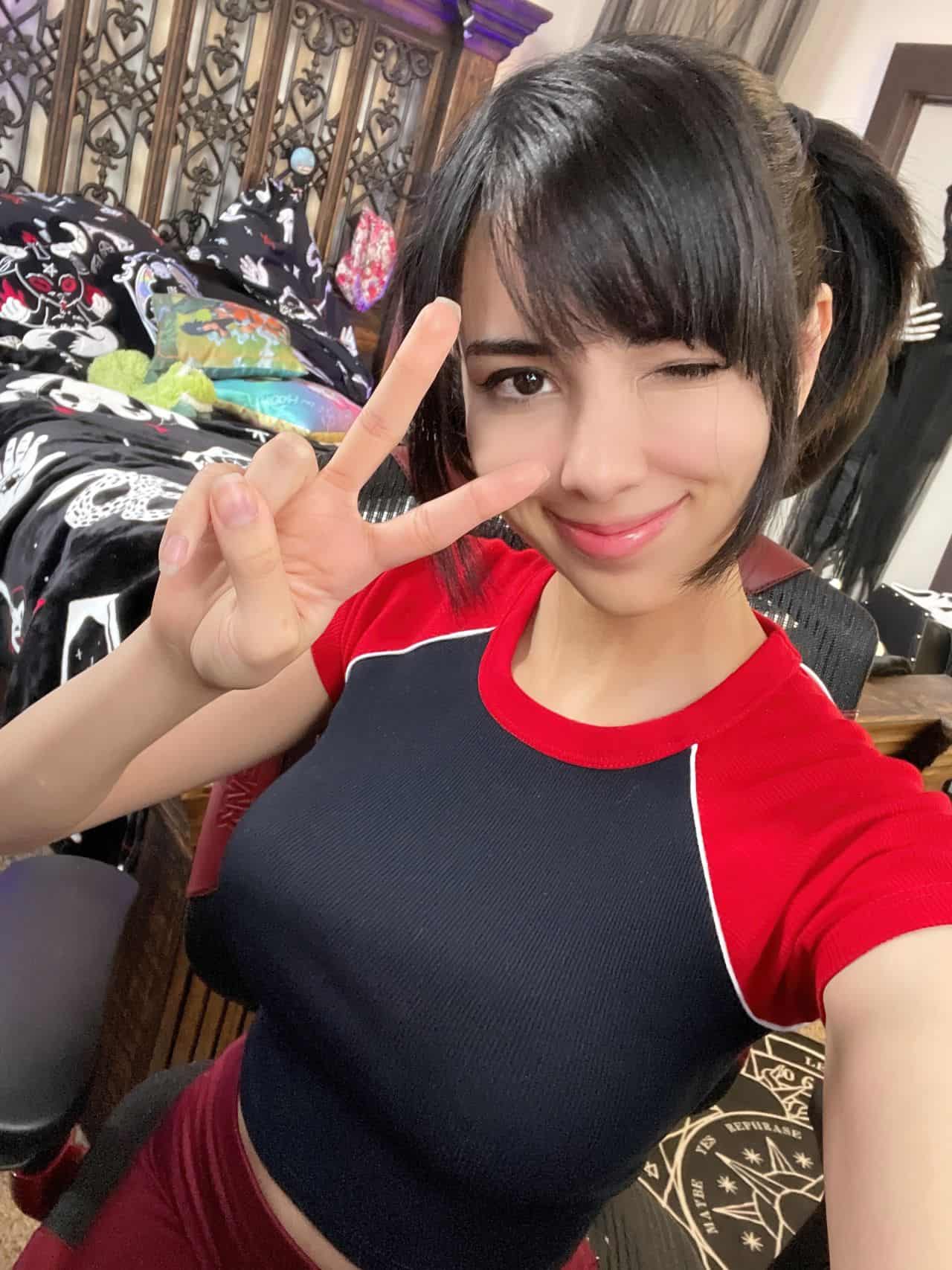 If you're looking to chat with Susu or see her latest – less adult – work, then you'll find her on Reddit. She's surprisingly active there, posting photos of her life and chatting with her fans.