Some people like to get creative with their writing and sketching using different kinds of pen. The fountain pen is meant for creative minds who like to use artistry in their writing. However, one of the biggest problems with the regular fountain pens is the nib. The nib only writes using one side and although they are capable of "reverse writing," the ink flow isn't constant and gives it a choppy feel.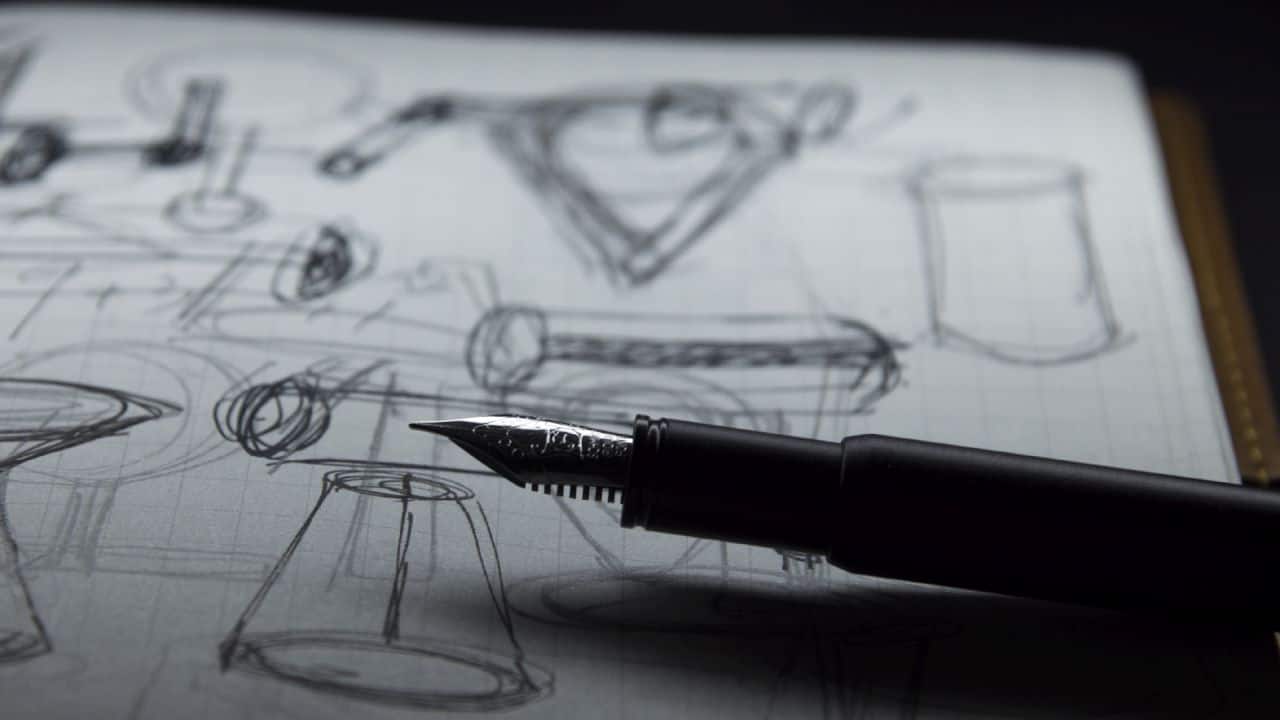 The Premad Pen has been designed to write on both sides with one side writing in a finer lines and the other side in bolder lines. The dual tip design is hand-grinded in a V shape to provide even ink flow on both ink tips.
Each nib is hand ground and provides a smooth writing experience both forwards and backwards. The nib comes in Fine, Medium and Broad widths with each duet nib producing both thin and thick lines. The fine duet nib creates fine front writing and medium back writing, the medium nib produces medium front writing and broad back writing, and the broad nib produces broad front writing and extra broad back writing. The precision machined flat pen surface prevents pen rolling during writing and also functions as a thumb rest, proving maximum comfort during your creative writing or sketching.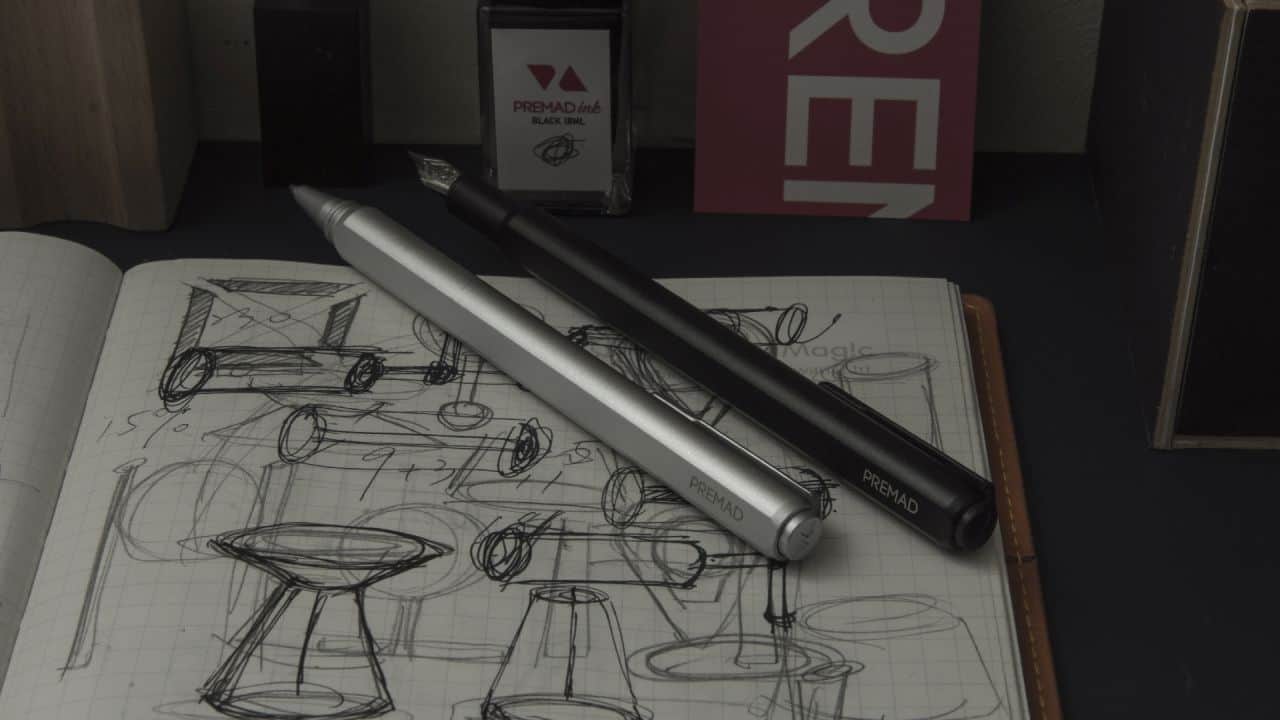 The Premad pen is currently being crowd-funded on kickstarter.com and is available in the Premad Original Nib, Premad Duet Nib, and the Premad ballpoint. The Premad Original Nib is available for $70 and the Premad Duet Nib for $105.