Porsche did the unthinkable a few years ago by producing the Cayenne SUV. Most hardcore Porsche enthusiast weren't too happy with what could only be described as sacrilegious. Then last year Porsche introduce the Panamera sedan, although this wasn't as bad as the Cayenne and there was history to the name and the sedan, it still raised a few eyebrows.
If you thought those two vehicles were bad, please don't read any further.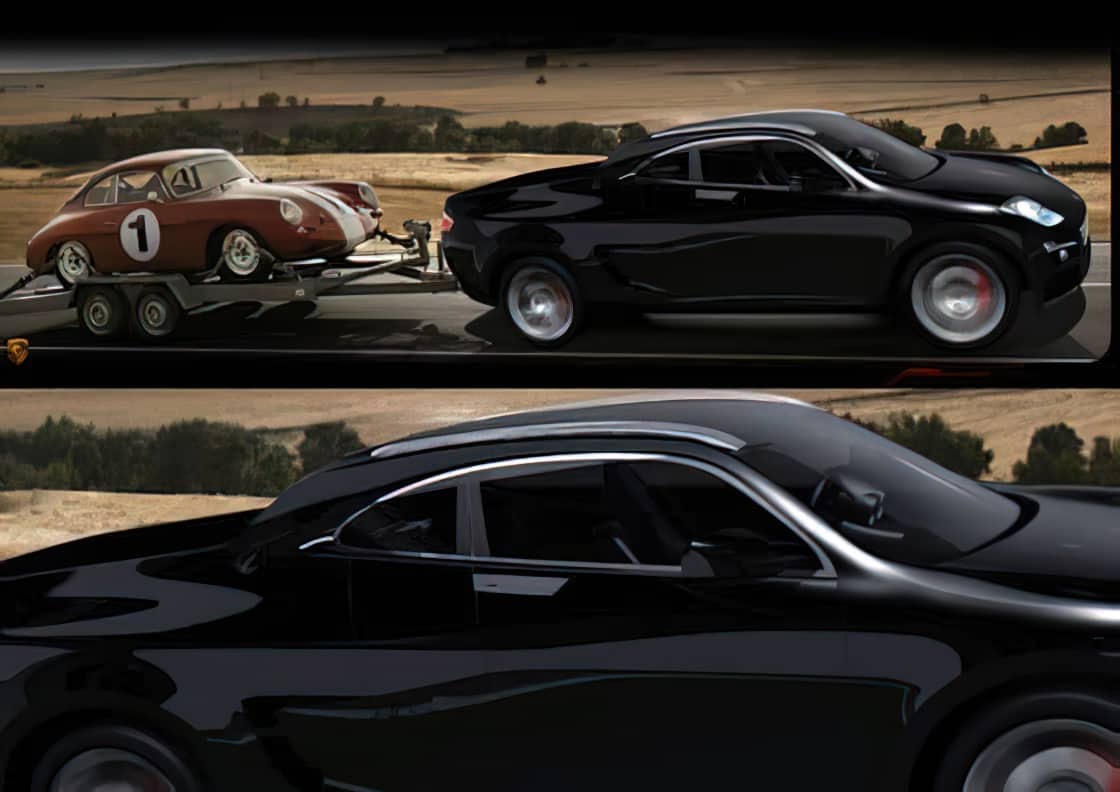 Designer Nouphone J. Bansasine has decided to create Porsche truck, called the Porsche TranSport.  I'm sure most Porsche enthusiast are forming big crowds in the village center with their rakes in one hand and torches in other hand, ready to walk to the Porsche factory and burn it to the ground.  Fortunately this is only a concept design and will probably never make it to anything more than just pictures on the interweb.
The Porsche TransSport truck might make sense to some people, after all, the rich need to haul stuff too and surely they can't be seen driving around in a Ford F150 or Dodge Ram.
The design of the Porsche truck is pretty cool and I think it would definitely appeal to the drug dealers, they do need to tow their stashes of cash and the Cayenne just wouldn't do it.  And if they want to make the ultimate statement, a nice set of 24" chromed-out spinners would do the trick.