When you think of Goa, you picture lazy afternoons relaxing with friends on the beach and evenings enjoying delicious seafood washed down with quantities of alcohol. But there is more to Goa than just those delights.
Let's head to Goa…
If you are a music lover, there is an abundance of live music here, including at the Bonderam Festival.
This annual event occurs on the island of Divar. There are parades as well as live music and dancing. Each float in the parade is unique and displays the qualities of the ward it represents. Best of all, the festival is free!
If, instead, you are an adrenaline junkie, you might consider white water rafting, which is available on the Mhadei River. As you enjoy the thrills of the rapids, you can also take in the refreshing beauty of the natural surroundings.
The river runs adjacent to a wildlife sanctuary of the same name, which attracts many nature lovers from all over the world.
Whatever you decide to do in Goa, you will be greeted everywhere with warmth and hospitality, which this region is renowned for.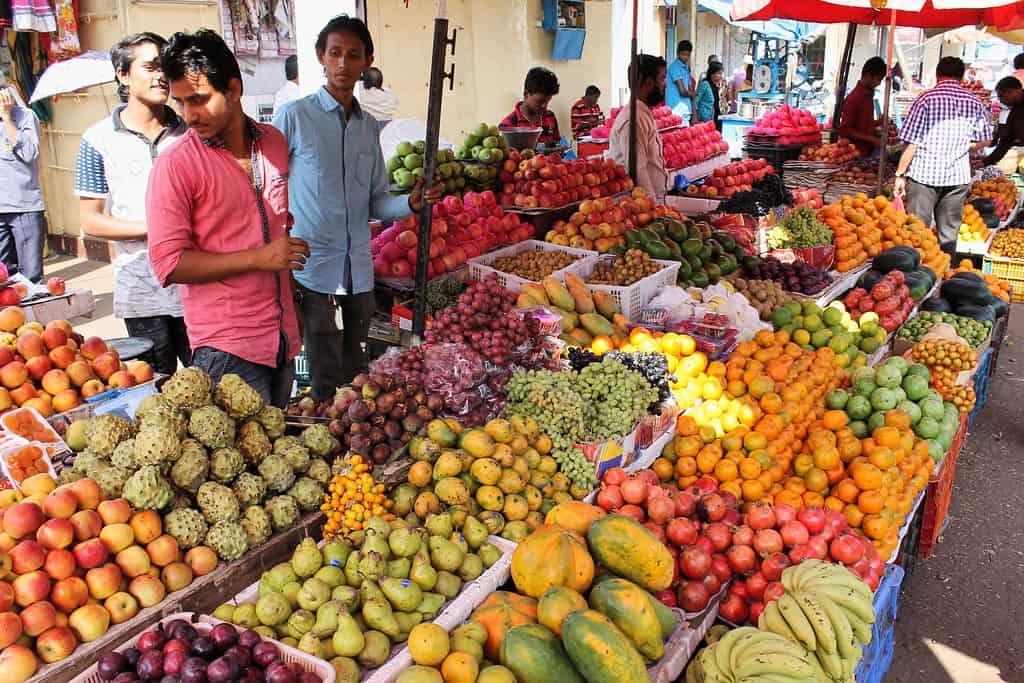 So, what is stopping you from taking a jaunt down to Goa for a fun, impromptu vacation? Even if you are on a budget, you can make it happen.
Believe it or not, a Delhi to Goa flight can be had for as little as Rs. 3375 one way. If that is still outside your budget range for a weekend trip, consider traveling by rail. The Jan Shatabdi Express departs from Dadar in Mumbai and only costs Rs. 270 to Goa.
Once in Goa, you can rent a bike for getting around for as little as Rs. 300 a day, and accommodations at a clean, cozy hostel can be had for Rs. 350 a night.
If you'd prefer a standard hotel room, there are many options to choose from. There are affordable places available for about Rs. 1500 a night, more comfortable hotels with plenty of amenities on offer for Rs. 9000 and truly decadent places for Rs. 20,000 and up.
For a short weekend trip with friends, however, a stay at the hostel might be perfect as you will be spending very little time in your room at any rate.
Chances are you will hit the beach upon your arrival. If you want to have a few drinks without spending too much, we recommend you go to the wine stores instead of ordering with meals at restaurants. While there is a wide selection of beers and wine available, discerning palates will find even classics such as Old Monk rum for a reasonable Rs. 300 a bottle, easily split between a few friends.
As far as food, the best places to eat are often the roadside shacks. The prices are surprisingly low given how delicious the fare is, making these the best value for a meal with friends. The total cost of a filling dinner will run you Rs. 200.
If you'd prefer to eat in the air-conditioned comfort of a restaurant, you can find yummy fish thalis for Rs. 250-300. For a truly sumptuous repast featuring both Goan and Western delights, you could spend upwards of Rs. 1000.
After enjoying all that Goa has to offer, it's easy to catch the train or plane back home, refreshed after a wonderful weekend.