When I was younger, I used to look forward to my birthday party every year. As soon as I got within a couple of weeks of my birthday, I would start counting the days and going to bed early so that the next day would come sooner. As I grew older, birthdays became more routine, less exciting and to be frank… just not as special. That is, until I realized that it doesn't have to be that way.
Birthdays were and still should be special events that are meant to be shared with loved ones. Since adults enjoy parties as much as children, they should be celebrated with all the fanfare that they were celebrated with during your childhood years. You may be playing a game of Wisest Wizard instead of Pin the Tail on the Donkey, but the idea is the same.
Pre-planning: A month before the party
First, I choose a date for the party. Weekends often work best for me as friends and family are more likely to be available. Next, I pick a venue or theme for the party and make a guest list. Last, I send out the invitations and make a budget, making a budget for a birthday party is very important because it's easy to overspend when you're trying to make an event extra special. Depending on who it's for, the birthday present can be hard to find, but I find that there are countless gifts for men and women on websites like eBay.
Planning the Details: Three weeks before the party
When it comes to food, there are so many choices that choosing the right food can be complicated. I usually go with a buffet because it's easier set up and accommodates everyone in the party. A buffet is also cheaper than having an ala carte menu. Decorations are easy to choose if you have a theme, below are a list of some themes I've used in the past. It is also important to have a good venue. If you don't have the budget to hire a venue, it's a good idea to start finding a marquee and having it in someone's garden.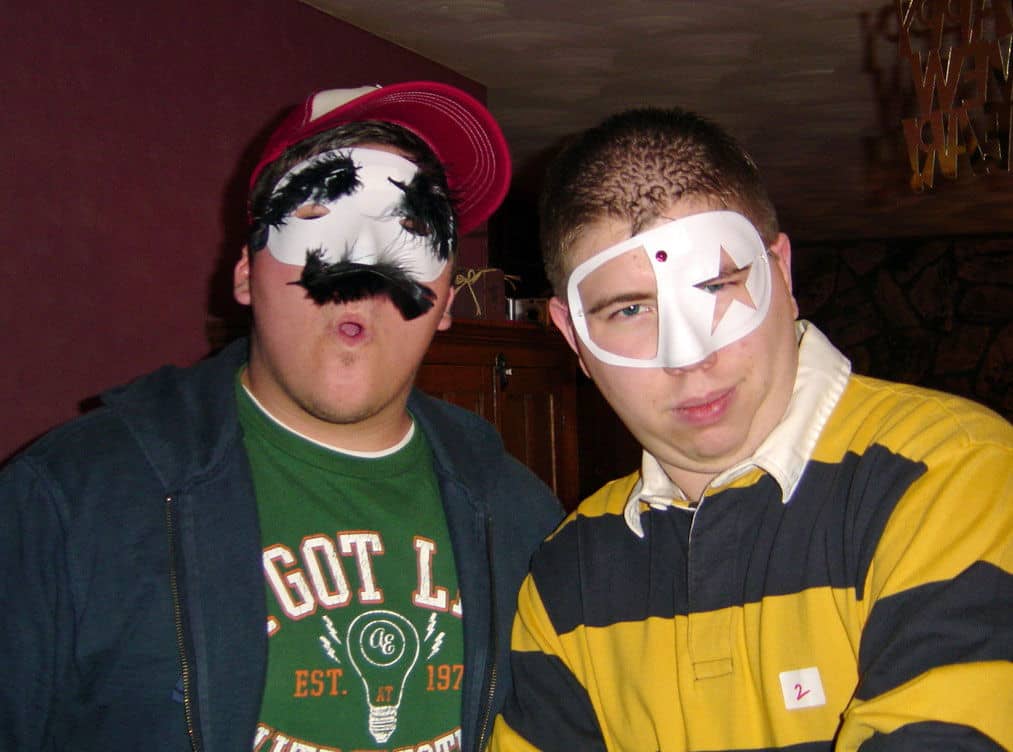 Use your imagination and pick some games for guests to play. Make sure the entertainment is related to the overall theme of the birthday party. I like to play my favorite music to provide a nice ambiance. Party favors are a must. There's nothing like receiving something special at a birthday party. Just try and make sure that the gift ideas are related to the theme.
When I plan a birthday party for an adult friend or relative that they are sure not to forget, I try to use my imagination and creativity. Here are some themes that I have used to focus my friend's birthday parties around:
Masquerade Party
Midnight in Paris
Retro Party Theme
Hollywood Birthday Party
Moroccan Birthday Party
80's Party Theme
Rock Star Party Theme
Surprise Birthday Party
But don't limit yourself! There are a million options, and the only thing keeping you back is your imagination. Remember, worst case just get people drinking and they'll have a good time… providing they have the stamina to keep up with you. 😉
[Photos by Laura Burns and Laffy4k]