Snowboarding season is still in effect and the guys over at Pirelli, Italian tire-maker, and Burton (snowboarding gurus) have teamed up for a little project. I wasn't aware that a tire maker and a company that makes snowboarding gear would collaborate to make a limited edition snowboard. But then again, Pirelli does make some badass snow tires.
The project in question is the 'Pirelli Pzero x Burton' which will feature high performing Pirelli outsole built with Pirelli's signature rubber compounds and a special tread pattern for optimum traction on the slopes. These snowboards are some of the lightest in Burton's portfolio and will feature lightweight Burton Pirelli diode EST bindings which will provide superior comfort and performance for riders.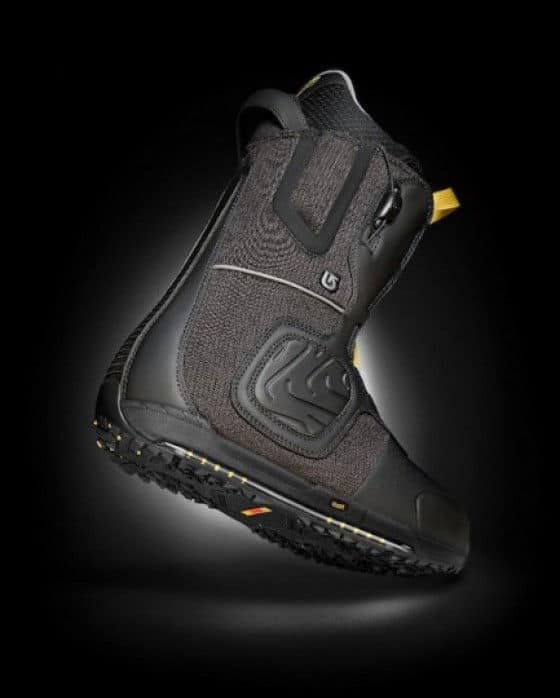 The design and theme of the board is based around the world of motorsports from the 1970's. The glossy black finish and gold accents give it a nice finish touch and a high-end look. The inauguration of this limited edition snowboard will be done at flagship store, Pirelli Corso Venezia, in Milan. It will be available for sale in select Burton locations starting in August 2012. There is no word yet on the pricing of the Limited Edition snowboards.