Many people are in the market for a bandana right now, and unfortunately it's for more than just fashion purposes. We're living in challenging times, but that doesn't mean we can't look great while we travel to the grocery store, all the while pretending we're the anti-hero in a post-apocalyptic action movie like The Road Warrior.
(Or maybe that's just me)
With so many options to choose from, I asked myself, what's the best bandana I can buy? Thankfully I didn't need to think very hard, because one of my favorite brands – PATH Projects – released a new performance bandana called the Pinyon.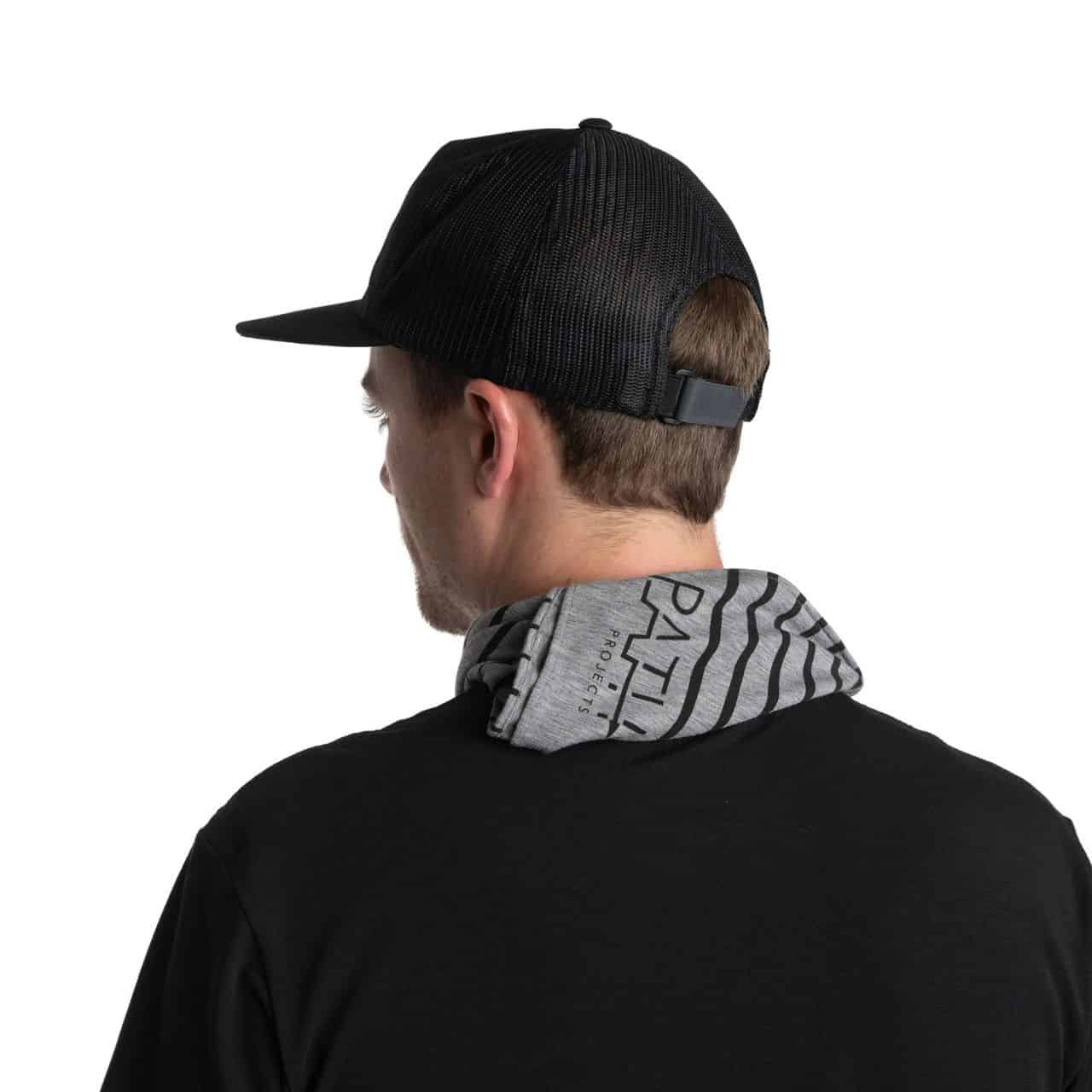 One of my favorite fabrics is TENCEL, and I suspect that's the best material for a bandana too. It has a great hand-feel and is also quite durable, perfect for mopping up sweat.
The Pinyon comes in Stone and Heather Grey for $16 USD. Great product from a great brand, and I encourage you to have a look at their wide range of made in the USA garments.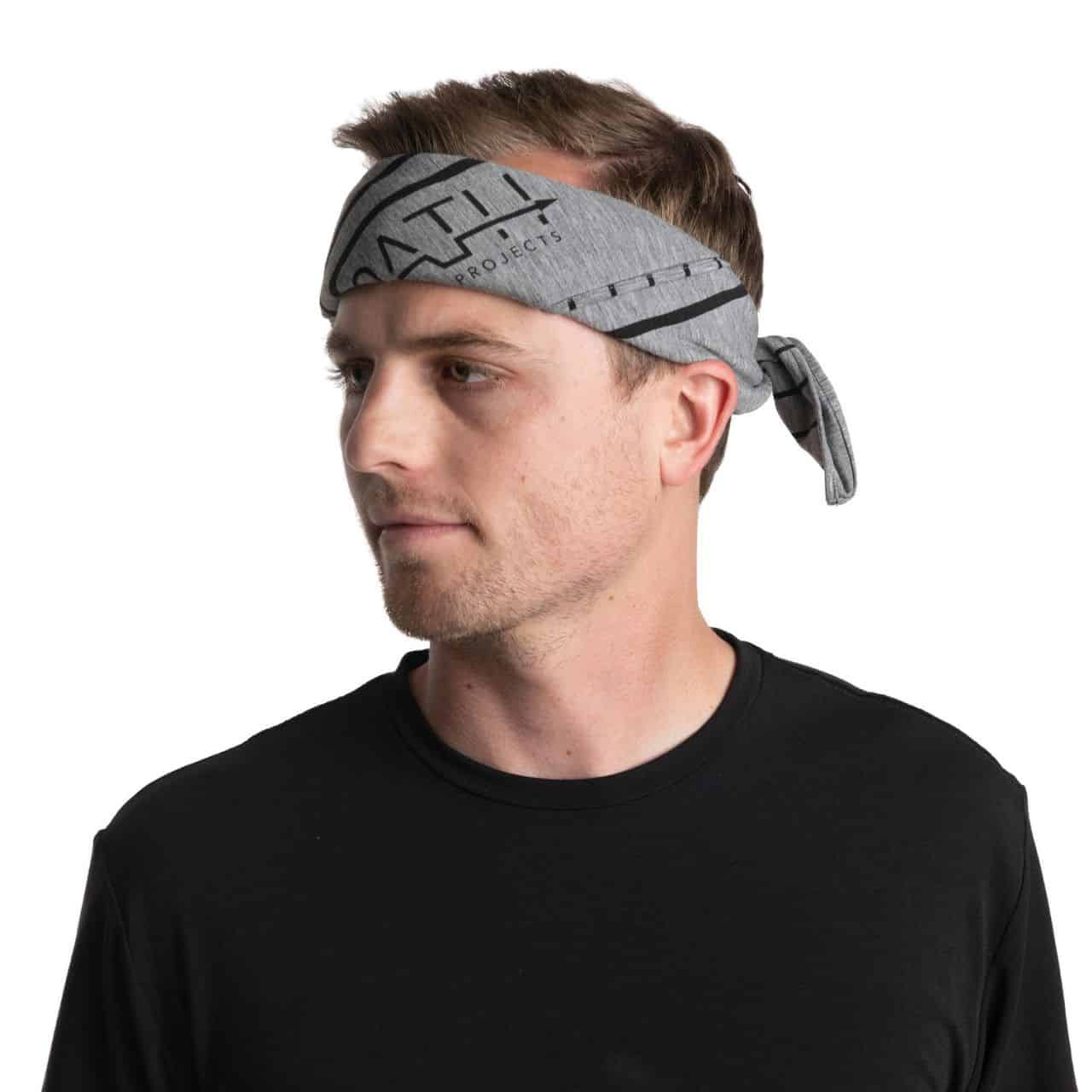 I've been rocking a pair of their thermal underwear over the winter, as well as one of their hats, and I've been seriously impressed with both.
Expect full hand's on reviews of many of their garments in the coming months.