During the past eight years since graduating college from the University of Pittsburgh I have been traveling nearly non-stop around the world. Summer breaks in exotic South American locales, post-college backpacking around Southeast Asia, and a lot of travels in between have become my lifestyle.
Despite the uniqueness and flat out fun, I also work full-time from wherever I can find a reliable wifi connection. The downside is these locations are not always ideal like the busy airport lounges or even stoops on the street in between the famous San Fermin Bull Run in Pamplona, Spain. Some "offices" are better than others—like the beachside resorts in Thailand or simply my apartment desk in Philadelphia with incredible views of the city.
As I continue to work in public spaces one aspect has always prevented me from feeling at ease; the people around me. Some look dodgy, others are curious, and the rest simply mind their business.
I feel much better now in protecting myself, work, and privacy from the first two types. I recently got a hold of a 3M™ Privacy Filters and Screen Protector custom fitted to my laptop. This filter prevents visual hackers from viewing my screen. Learn More About Visual Hacking if you're still unsure what this really could mean for you. While I see my screen clearly, all they see while peering is a black screen!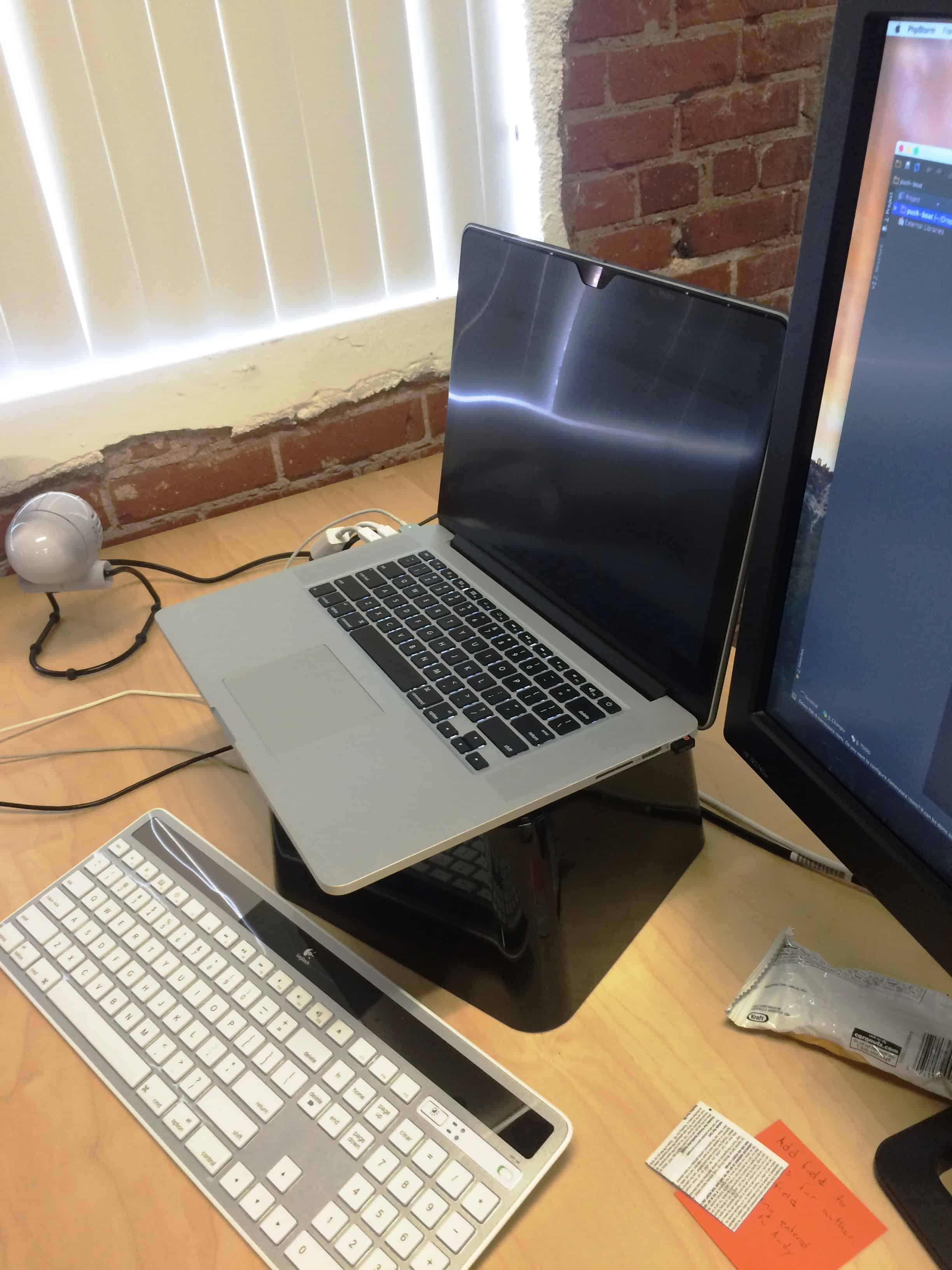 It is not just me with this growing concern for visual privacy. As I have seen while working around the world, other digital nomads like myself allow for sensitive information to be accessed from more and more devices like my smartphone and other devices. According to one study, "two-thirds of working professionals display sensitive information on mobile devices outside the office. (Thomson, Herbert H, PhD. "Visual Data Breach Risk Assessment Study." 2010. People Consulting Services, commissioned by 3M.) With this growing risk digital nomads like myself and others have decided to take action as visual hacking is a legitimate threat to my business. What this really means is that strangers can see my sensitive, confidential and private information and use it in ways I want to avoid. "A visual hacker may only need one piece of valuable information to unlock a large-scale data breach", according to 3M Visual Hacking Experiment from the Ponemon Institute, Sponsored by 3M Company.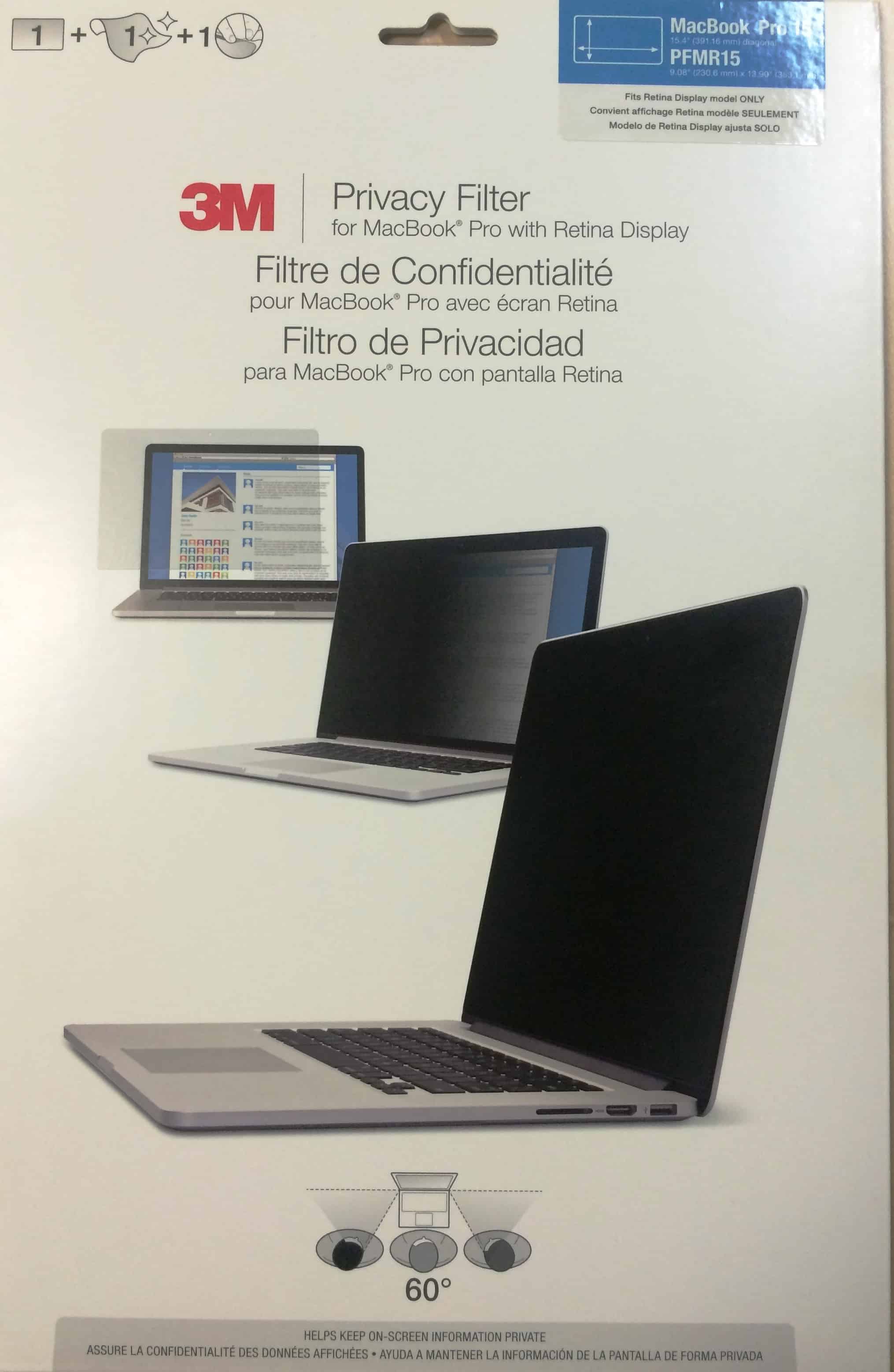 It has only been a little while but my new 3M screen filter has really given me a peace of mind as visual hackers from are no longer a threat. In fact, while typing away the 3M screen allows myself to see my own laptop screen clearly others viewing from the side me can only see a black screen thanks to 3M, a pioneer of the original black-out privacy filters.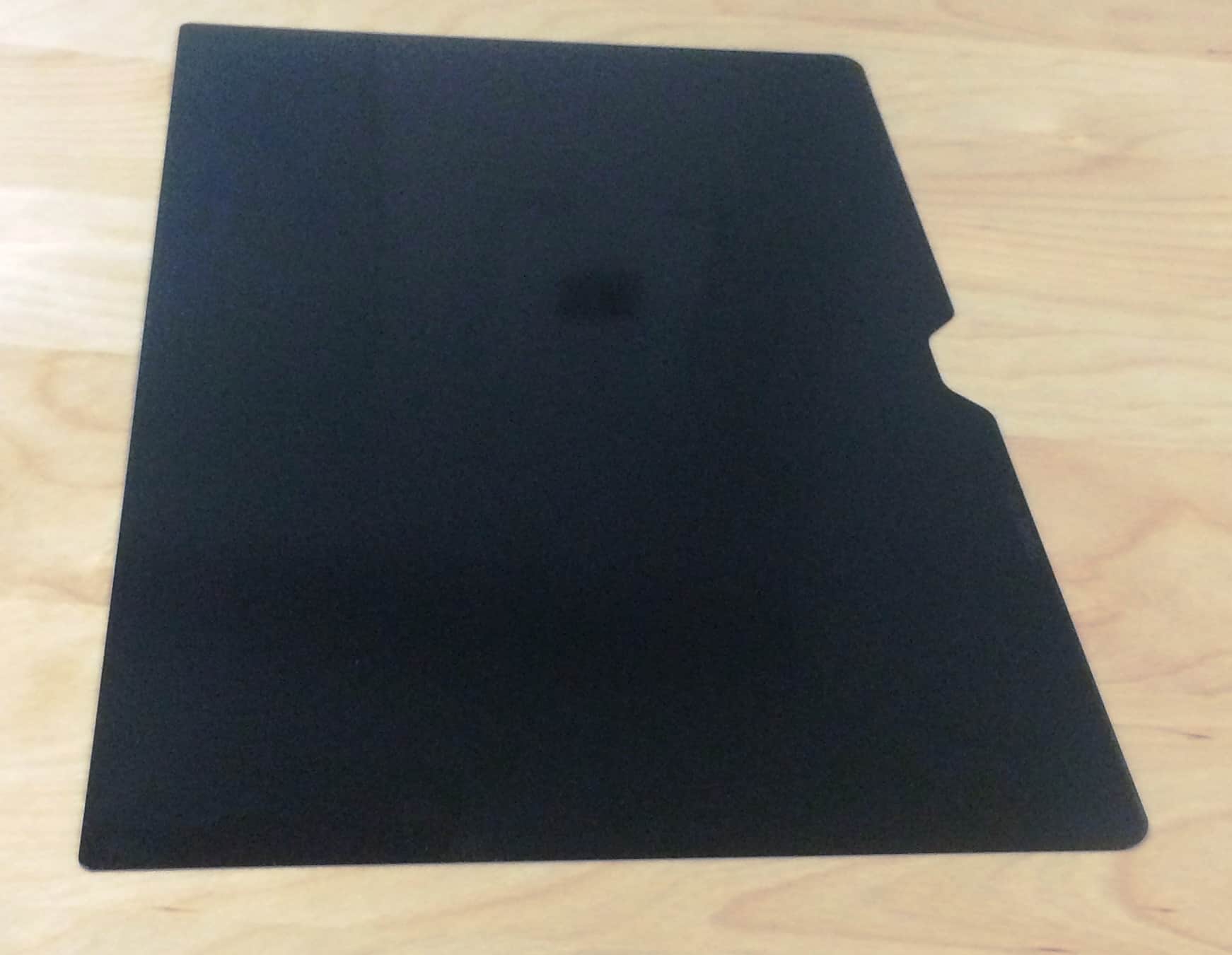 Think of myself as just one of many examples. While I run a small business, corporate leaders in charge of much more sensitive information should consider taking action to as they potentially have much more to lose. I think that if they provided their workers with a 3M privacy solutions they may never need to worry about protecting their company's information from being visually hacked. That's millions of dollars and a company's reputation saved!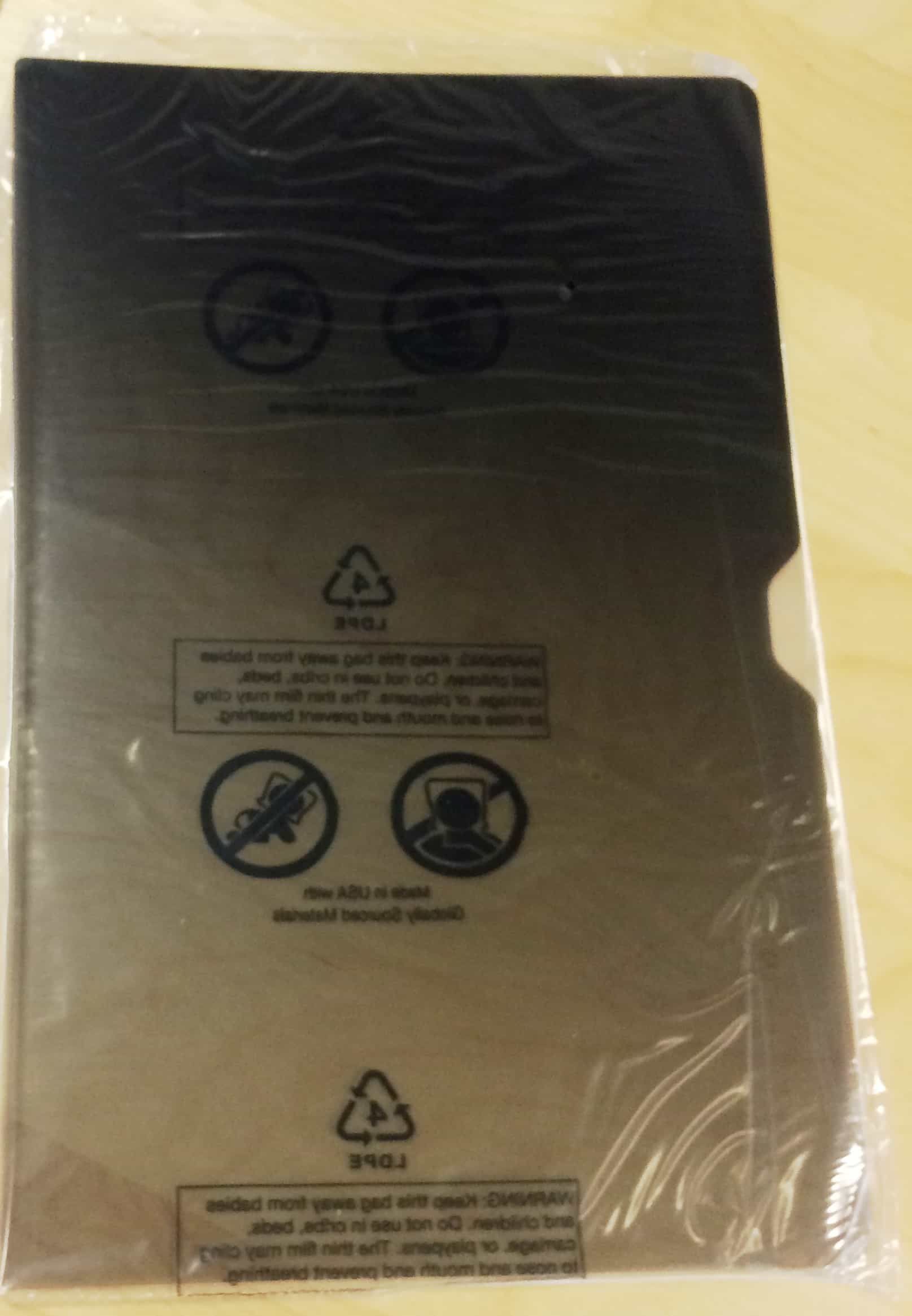 Learn More About 3M™ Privacy Products or Request a Sample to find out how it really works!
Do you work remotely too? What has your experience been working in public spaces?