This is not just a paint marker set. It's a way to empower one woman and give her hope during a time when she needed it the most.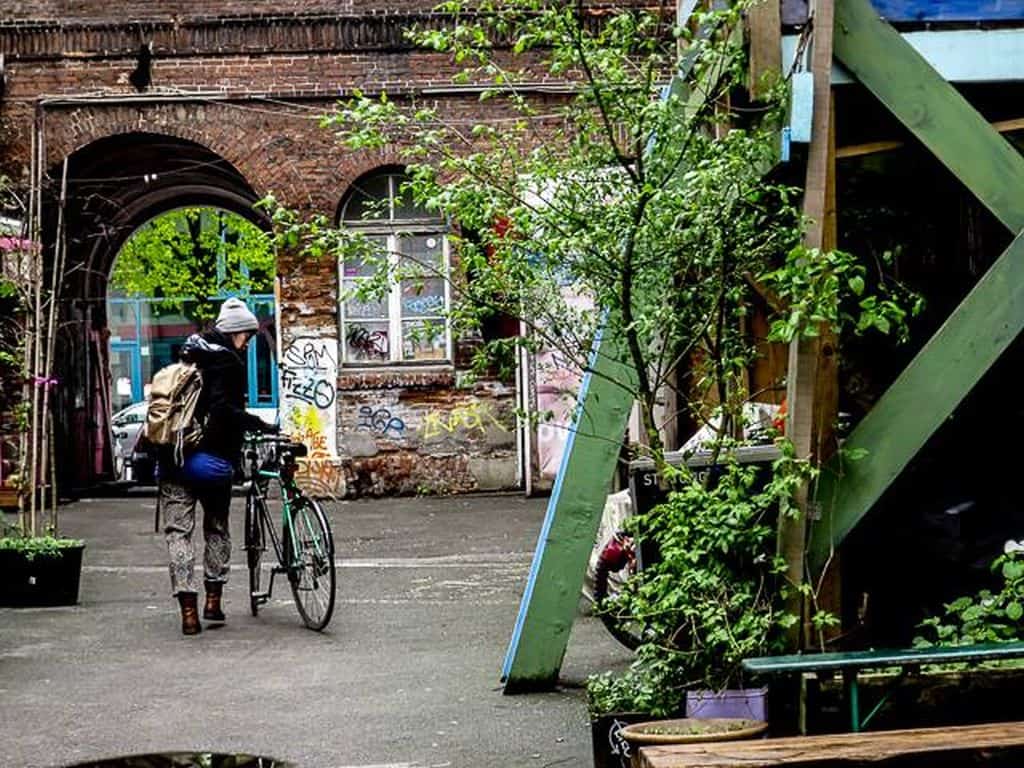 Angela and I have been good friends since high school. Ever since I've known her, she's been active in our community, and helping with charitable organizations. It was something that was modeled by her parents for her and I remember her family spending Thanksgivings at soup kitchens, chatting with people and serving out food. She'd also petition people at our school to donate warm coats for drives during the coldest months of the year. Her sense of compassion and determination to put a smile on people's faces has continued into adulthood. She volunteers at the local library and reads to kids during story hour there. She spends time with seniors at the nursing home. I've spent many an hour with her walking dogs at the animal shelter. As a fellow traveler, what I have found most impressive are her overseas trips to help people in need and interact with people from other cultures like this teenager she had met selling fruit from the back of a truck. I remember her sending this photo to tell me about this guy's life.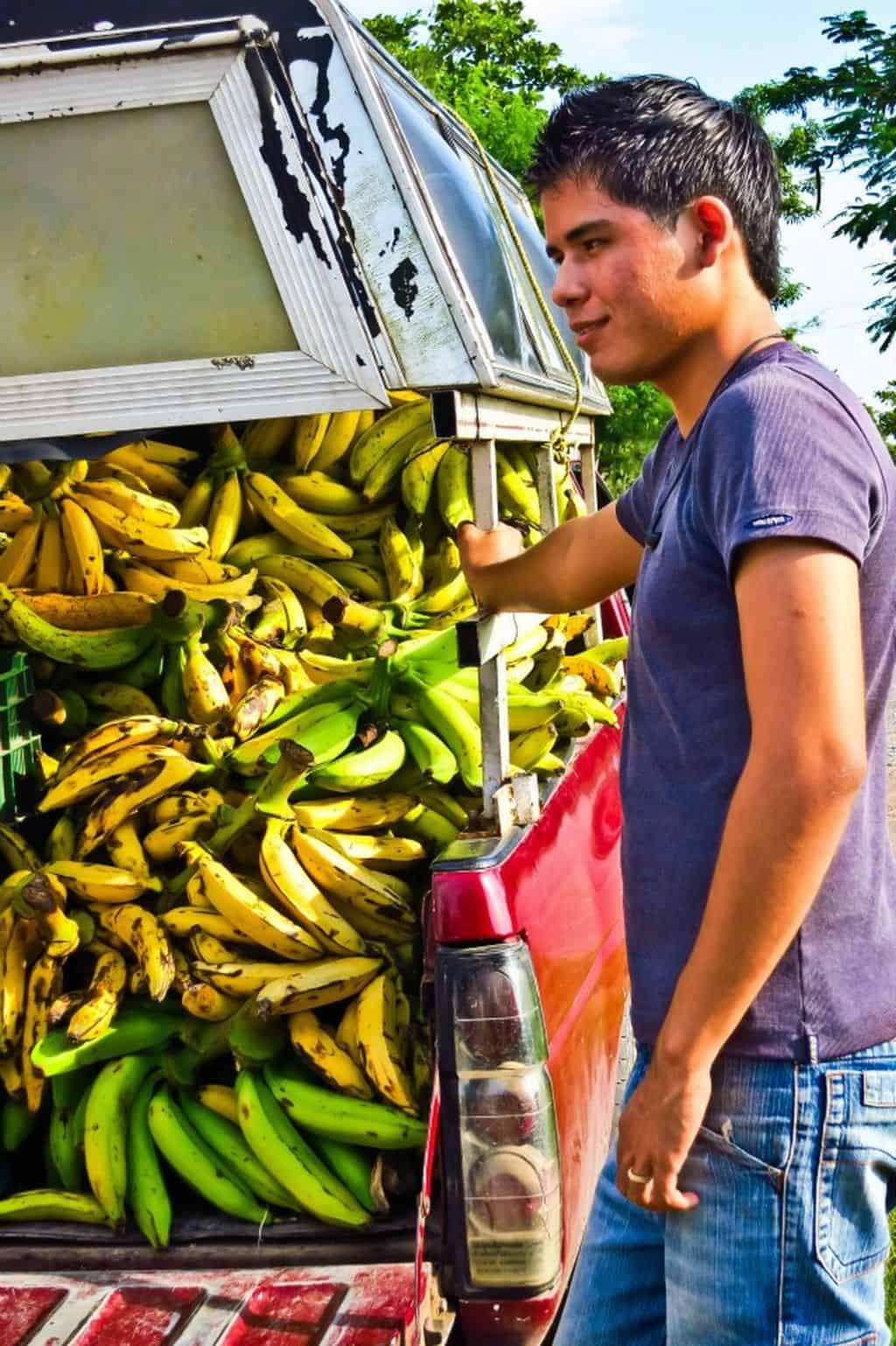 Her whole sense of self comes from being able to make others feel better or help them forget tough circumstances for just a little while. I've never known such a strong and positive person. Angela's Fight A few months ago, Angela went to the doctor after finding a suspicious lump in her breast. The diagnosis was cancer. Even though the prognosis was good, her doctor told her it would mean several months of powerful chemotherapy followed by a mastectomy. They weren't kidding about the chemo being powerful. My smiling, energetic friend began to wilt under the effects of the drugs. Nausea, fatigue, and odd symptoms like tingling hands and feet plagued her. The thing that bothered her the most, though, was that she was too sick to do the things she loved the most–helping people like the man below.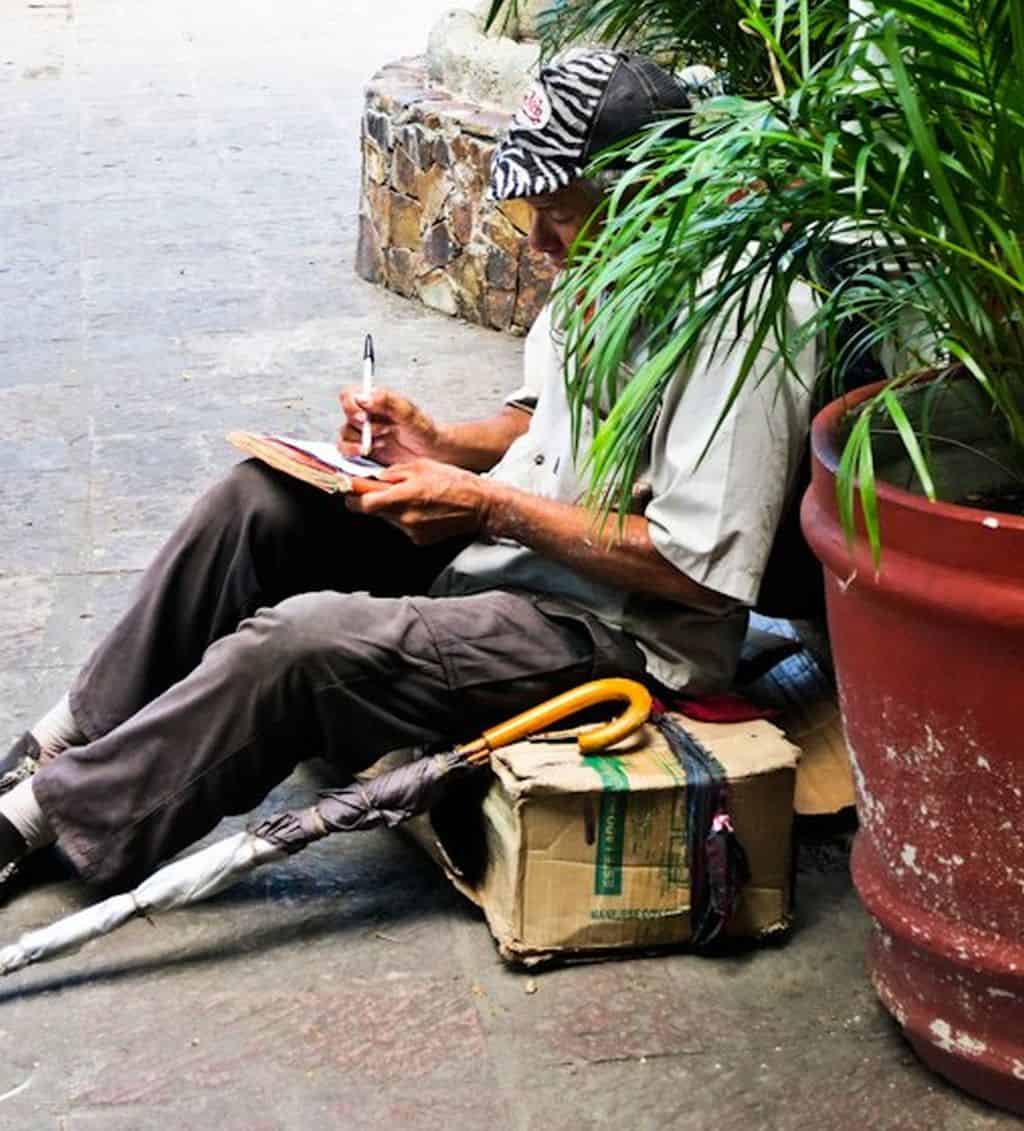 With her immune system compromised by the chemo, spending time with kids or at a nursing home was out of the question. She was too exhausted to walk dogs at the shelter. Most days, it was enough just for her to walk from her bed to the living room.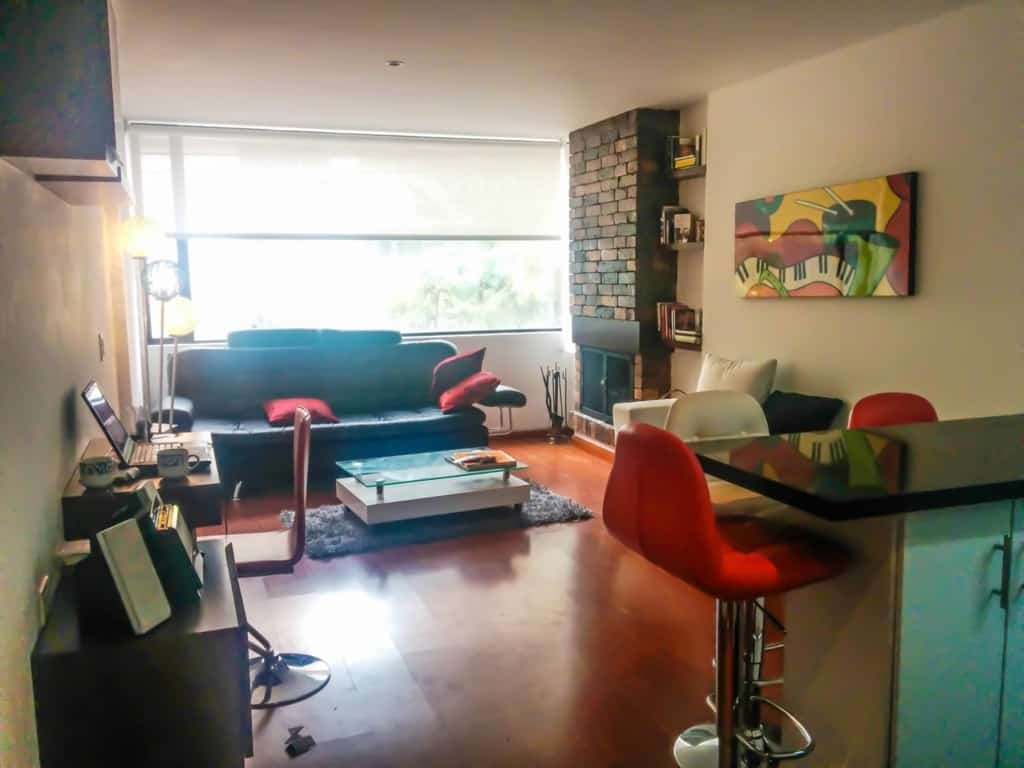 A Ray of Light A few weeks in, Angela switched to her second phase of chemo – one that didn't hit her quite as hard as the first. I came over to take her for a walk – her first longer excursion in a while – at our local park.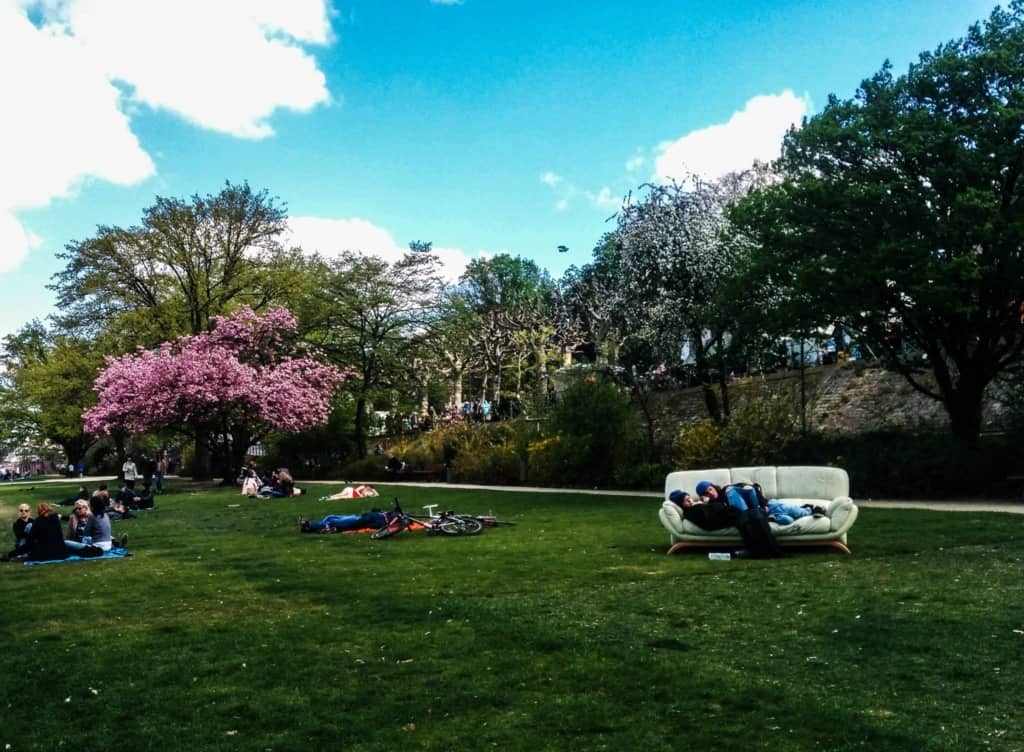 As pleased as she was to get out, she seemed sad and withdrawn. She talked about how she missed her volunteer work. As we strolled slowly, she noticed something colorful on the ground. It was a rock. As she picked it up, we noticed that it was beautifully painted with a tiny pink breast cancer awareness ribbon. "How cool is this?" Angela smiled. "It's as though I was meant to find this today! I wonder who left it here?" A few days later, Angela called me, her voice sounding excited for the first time in a long time. "I figured out what the painted rock was about; saw an article about it online. Did you know that's a thing now? People paint rocks and leave them around for others to discover. I know it's not much, but I think I'm going to start doing that. You never know when you might unexpectedly make someone's day!" That's how the paint marker set came about. Since I bought them for her, Angela has painted dozens of rocks in brilliant and detailed designs – from tiny penguins to intricate mandalas. The painting brings her a sense of peace. Every day, we pick a different area of the city in which to walk and she leaves rocks here and there for people to discover.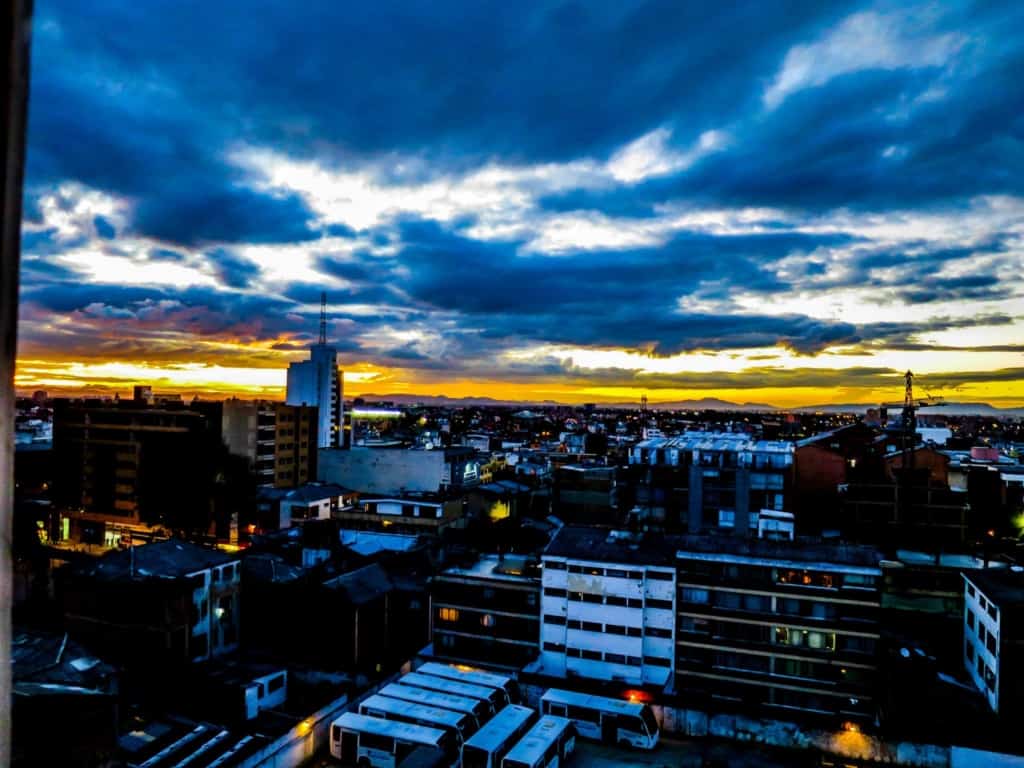 It's not the work she was doing before, but until she can get back to that, her rock painting has made all the difference in the world to Angela. Fortunately, you and your friends can enter the #NotJustAPurchaseContest to share your own story.
Synchrony Financial is awarding $500 to an entrant every day for 60 days! That's a lot of winners! Simply follow @SynchronyFinancial and add #NotJustAPurchaseContest to your Instagram entry.
Where Else to Find Them Facebook: @SynchronyFinancial Instagram: @synchronyfinancial Twitter: @SYFNews​
Read the Official Rules for more information. No Purchase Necessary to enter the Not Just A Purchase Contest. Void where prohibited. Open to legal residents of the 50 U.S., including the District of Columbia, Puerto Rico and US Territories, who are 18 years of age or older as of date of entry and possess a web-enabled device as of 9/17/17. Starts 10:00 AM ET on 9/18/17 and ends 11:59 PM ET on 11/16/17. For complete Official Rules and entry details, visit www.synchronyfinancial.com/notjustapurchasecontest. Sponsored by Synchrony Bank.