Most guys love sports bikes, choppers, cruisers, and these days, even electric motorcycles. If you're the type to collect lifestyle toys like electric motorcycles and load them up to your truck to transport it (click here to see a bad ass loading ramp), you'll surely like to ride this one for a change.
We've wrote on a couple of pretty sweet electric bikes such as the Brammo Empluse R and Mavizen TTX02. Zero Motorcyles, one of the top brands in the electric bikes business, has revealed their arsenal of 2013 models which are faster, bigger, and more powerful.
The new line of electric bikes from Zero Electric Motorcycles is able to go further while also doing it faster. The new line of 2013 models include electric motorcycles such as the Zero FX, Zero S two-seater, Zero DS, Zero XU, and the electric dirt bike, Zero MX.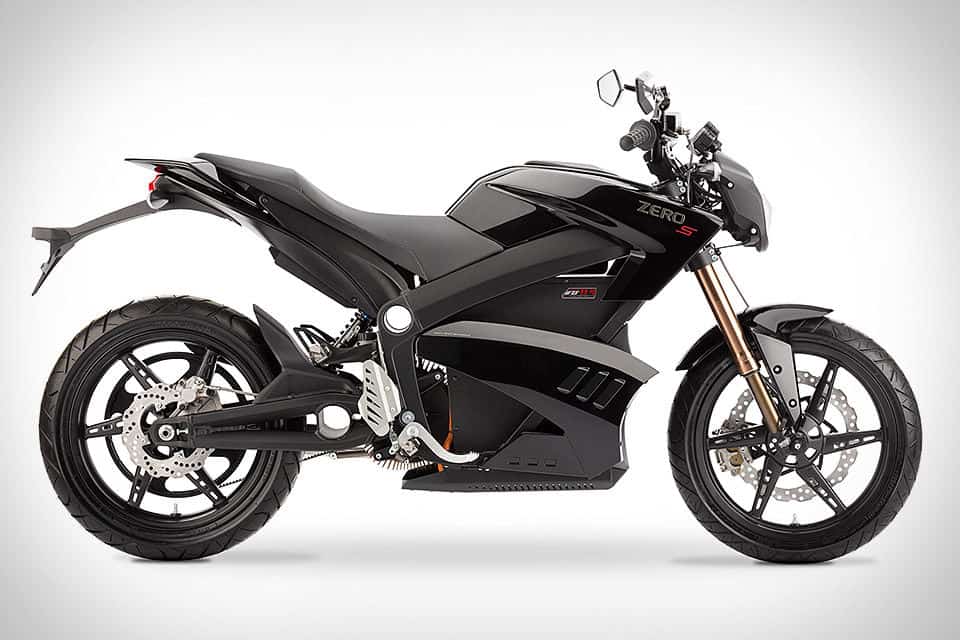 These aren't just some bikes with fancy letters at the end of each model. Each bike is designed with a specific purpose in mind. The entry-level bike, Zero XU, features a 28hp electric motor which allows the motorcycle to reach speeds as high as 78mph and up to 70-mile riding range. And the 2013 Zero MX is for those who like to do a bit of off-roading. The MX produces 54 horsepower and can reach speed as high as 84mph. The MX also features tires which are meant for paved and non-paved road conditions as well as mud fenders, and a tougher suspension.
The two-seater, Zero S, is one of the higher end electric motorcycles on the market and capable of hitting speeds as high as 95mph and a riding range of 137 miles in the city.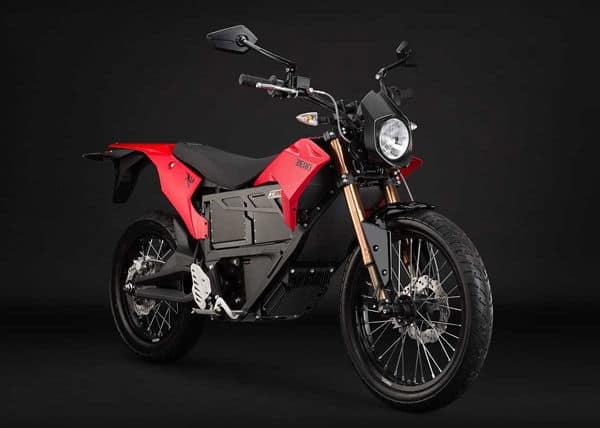 The entry-level model such as the 2013 Zero XU starts at $7,995 and can go up as high as $13,995 for models such as the Zero DS and Zero S. While these prices are not exactly on the cheap side, perhaps the "eco-friendly" factor might ease the pain, if you're into that type of thing. What these bikes don't have but I really love about motorcycles is the sound of the exhaust system.
Check out Zero Motorcycles for more details about the 2013 models.