Your outfit often provides others with an impression of you. When meeting someone for the first time, the clothes on your back can mean the difference between a good and a bad start. Fashion trends come and go. For men, this can be especially confusing – not a lot of guys want to follow trends to a tee. A lot of them simply want to grab clothes out of their closet and go about with their day.
A Timeless Option
There are ways to look good without consulting the trends each time. Finding a timeless look, one that looks great at any event, can be a great start.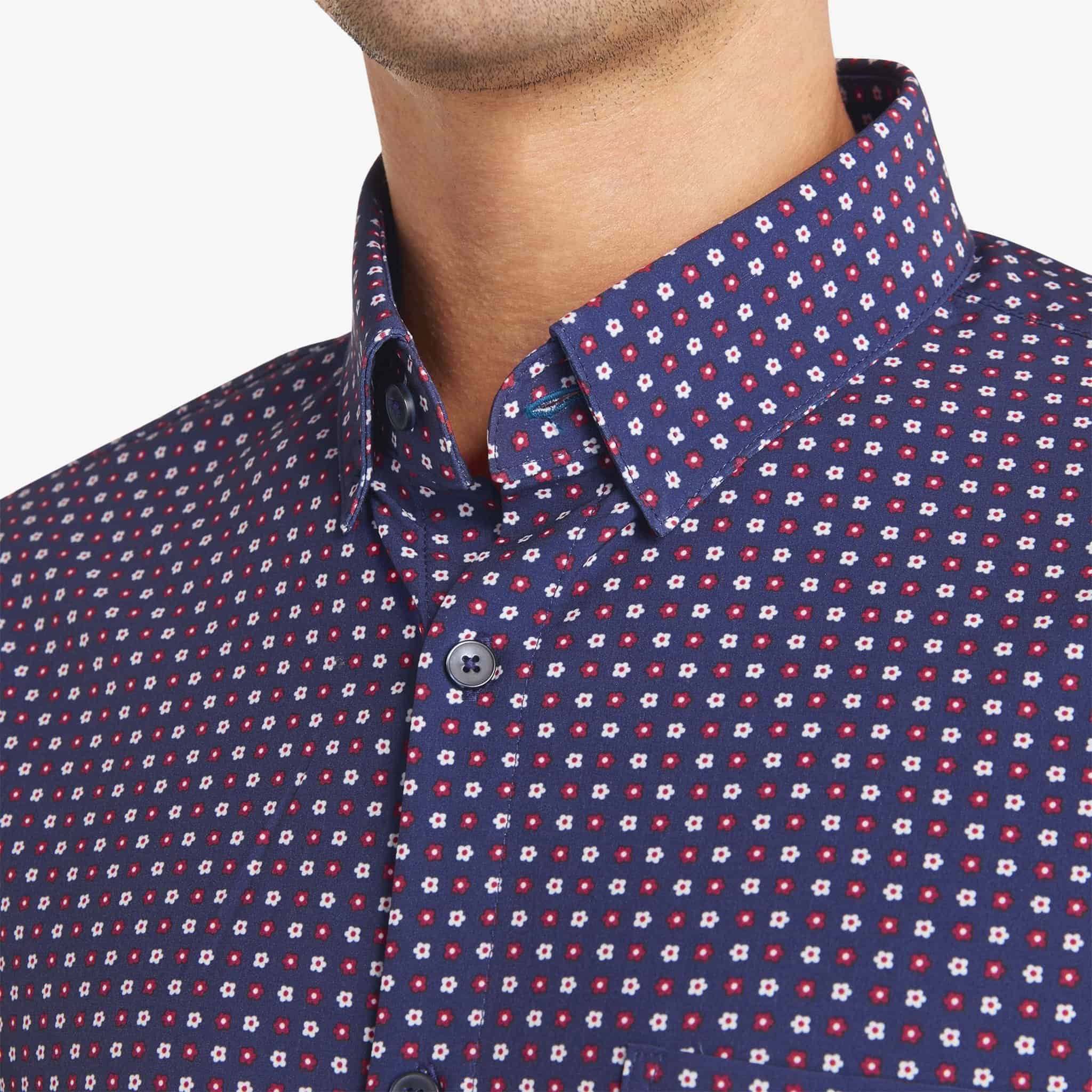 Take the leeward short sleeve selection by Mizzen+Main for instance. Short sleeves have a fantastic, casual look perfect for daily events. Whether it's to take someone out to lunch, attend a work party, or simply going out with friends; it fits almost anywhere. One common theme with 'timeless' looks is that they do blend in. All you need is a simple pattern, a solid color, and you are all set. They also match seamlessly with other parts of your ensemble.
Priority Number One
While being fashionable is good, never forget that ultimately, you have to look out for yourself first. When going outside, it is always nice to be comfortable with what you are wearing. Nobody wants to feel restricted, tight fitting, or even sweaty the entire time they are outside.
To complete the 'timeless' look, you have to be comfortable wearing them. Choosing the materials carefully is a great start to this. Are they breathable? Is it easy to stretch? Can you move your arms around without feeling choked up? Another is by keeping a realistic image of yourself – the most common way to feel uncomfortable is by wearing smaller items of clothing. Find what fits, and you will never be disappointed.