Clothing is an important aspect of our lives; it is the first thing people notice when they walk into a room. Moreover, clothing helps you make a good first impression. You probably didn't focus on clothing as much when you were younger, but as you grow old, the impact that clothes can provide cannot be neglected.
However, if you are trying to make a change and looking for some tips to improve your style, then this might be the guide for you. Here's the basic outfit guide for all men out there.
Keeping yourself surrounded with style
You have to realize that dressing with style is a kind of art. As all artists get inspiration from fellow artists, you should also get influenced by stylish people and brands like Hackett London.
You tend to get inspired by what you keep around you. The next Hackett London campaign is a collaboration with British racing driver and Formula 1 world champion Jenson Button under the concept of "Embrace the Curves of Life." Even reading about the campaign might be enough to know how stylish this campaign will be.
If you keep following such famous brands and people with great style, you are sure to see a change in how you style yourself.
It takes skill to dress well
Dressing well is just like any other activity, and hence, it can actually be learned. It is not something that you are born with. We change and adapt ourselves to the people and culture around us.
If you know someone who dresses well, try to go shopping with them. Let them pick out clothes for you. If they have great taste, then you are sure to like what they come up with. Ask them why they chose that specific piece of clothing. Learn from the experience, and don't be afraid to experiment with clothing.
You need to get up every day and dress up for something or other. This means that you get a chance every day to hone your skills.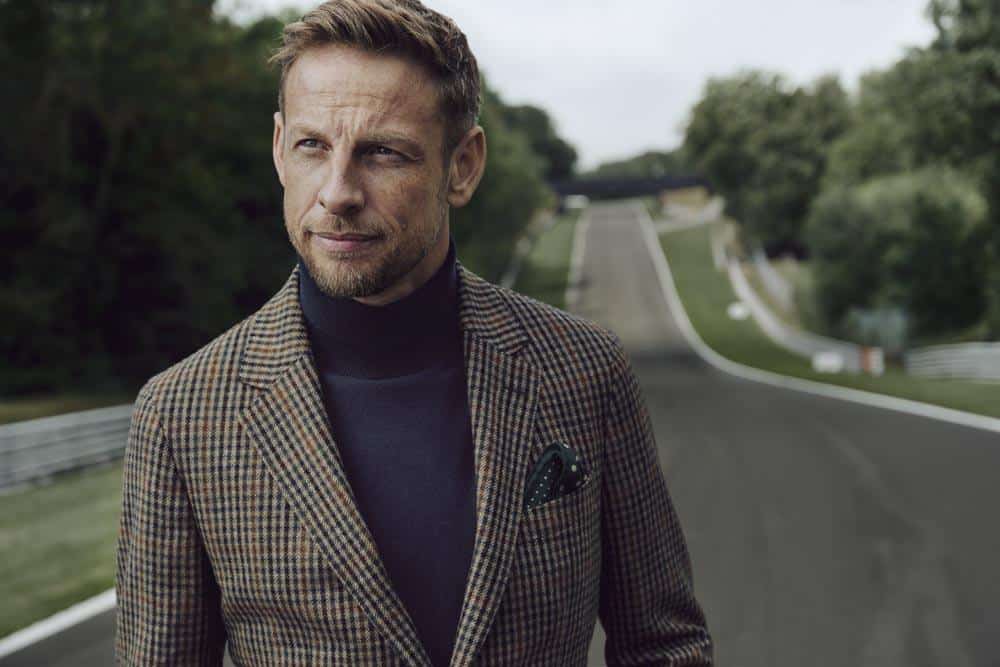 Figure out your personal style
If you are following the first tip, then you may have a lot of stylish people around you. We don't mean you should cut off your friends but try following influencers, celebrities, or just about anyone who is stylish.
People give very vague answers when they are asked about the style that they like and often give up, thinking they don't have an eye for style. However, this is just not true; here's how you figure it out. Try to list out 3 or more people whose style attracts you the most. This is the direction that you would want to go in.
Go to Pinterest or any magazine featuring these men and try to make a mood board of all the outfits that they have tried out publicly. Take a step back and observe what you have come up with. You will get a much clearer idea of what you might like.
Clothing is not as difficult as people make it out to be. It's all about experimenting with what you have got and figuring what suits you well. Follow the tips that we've mentioned today, and you will be ready to go, pun intended.