As a magnificent, modern male there's no doubt you take a lot of pride in your place. It's somewhere that can define who you are and the kind of life you lead. So it's important to make additions that will turn your man pad into the place to be. For better or worse, your friends won't want to leave.
A Games Room
No man pad would be complete without a specially designated man room. Set up the large TV ad get an awesome speaker system. Set all your consoles up and get a sofa in there as well. It's great to have somewhere you can retreat to and enjoy being a guy, especially if the girlfriend is over.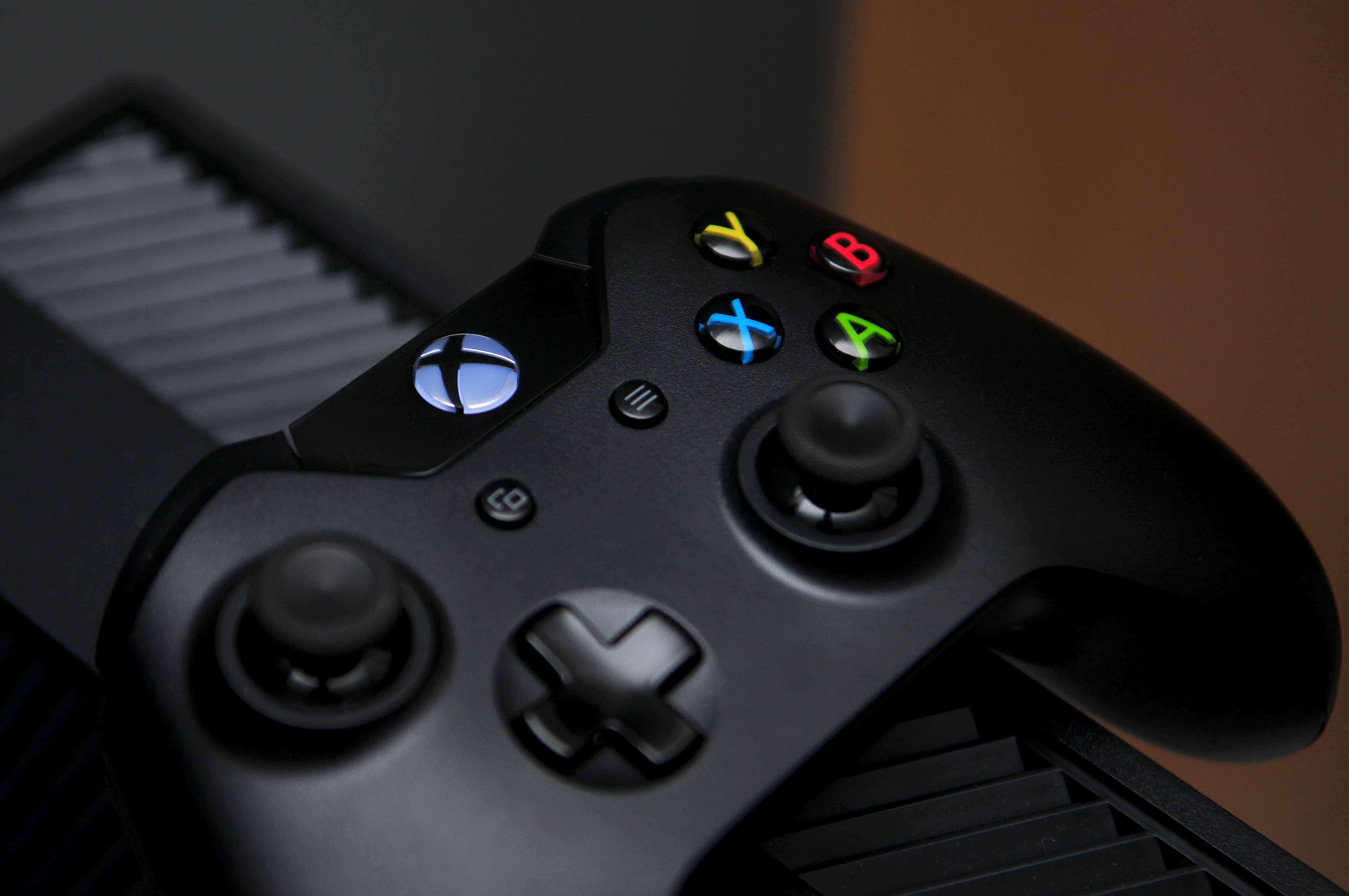 A games room is an essential addition, so be sure it's one of the first ones you make.
Tropical Fish Tank
You need to think about decor and interior design. You might have the colour scheme and layout of your man pad sorted. But perhaps you can't shake that feeling that it's still missing something. If that's the case, then it might well be that you lack a feature.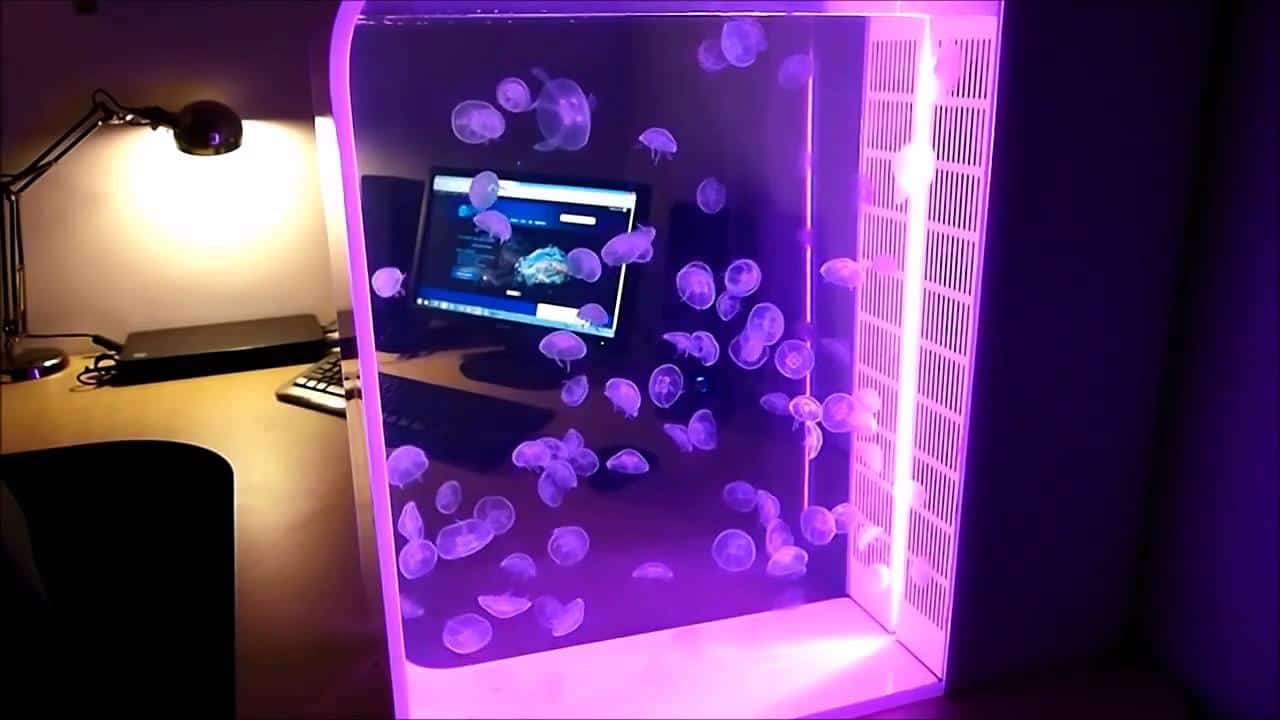 So people go with sculptures or works of art. Instead, you should go for a tropical fish tank full of multicoloured fish. This will really take pride of place in your apartment.
Balcony
There are few things more classy and luxurious than having your own balcony. This is an excellent way of having adding some grandeur to your place. Plus it gives you an awesome location to sit out and sip some beers in the summer. If you're bringing a lovely lady over you could wow her with an amazing view from your balcony.
Air Con
The essence of a true man pad is comfort, and this can be the toughest part to achieve. Sure, you have your balcony, and this is excellent. But what do you do in the height of summer when the air is so humid that there's no breeze? It's simple; you install ducted air conditioning by Wattle Grove Air. This way you can keep your place cool and refreshing all year round.
TV in Bathroom!
When you think of quality, luxury and manliness in the home you probably picture that scene in Back to the Future II where Biff's watching TV in the bath. Well, how about you do the same? Get a TV installed in the bathroom so you can watch TV anytime. If you're getting ready for a night out you can stick MTV on and enjoy some tunes even in the bathroom!
Control Panel
How would you like to be able to control everything in your home using a control panel?! Think how awesome that could be. You could set mood lighting, turn the TV on and adjust the temperature all using a control panel. If you don't have one of these already, it needs to be on your Christmas list. You can get smart control panels that you'll be able to access using your smartphone.
You need to make sure your man pad reflects the type of guy you are. So it needs to be stylish, trendy and effortlessly cool. There are so many different additions you can make to add extra dimensions to your place. Use the ideas on this list for inspiration, but also think about your personal tastes and interests.