I have a thing against stinky feet, but I think it's safe to say that most people do, including those with fetishes for feet. I've written about ways to get rid of odor from shoes in the past, but here is another interesting product that might help the situation while keeping your feet cool. Japan is known for inventing some very quirky gadgets, so one should not be surprised to learn that the Hydro-Tech Cool Breeze air-conditioned shoes came from the far east.
What's the deal with Air Conditioned Shoes?
After a long eight to ten-hour day at the office or walking around all day, you can feel how gross your feet feel without even taking your shoes off. Two things I would look forward to after work was ripping off my tie, and tossing off my very sweaty shoes. The Cool Breeze shoes by Hydro-Tech help keep your feet dry and clean. Everybody has a unique yet gross scent of sweaty feet, and for me, it was the scent of Lay's Sour Cream & Onion chips. Yep, I don't eat those chips anymore.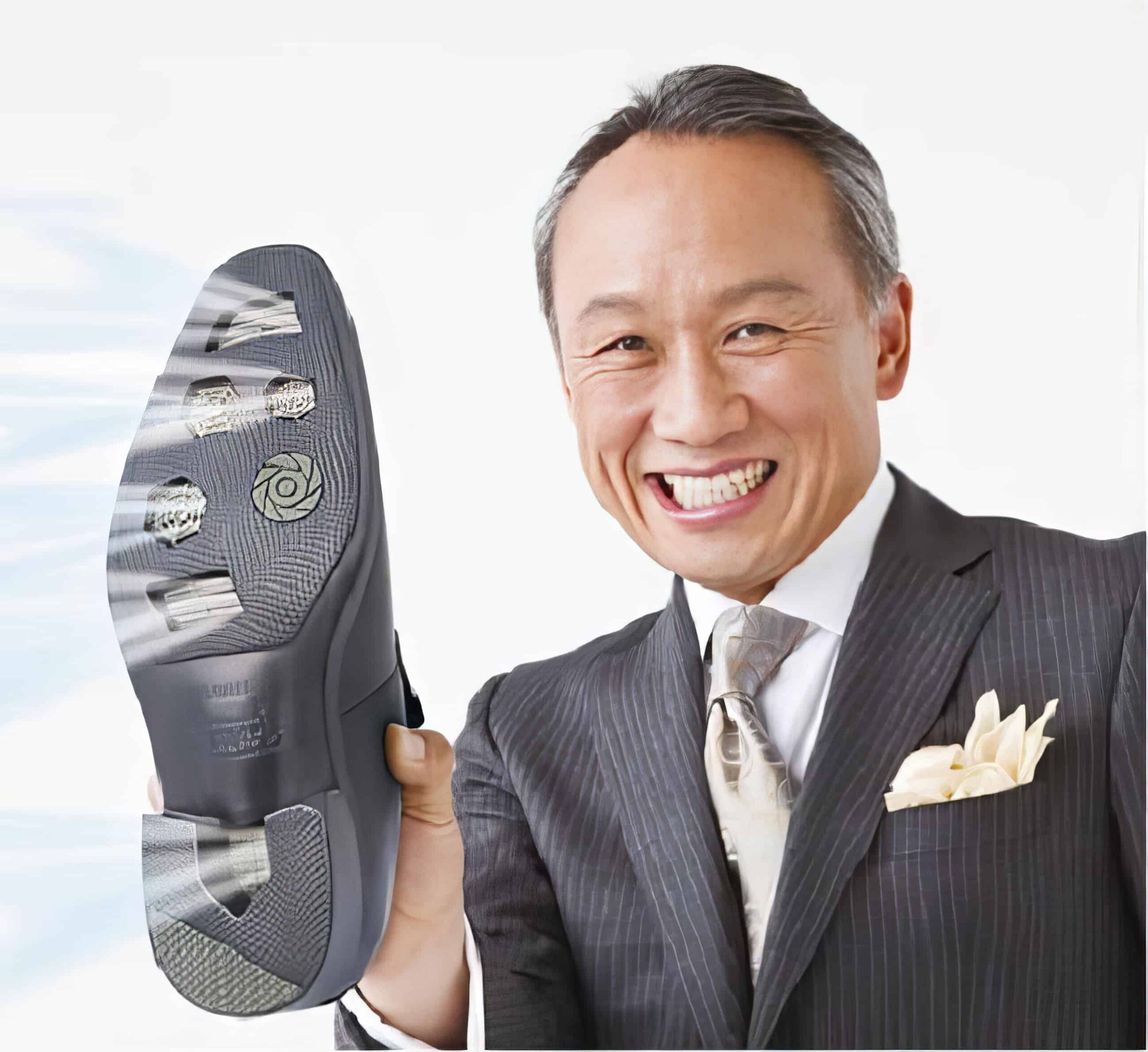 The air conditioned shoes feature a patented filter technology which takes out all the hot air and fills your shoes with fresh and clean air, using a system of micro-fans. This filtering technology is able to condition your feet continuously regardless of how long you've had the shoes on. If you ask me, that's a pretty impressive bit of technology to pack into such a small form factor.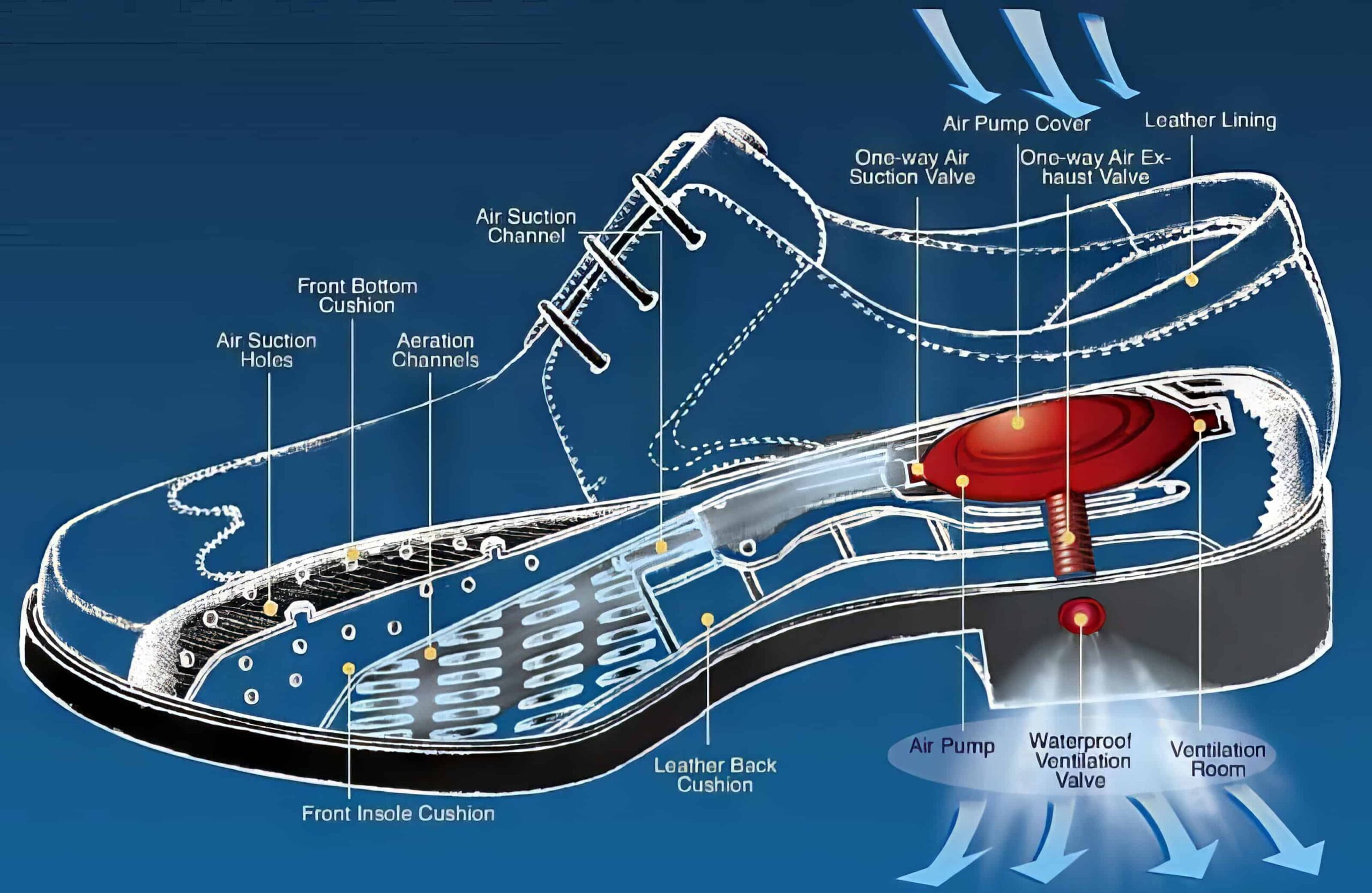 I wouldn't recommend wearing these in the cold weather and not exactly sure what happens when it rains. Will your feet get wet? I have no clue. Best to keep this pair of shoes for the spring and summer months.
The Cool Breeze shoes were available for $42 via Fancy, but it looks like they're no longer selling them. If anyone knows whether Chiyoda still makes them, please let me know!