The current protest climate of the US did not simply occur in a vacuum. High profile, peaceful protest against Black men being killed by police began with Colin Kaepernick's kneeling protest in 2016. Just like with protests on the streets, many have tried to label protesters in the NFL as criminals. Widely shared false information has led people to question how many convicted felons play in the NFL.
Kaepernick, of course, has a spotless record. Since no longer playing for the NFL, he has developed many programs for children. He has been a free agent for the last four years, and in the light of widespread protests this summer, NFL commissioner Roger Goddell has publicly said he wishes he had paid more attention to Kaepernick's protests when they began.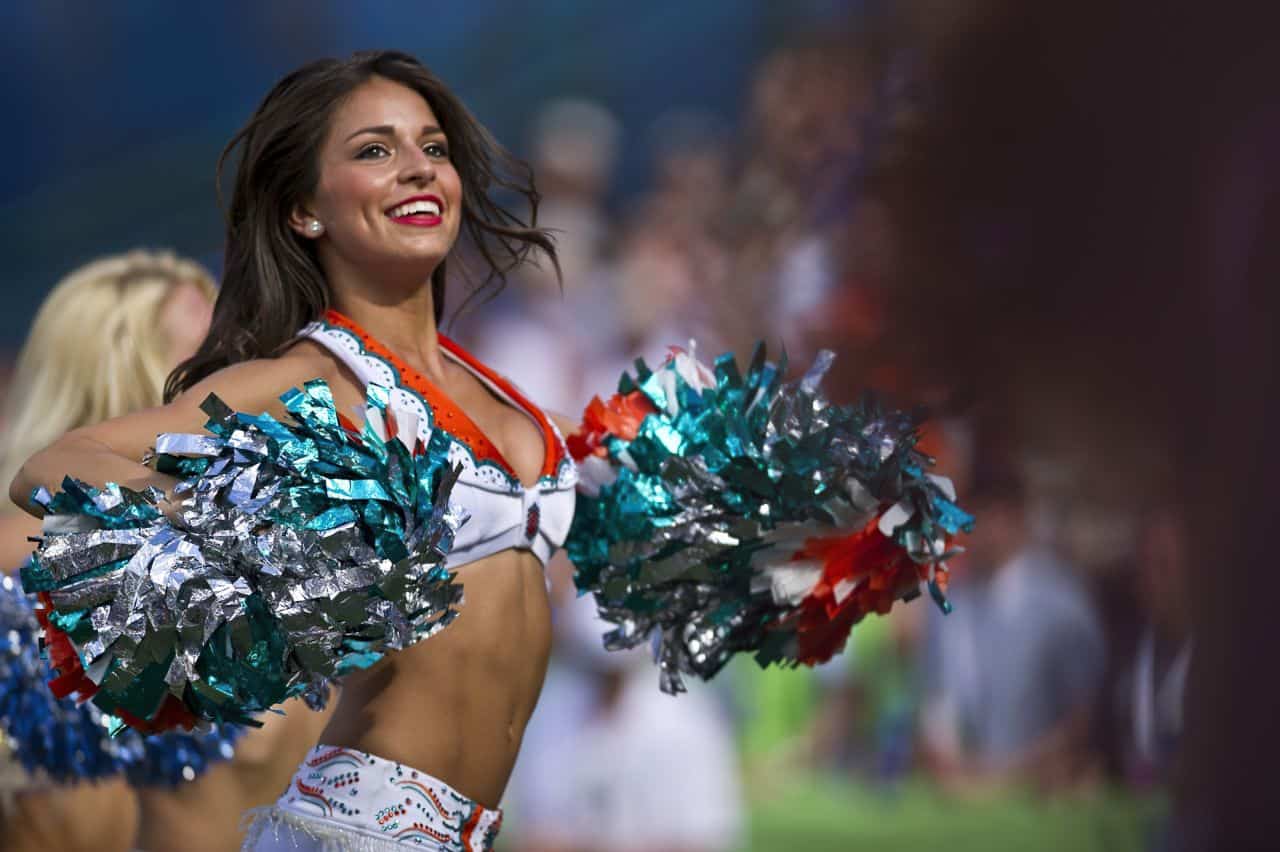 Kap's first protest occurred in August 2016. During the performance of the national anthem, Kaepernick sat on the bench instead of standing. On September 1st, 2016, after consulting with former Seattle Seahawks player and Green Beret Nate Boyer, Kaepernick knelt for the first time out of respect to military veterans.
Many athletes followed suit — first football players, and then athletes from other sports. USWNT captain Megan Rapinoe, famous for her criticism of the president and support of the Black Lives Matter movement, knelt during the playing of the anthem before games. Shortly after Rapinoe followed Kaepernick's lead, her league strictly prohibited the practice.
A year later, a tweet circulated across social media, claiming that 871 convicted felons were playing in the NFL. The original tweet did not cite any sources, and the meme was debunked swiftly. The 871 figure postulated that since so many felons were playing in the league, obviously protests against unjust police were not due to brutality but rather a criminal inclination.
So how many convicted felons do play in the NFL? There are some high profile cases, such as Aaron Hernandez, who had a troubled, violent history, dating all the way back to his college days at the University of Florida. But a database of arrests of NFL players show that there are far fewer than 871 felons currently playing. There are many players with criminal histories, but the vast majority of the charges levied against them are misdemeanors. DUI is the most common charge against NFL players. The database, maintained by USA Today sports reporter Brent Schrotenboer, tracked down 870 arrests of NFL players, most of them not for felonies, and those 870 arrests dating back as far as 2000.
Additionally, researchers at UT Dallas and Florida State University have studied criminal behavior and the NFL for most of the last decade. Over the course of several peer-reviewed & published papers, they've found that a handful of NFL players get arrested for violent crime at higher rates than the general population. They've also found that there is a correlation between penalty yardage and arrest rates. The most significant finding, however, is that the arrest rate is twice as high for the general population as it is for players in the NFL.
The word thug is often used when describing protesters, almost always in the context of protesters who oppose police brutality. The same term is often attached to NFL players, where 68% of the players are Black men. Research, however, indicates just how many convicted felons play in the NFL. It might surprise some casual NFL watchers to learn that they are more likely to go grocery shopping alongside a convicted felon than to cheer for them on Sunday.