This year of 2020 is turning out to be a year that not a lot of people expected. Indeed, there are a lot of bad things happening in the world. That is why it is more important than ever to look after your health. From taking breaks from social media to enjoying physical exercise, there are a number of things you can do to take care of your body and mind. Let's take a look at four ways you can look after your physical and mental health during 2020.
Get Outdoors and Exercise
Fresh air and exercise are good for your mental health, as well as keeping you in shape. Make time a couple of days per week to exercise outdoors. This could be going hiking in a scenic spot to going running with a friend. Find fun ways to exercise and enjoy what your city has to offer to look after your health.
Still Enjoy Your Favorite Activities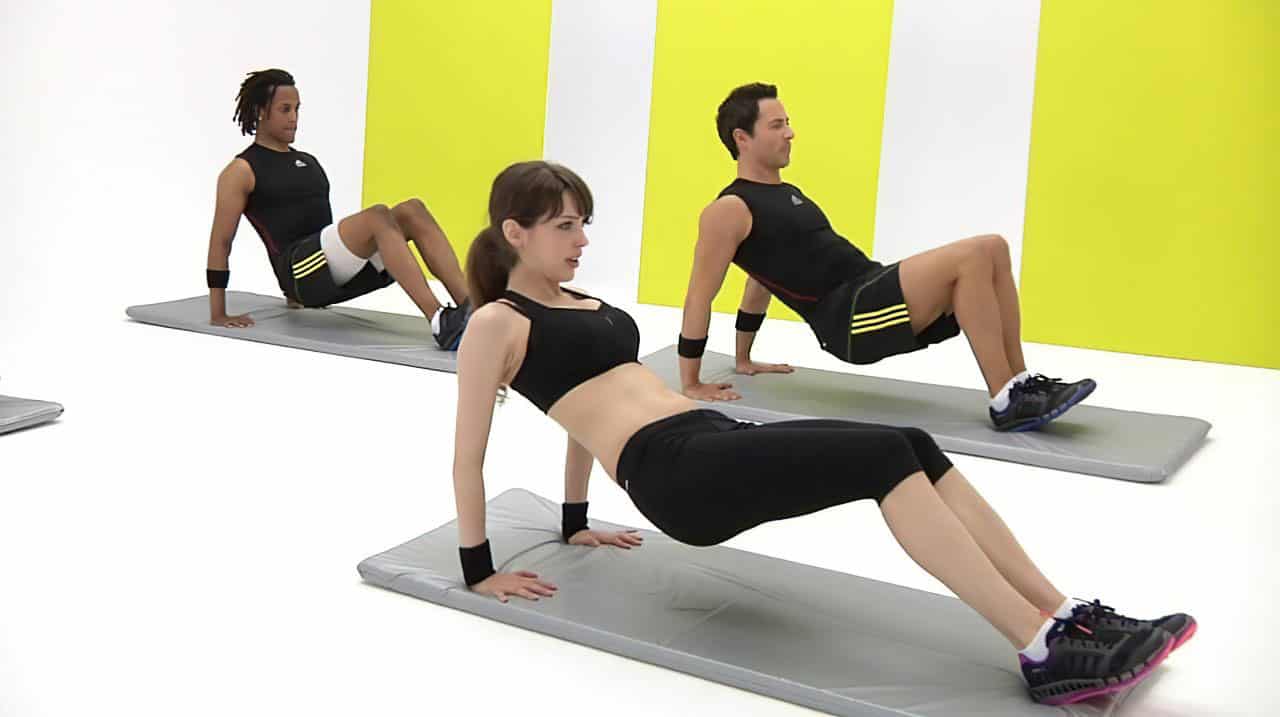 As we all know, 2020 has put a spanner in the works when it comes to social events and vacations. But this does not mean that you have to stop all of your favorite activities. Still make time to enjoy the things you love. This can be excellent for remaining positive and helping your mental health. Just make sure that you can do them in a safe way. For example, if you like to gamble, make time to go to a casino. Just find out how you can play at casinos during Covid-19 prior to visiting one.
Take a Break from Social Media
How many social media accounts do you have? Did you know that the average person typically has up to eight social media accounts? In other words, most people are staying connected with their friends and family on a regular basis. This is the great thing about social media. However, there are a lot of negative aspects about these platforms. In particular, they have the ability to affect your mental health. You can constantly compare yourself to others and your life can revolve around phenomena which are not real. In order to restore balance and maintain good mental health, it is good to have a social media detox every once in a while.
Limit Your News Consumption
If you were asked at the start of 2020 what this year would be like, not many of us would have been able to predict the things that had happened. Indeed, a lot of media coverage and television news is surrounding negative events. While you want to stay informed, consuming too much negative can affect your mental health. Thus, taking a break from news coverage can allow you to live your life without constantly focusing on all of the bad things that are happening in the world.
Stay in Touch with Family
When you are busy at work and have a lot going on in your life, it is easy to drift apart from your family. But one of the best things you can do for your mental help is to see and talk to your family on a regular basis. You can have someone to talk to when things get rough and you can have a lot of fun. So, make sure that you make the effort with your loved ones, whether this is meeting up for dinner or arranging a chat on Facetime.