Honda has just launched their latest motorcycle in India and is one of the least expensive bikes the manufacturer makes. The 109cc Honda Dream Yuga is priced at 44,642 Indian Rupees ($830 USD) making it quite an affordable option for the locals.
The air cooled, four-stroke engine produces 8.5bhp at 7,500 rpm and 6.6 lb ft of torque at 6,000 rpm. The motorcycle also features a four-speed gearbox, disc brakes on the front, and drum brakes for the rear. The base model features a kick start but a $92 option will get you the electric start and alloy wheels.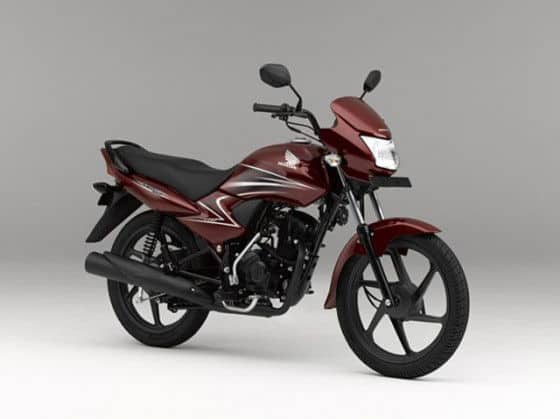 The Dream Yuga weighs in at 108kg (238 lbs) and has the capacity to hold 8 liters of fuel (2.1 gallons). According to Honda, the Dream Yuga is capable of 72 kilometers per liter giving the bike a riding range of 576km (358 miles).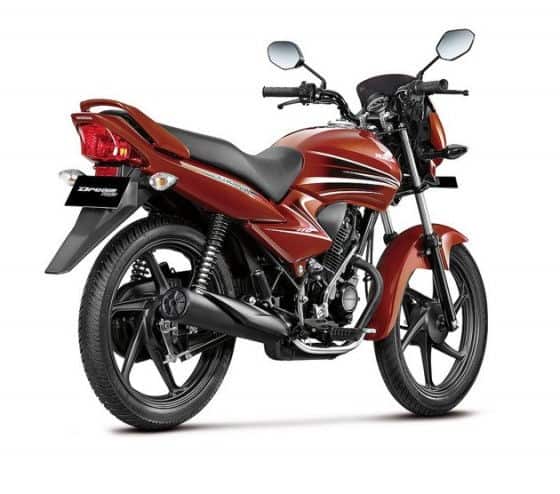 Honda is hoping to gain market share in India after a 26-year joint venture with Hero MotoCorp ended in March of 2011. Hero MotoCorp currently holds 45% of the market share while Honda is at 13% and hoping to increase it to 30% by the year 2020.
For more details about this bike, check out Honda Bikes.