Keeping your mind sharp is no easy feat during the hectic and mundane routine of our lives. It was believed that you're only born with intelligence. However, research shows you can easily challenge your mind to reach a higher level of cognitive thinking no matter what age you are. Doing so, prevents future memory loss or diseases like dementia. The skill of brain training can be done with a few activities, tasks and hobbies.
Below are a few examples of the hobbies and activities that will keep your mind sharp.
Pick up a musical instrument
Research shows that no matter which instrument you decide to play, it massively improves brain function overall. Music stimulates parts of your brain because you're memorizing musical notes, using hand coordination and feel the beauty of musical tones. This develops your motor skills, memory and creativity. Music also elevates your mood greatly.
Get creative with ready-made craft boxes
There are many monthly subscription to craft boxes that are delivered right to your doorstep. These arts and crafts boxes will fuel your creativity and enhance your motor and problem-solving skills, especially for growing children. The Kiwi Crate box, for example, is filled with science and arts and crafts activities and it was designed to help you discover, create and build specific projects. There are many kiwico crate reviews online that will guide you on their craft boxes and which boxes you should choose. Other craft boxes range from fantasy plays, steam activities and patchwork skills.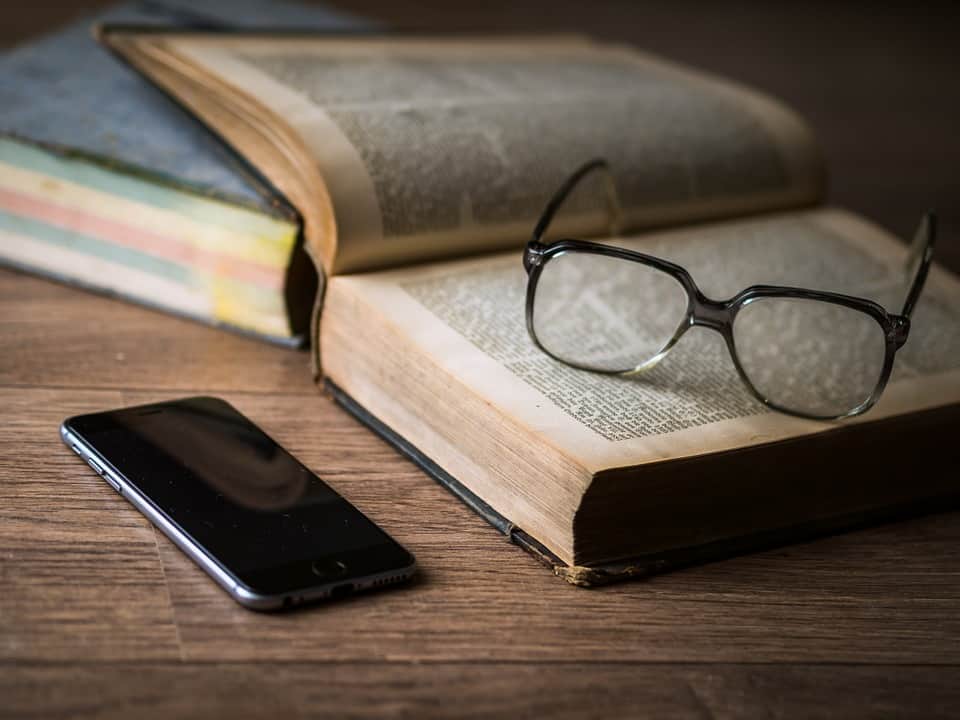 Reading for pleasure and writing what you know
There are a ton of benefits to reading no matter what the genre. Whether you're entering the world of fiction for entertainment, or feeding your hungry mind with knowledgeable non-fiction content, reading will definitely increase your intelligence. Reading grants you tasks you can apply in real life like problem-solving skills, patterned thinking and emotional intelligence, it also reduces stress. The more you read, the more you can write as well. Keeping a journal or writing stories even for yourself is very beneficial to the mind. Writing daily helps with word recollection and organizing your thought process, and it also exercises your logical and creative sides of your brain.
Learn extra languages
Not only will learning a new language open up a whole new culture for you to explore, it will also challenge your mind. Studies show that bilingual people are better at focusing and their attention is sharper. Learning new languages helps your analytical and puzzle solving skills as well as any mentally demanding tasks. If you don't have time to sign up to a language course, there is a ton of online apps nowadays that have created beneficial conversation language courses to help you learn languages easily.
Tune into informational talks
Expand your brain with knowledgeable documentaries about the ways of the world or watch TED talks and learn whatever you need from the experts themselves. Watching these instead of a movie will feed and stimulate your brain. Another thing you can do is tune into podcasts. There are many thought-provoking and mentally-stimulating podcasts out there with a variety of shows discussing a wide range of topics from culture to world news and society related topics.
Give your brain a workout
It's been proven that brain stimulating games form new neural connections in your brain. Games like Sudoku, puzzles and riddles, crossword puzzles, memory games, word scrabble and brain teasers will definitely stimulate your brain. They will enhance your problem-solving and analytical skills and they're entertaining too! These games will strengthen your brain over time if you play them regularly.
Let's get physical
As the old saying goes, a healthy body means a healthy mind. Researchers believe that physically exercising means giving your brain a workout as well. Any type of exercise from low to high impact will definitely enhance cognitive function. Exercising helps the gene that grows and maintains cells and so, if your body is healthy cell wise then your productivity and efficiency improve. Being dormant and inactive for a long period of time actually hinders brain growth.
Pick up a brush, a spatula or a garden shovel
Unleash your creativity by picking up painting as a hobby. Take a class or watch online tutorials and go wild on a canvas. Art has been known to be therapeutic as it offers stress relief and it strengthens your memory and motor skills as well. Painting promotes emotional and creative growth as well as garnering a much more positive attitude. Cooking is the same as well. It's not just about preparing food but it's about planning out your meals and getting creative with ingredients. Cooking increases your attention span and helps you pay attention to detail better. Gardening also boasts a number of mental benefits. It helps you reduce stress but also allows you to use your brain power to maintain plants during their growth cycle.
Get in the habit
There are numerous hobbies out there waiting for you to expand your brain. Whatever you decide to do to keep your mind sharp, do it regularly. The constant practice of these hobbies will change your routine, mood and thinking process. Practice makes perfect!