Everyone deserves a good night's rest. For many people, their beds can mean the difference between a great sleep and a frustrating one. For even more people, their mood the next day heavily relies on whether they had a good sleep or not. In these moments, a bed is a major factor. That single purchase may just mean the difference between years of well-rested slumber.
This is why you have to choose carefully before getting that bed for your place.
Midnight Memory Bliss
The Midnight 'twin memory foam mattress' offers supreme comfort centered on its layer of memory foam. The memory foam provides a very comfortable sleeping experience since it adjusts to your body shape.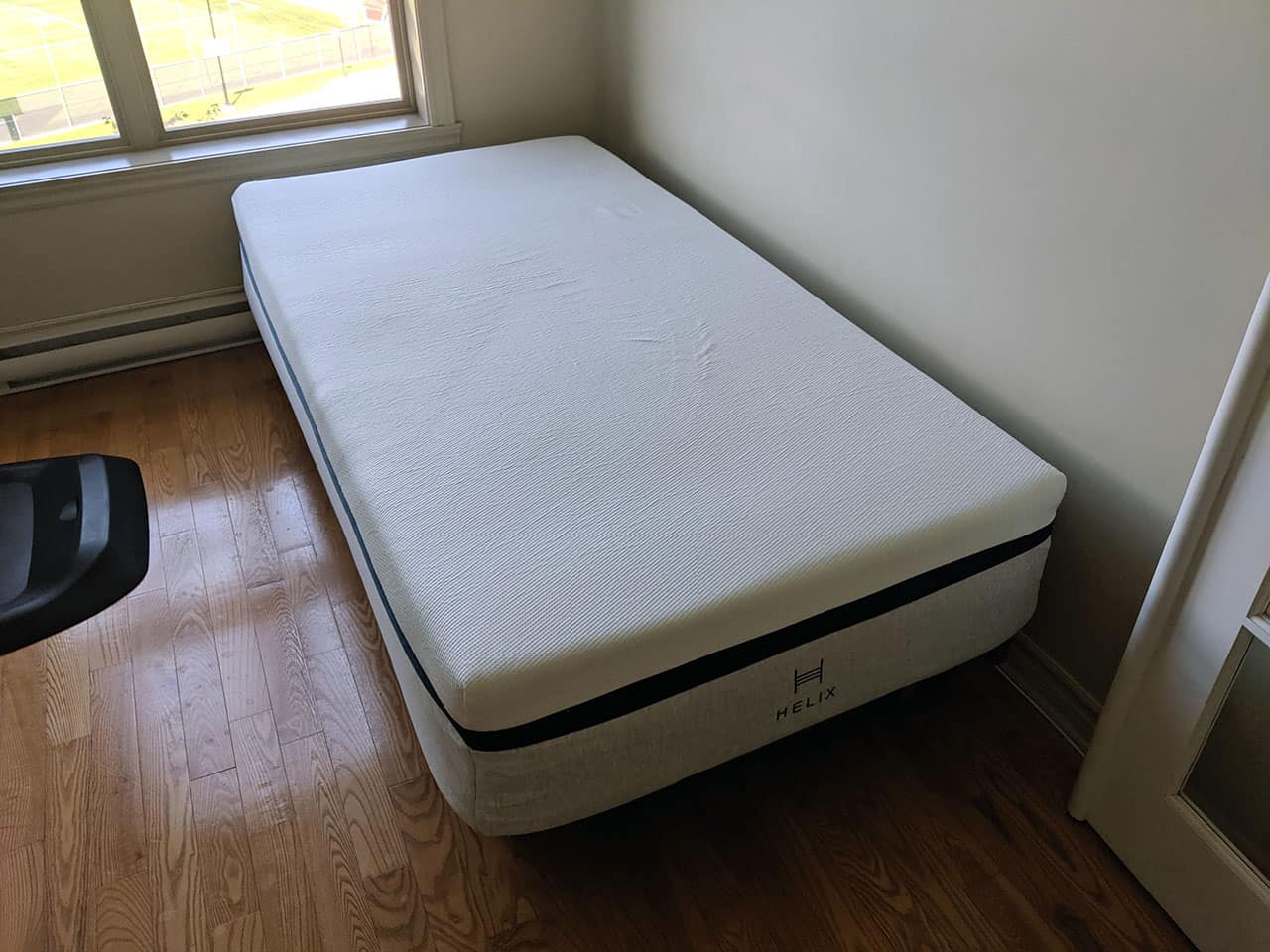 Think about it – how often have you slept in a mattress that felt very hard and lumpy? You spend more time readjusting your sleeping position instead of falling asleep. It can be quite the frustrating experience! This nagging feeling can be hard to ignore – and the next thing you know, it is morning already.
The mere act of sleeping can often strain elbows, hips, and shoulders because of too much pressure on them while asleep. Side sleepers for instance know this annoying feeling all too well. The Midnight's design is specially made for side sleepers who want to sleep in whatever position they want – and stay comfortable the entire time. It is one of the best-sellers for those who want a bit of freedom while sleeping.
Hybrid Function
A memory foam instantly fixes this problem by creating a mold of your body's contours and giving you the exact space you need. No more, no less – the Midnight can offer a personalized, perfect bed just for you. This means no more accidentally straining your arm because of bad positioning. Now you can enjoy a constant relaxed sleep as well as a very pain-free morning.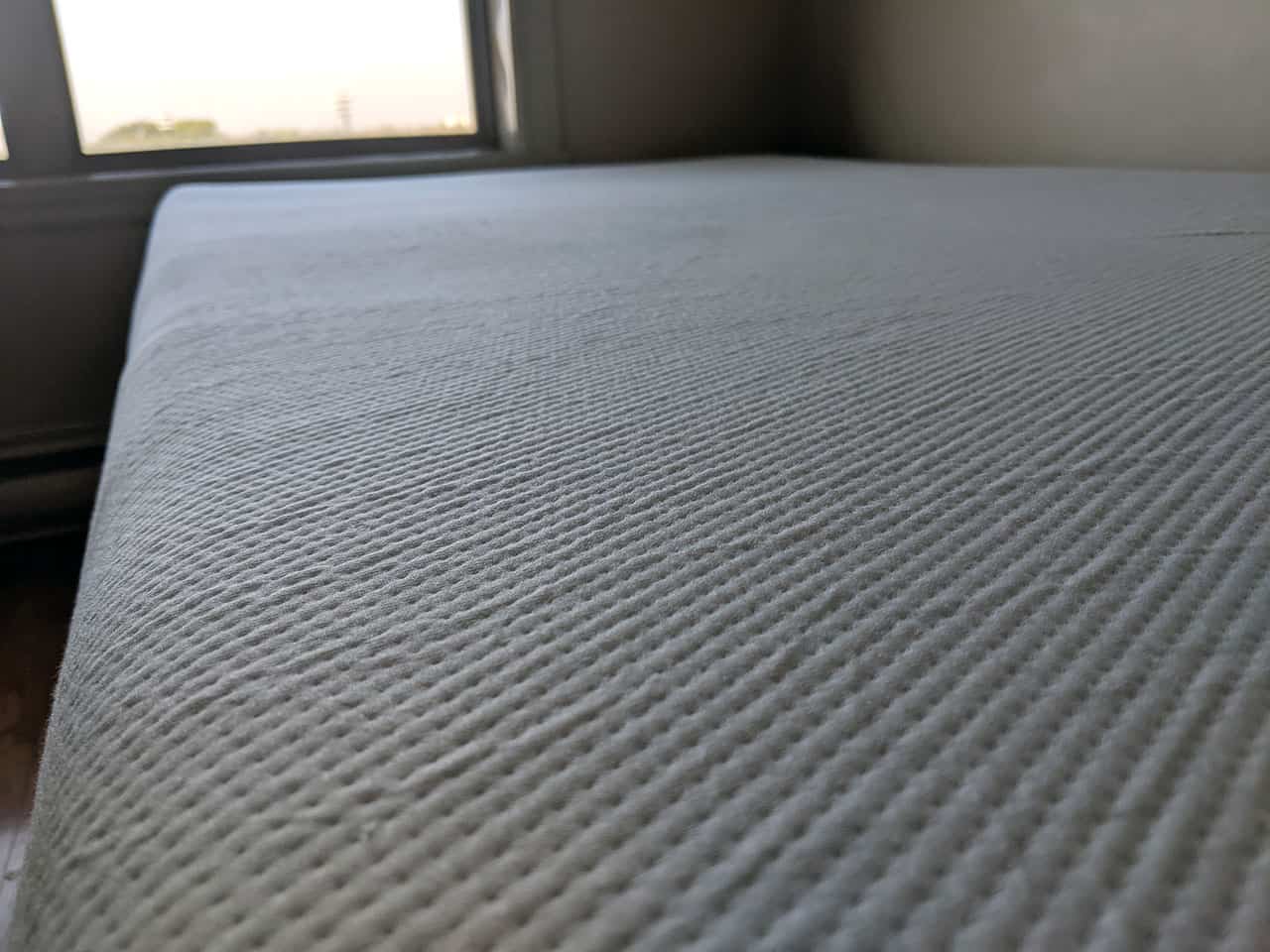 However, that is not all. The Midnight is a hybrid mattress that can offer a great mix of both support and comfort. You see, while it boasts a very modern memory foam, it still has its springy roots. These springs have been a staple of mattresses for centuries. The springs at the base of the mattress help support the weight of the persons using the bed. The springy feature also makes it easier to get in and out of the bed. Lastly, the springs are there to absorb the shock from any movement occurring in the bed. This gives you a very stable base for a very comfortable mattress – a best of both worlds.
An Excellent Record
Best of all, Helix, the makers of the Midnight mattress, has a reputation for excellent hybrid beds. You can be sure of the quality – as tested by their countless satisfied customers over the years.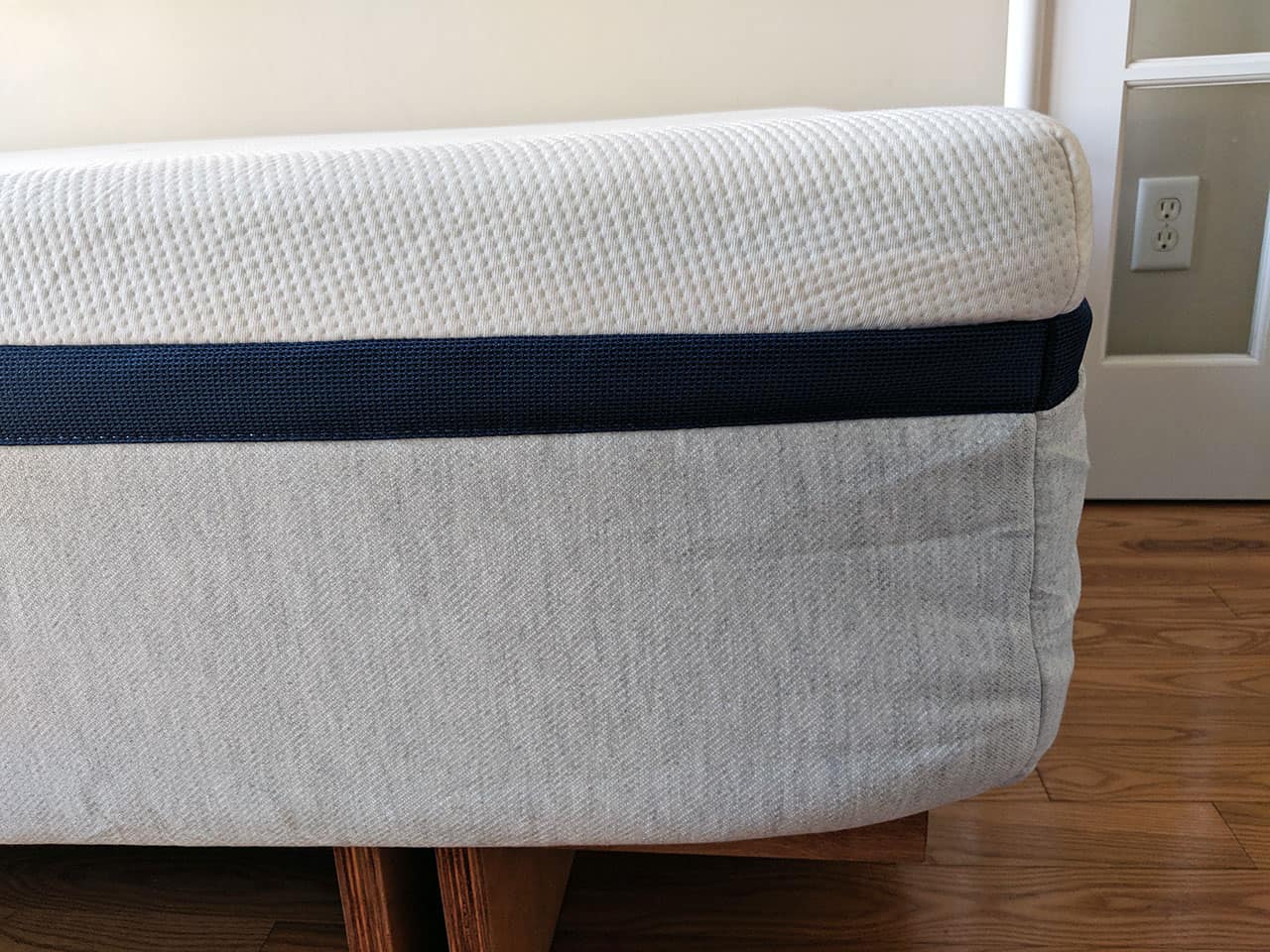 A bed is a major factor when it comes to a pleasant sleep. Try the Midnight hybrid mattress and feel the difference memory foam can provide. Trust me – you will never look back. Everyone deserves a good night's rest – go get yours today.