New York, New York! Been there, done that, but unfortunately I was only 11 years old and didn't really care too much for my surroundings while I was visiting. It's rare to find a person that has not at one time or another dreamed of visiting 'the Big Apple'. New York is a big and lively city, and it's also the most visited city in the US with a whopping 47 million people having traveled there in 2011 alone. The list of places to go and things to see is endless in the city that never sleeps.
Now, I'm planning a brief trip to New York this winter and I'm trying to come up with a list of places to visit. Times Square in Manhattan is the most visited place in NY with an estimated 37.6 million visitors. It is situated at a major intersection in NY located on 7th Ave and Broadway, and has for many years now been known as a hub of entertainment and a well-known landmark of NYC.  It's rare to find someone who, when shown a picture of Times Square, does not recognize the illustrious huge advertisements and well known infrastructure. Times Square is usually always synonymous with famous Broadway theater shows.
Central Park
A visit to NYC would not be complete without going to Central Park. This huge 843 acre park situated in the middle of Manhattan has been seen in many blockbuster movies and TV shows and is arguably the most iconic symbol of the city. A historical landmark since 1963, the park has 35 million visitors a year and is the most visited park in the United States.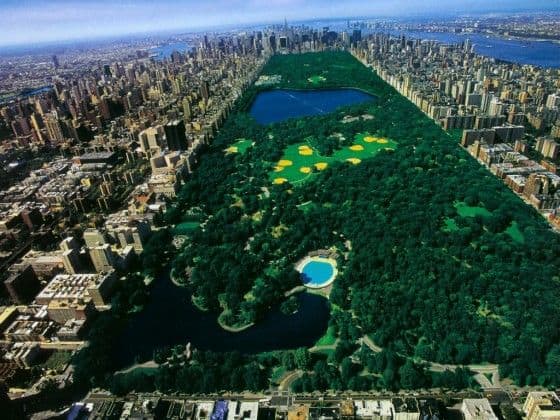 Grand Central Terminal
The Grand Central Terminal is another iconic symbol which has been a production set to hundreds of Hollywood blockbusters and is surrounded by wonderful cafes and shops.  This busy terminal attracts thousands of people a day, commuters and tourists alike.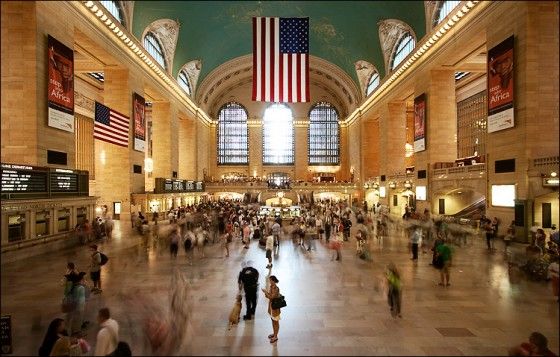 Chinatown
Chinatown is a must see for anyone who enjoys shopping, entertainment and culture! Here you will find hundreds of stores with delicious authentic Asian cuisine. Chinatown in NYC is the oldest and largest Chinatown outside of Asia.  Here you can bask in the Chinese culture with various activities running daily.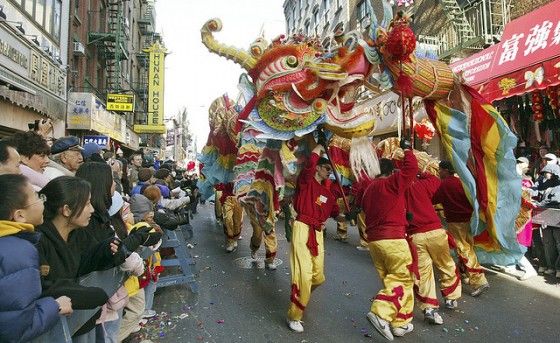 Statue of Liberty
You haven't visited New York if you don't check out what is most likely one of the most iconic New York landmarks, the Statue of Liberty. Formally known as 'Liberty Enlightening the World', the Statue of Liberty is visited by several million people each year. The statue is a gift to the United States from the people of France and the robed female figure represents Libertas, the Roman goddess of freedom. The statue was dedicated on October 28, 1986 and served as a lighthouse until 1902.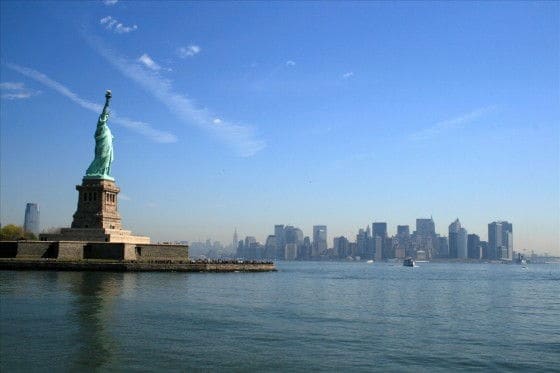 Empire State Building
From the sounds of it, every little thing about New York seems to be iconic. The Empire State Building is a 102-story structure that is 1250 feet tall and stood as the world's tallest building for 40 years (1931-1942. Visitors may go as high as the 86th floor to the observation deck for breathtaking views of the city.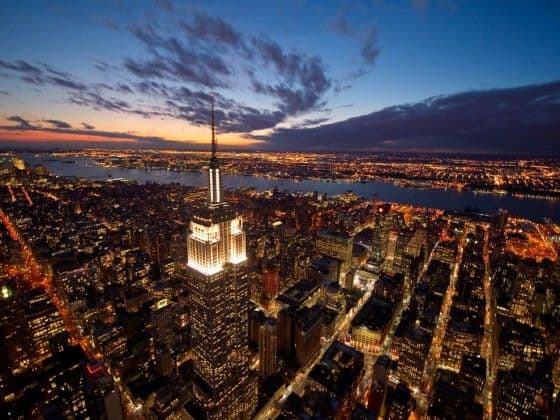 The places to visit in New York are endless; there are just way too many awesome places to see and activities to do. A few other places on my "to do list", if time permits, are the Metropolitan Museum of Art, the Bronx Zoo, and Niagara Falls would definitely be worth the drive.
What about you, any suggestions? Leave us a comment below!