Just like the car we drive and the clothes we wear, our home is a part of our identity. As such, we couldn't ever feel truly at home without doing something to make our home a little bit unique. While not all of us can afford to build cinemas and basketball courts on our own property, there are a number of things that we can do to create our dream home.
Here, we take a look at a few simple suggestions that could turn your house into a home.
Start with a shell that you love
What you do with the inside of your home is important, but starting on solid foundations is essential. The time and money you invest in your property will be far better spent if you're living in a property that you love. New build homes in Yorkshire are the ideal starting place for a unique lad pad.
Build your own media center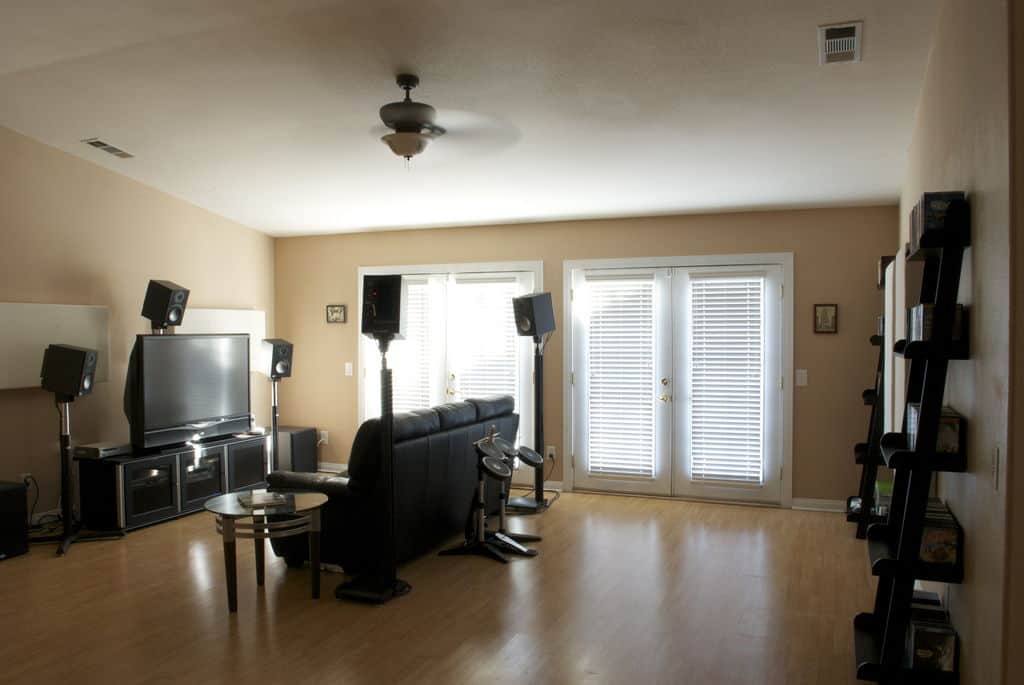 Whether you're inviting your buddies over to watch the big game or having a night in with your partner and your favorite TV series – a media center is a useful and powerful tool.
Hooking up an old computer, hacked games console or Raspberry Pi to your TV screen is a simple task. It's then just a matter of installing some media software on to your chosen computer. As well as movies and TV shows, it could be the perfect place to store some music, if you can also connect the media center to your sound system.
Allow yourself at least one extravagance
Few of us have the resources to turn our home into something from MTV's Cribs, but that's not to say we can't allow ourselves some extravagance. Whether it's a drum kit, a pool table or a vintage, colorful jukebox – investing in something special can really transform your home.
Fill the walls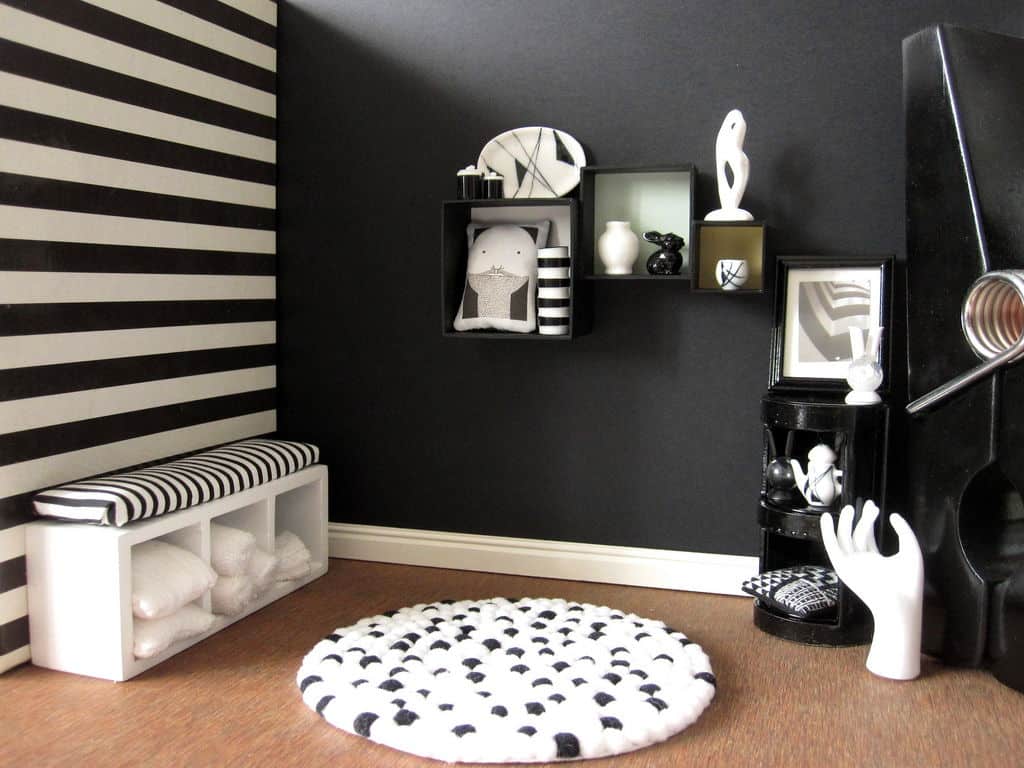 Bringing unique items into the home is a great way to lend a space some personality. The trouble with furniture and bric-a-brac is that it's very space consuming. If you're looking to bring a lot of personality to a small space, you should be looking to the walls for inspiration.
Of course, covering the walls completely can make a space feel smaller, but it remains the most efficient way to bring some unique design and art into your home.