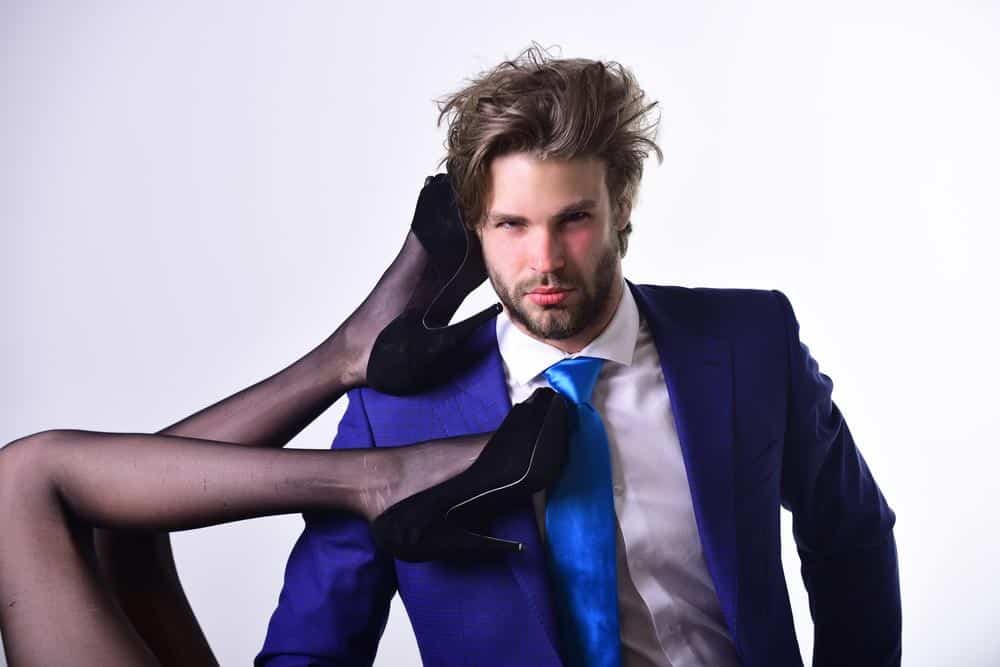 You can act like the lone wolf as much as you want or brag about being a loner to all who care to hear, but the truth will always remain that all men secretly long to meet someone who they connect with on some level.
Such connection can be based on anything from romance to a commonly enjoyed hobby. It might even be sex.
But if you are really serious about being alone for the rest of your life, I suggest heading out into the wilderness and finding a nice dark cave where there's no Wi-Fi or cell reception and you won't be bothered by the noise of the outside world.
But if you would like to break your chains of solitude, here are some simple steps you can take to meet someone interesting, or maybe even a girlfriend.
1. Get out of the house
This is the most effective way to meet new people. Most people who want friends but can't find any can find the root cause of their problem is their failure to attempt socializing.
If your worry is based on not knowing what to say when you meet someone you'd like to get close to, that's not really a problem. The trick is to visit places where you are likely to find people who share a common interest with you. If you like guns, visit the shooting range. If you like video games, toys, comics and similar stuff, try to get into Comic-Con or a similar event, or simply visit a store that sells the stuff you like.
By doing this, you'll eventually run into people who share common interests with you and starting a conversation won't be a problem. You might even find that elusive girlfriend.
2. Use the internet the right way
If you are too lazy to go out, you could try socialising via social media platforms. You've got Facebook, Twitter, and many others at your disposal. The key here is to be polite while also being yourself. If you are a creepy person, look for like-minded creepy people like you to talk to and stop scaring off the more vanilla flavoured people.
If you are able to make a healthy connection online, you can always arrange to meet the person or persons on the other end in person. Just make sure to meet only in public places with them until they prove not to be organ thieves.
3. Hire a friend/girlfriend
At this point you are obviously getting desperate. But hiring a friend/girlfriend doesn't have to be a shameful or lewd act. You could hire a friend and hangout to practice your social skills. You could also get some dating practice by making an appointment with a nice lady online.
Whichever of the three choices above you opt for, the important thing is to learn to mingle and build your confidence. By putting yourself out there the right way, you make yourself available to the kind of people you would like to associate with. So turn your loneliness around today by becoming a stronger, bolder man.