My cousin was big into modelling. One day, while looking at his model collection of military aircraft and ships, he showed me a picture and description of the next model he wanted to buy and build. "It's a Q ship- very cool," he told me. Hmm; this was a ship that I had never heard of before, and remembering it now inspires me to tell you about my favorite sleeper cars from the muscle era.
Diamond Don Talks Sleeper Cars – Disguised Muscle on the Streets
He went on to describe this very specialized ship: it's a decoy, a ship meant to look like an ordinary and unarmed shipping vessel. But in reality, this was a ship built with a purpose. During the war, German U-boats would often surface to attack these unarmed merchant ships. The U-boat would sit back and use its deck gun to shell the unarmed ship with impunity, kind of the way that modern day Somali pirates take advantage when attacking unarmed tourist ships. The Q ship disguise cloaked guns, torpedoes, and reinforced armor. Should a U-boat surface to attack a Q ship, they would surely find themselves in for a battle!
So what about muscle cars? Some car guys liked to run unassuming – some might even say disguised – muscle sleeper cars on the street. Unless you checked closely, that plain looking sedan might be the street equivalent of a Q ship! Pay attention – or you're going to get smoked.
Just to make sure I don't get a reputation as a Chevy bigot (which I am), I have picked favourite Q ship example sleeper cars from each of the big three American manufacturers. As you might expect, a lot of the plain Jane stripped down cars were ordered for drag racing, and not a lot of them survived. Today these cars are highly prized by collectors and command high market prices.
Here we go. Do these cars look fast to you at first glance?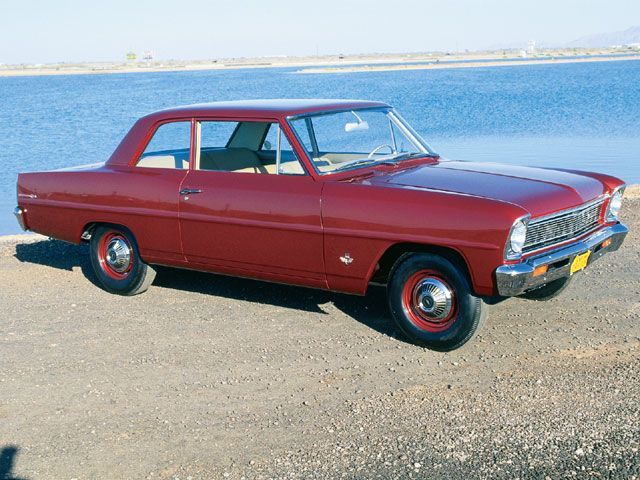 1966 Chevy II Sedan
Looks like an elderly couple may be headed to church in this Chevy. Wrong! This example has
the L79 327 engine, basically the same small block engine as found in a Corvette.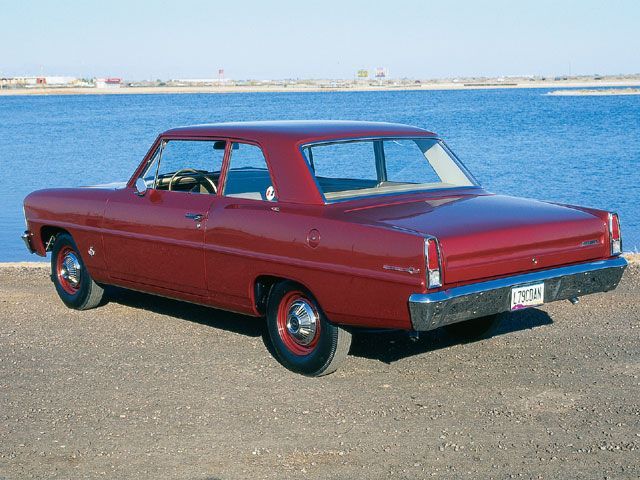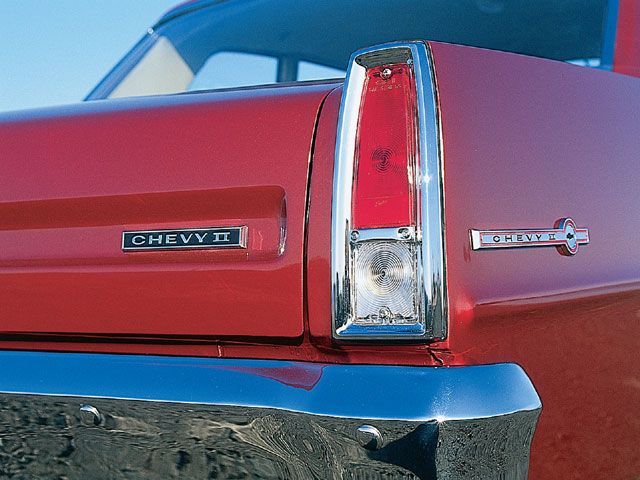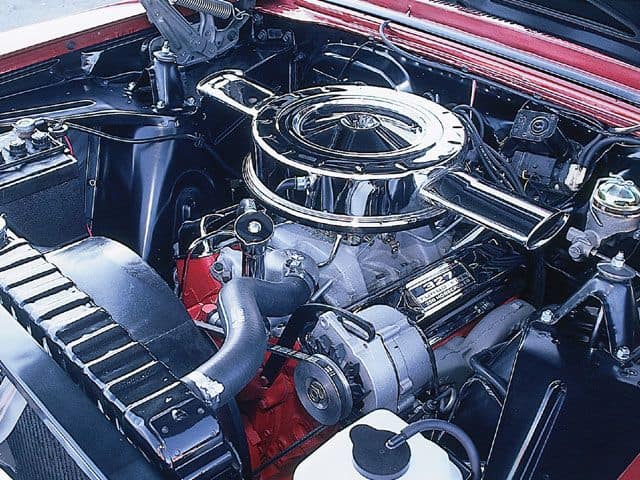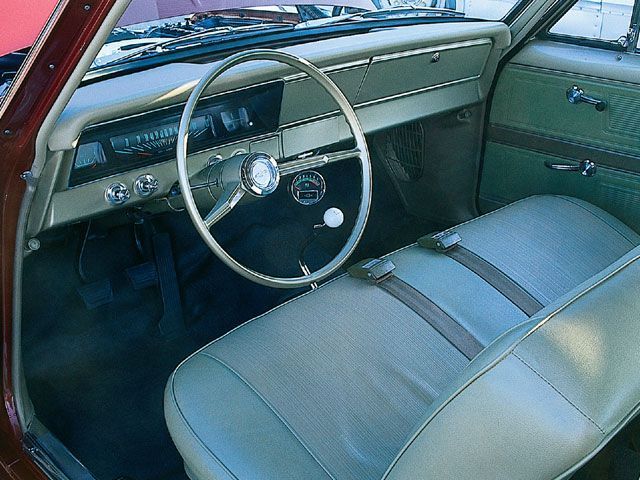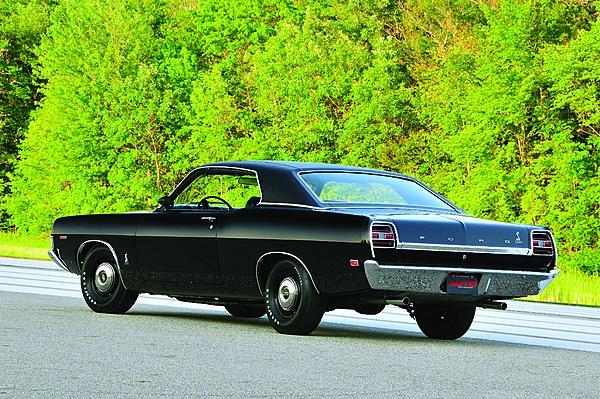 1969 Ford Fairlane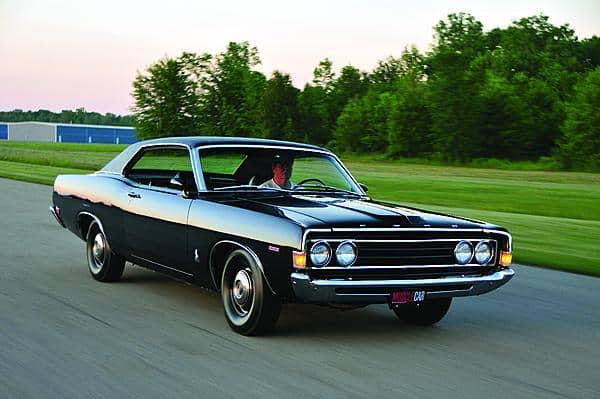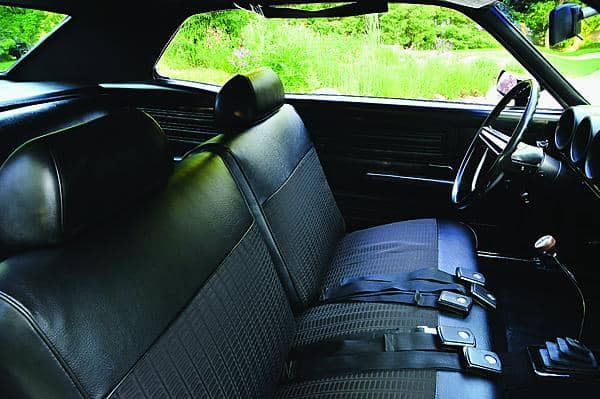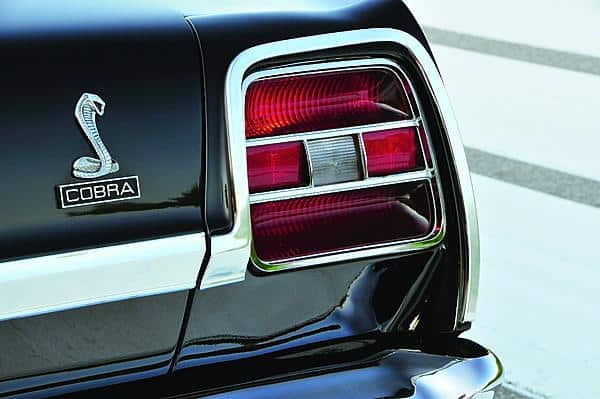 1966 Plymouth Belvedere I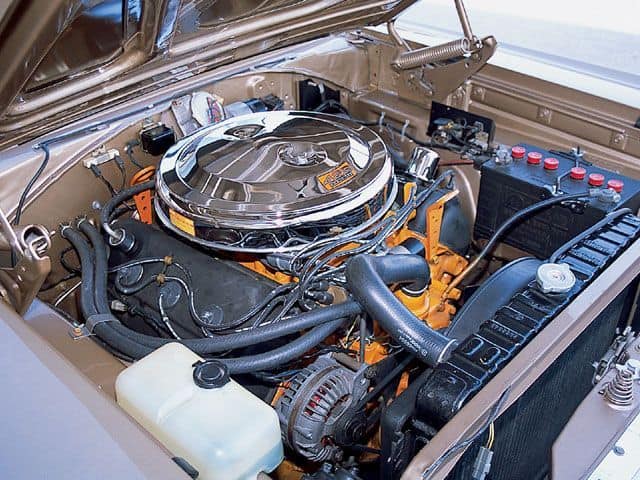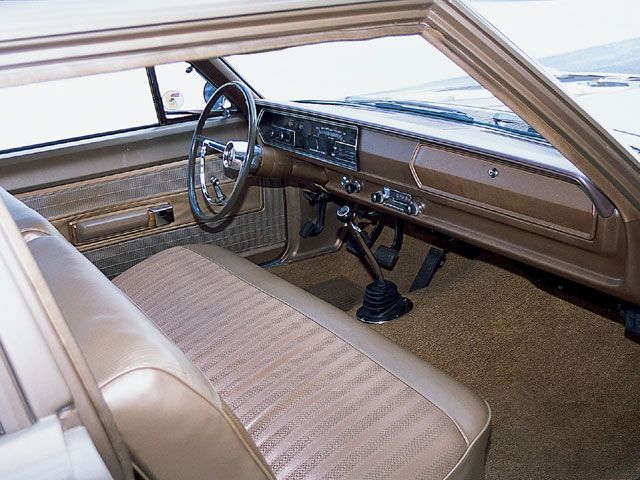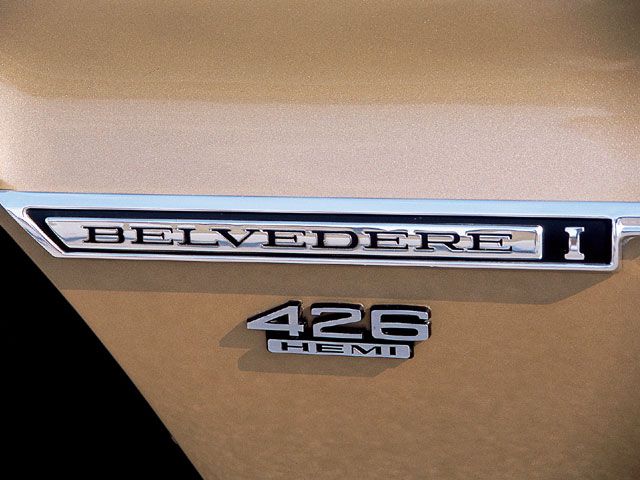 Be careful out there.
See ya next time – Diamond Don
Chevy II pics © [superchevy.com]
Ford Fairlane pics © [amosauto.com]
Plymouth Belvedere pics © [moparmusclemagazine.com]