Buying your first car is a special time in any man's life. It's your chance to choose what you're going to drive out on the roads. We imagine you've probably driven a car before. But that wasn't yours, and this one will be. You have the chance to choose the type of vehicle that you want to own. From the way it looks, to the way it handles, the decision is totally in your hands. To help you make this choice, it might be worth thinking about some of the traits that you want from your new car.
Reliable
Ideally, you want to make sure that the car isn't going to break down at the side of the road anytime soon. Car repairs can be expensive and the more breakdowns you have, the more it will cost to insure. That's why we recommend you make sure that the car you choose is reliable, based on reviews. The most reliable car on the market right now is always going to be the Land Rover. But, we doubt you'll be able to afford this vehicle for your first car. A Ford Fiesta would probably fit far better into your budget. We'll look into that car in more detail a little further down.
Affordable
You need to make sure that the car you buy is affordable too. Ideally, you want it to be a cheap as possible while still getting your hands on a great machine. We suggest that you think about buying your new vehicle second hand. An expert analyst once said that you should never buy a car new, and we agree. Just think about how much you lose through depreciation in the first year. It's a lot better to just spend a couple of thousand on a used vehicle.
Style
Finally, we think you need to pick a car that has a touch of style. When you buy your first car, you'll probably be quite young. You won't have settled down, and you won't have found your dream job, yet. You've still got quite a few people in life that you need to impress and choosing the right car goes a long way to doing this. They'll be looking at your vehicle once you pull up.
Now that we've established the type of car that you want let's look at some of the models and makes that you could buy. You'll find that most of these are hot hatchbacks. But we'll throw in one or two coupes for you to consider.
Ford Fiesta
Our first choice is the Ford Fiesta. Depending on what year you buy, you'll get a different name slapped on the back of this car. From the Finesse to the Style. Rest assured; it doesn't matter what name you get; you'll be buying the same basic car. Granted there have been small changes over the years to the style and look of the vehicle. But nothing that you're going to notice all that much.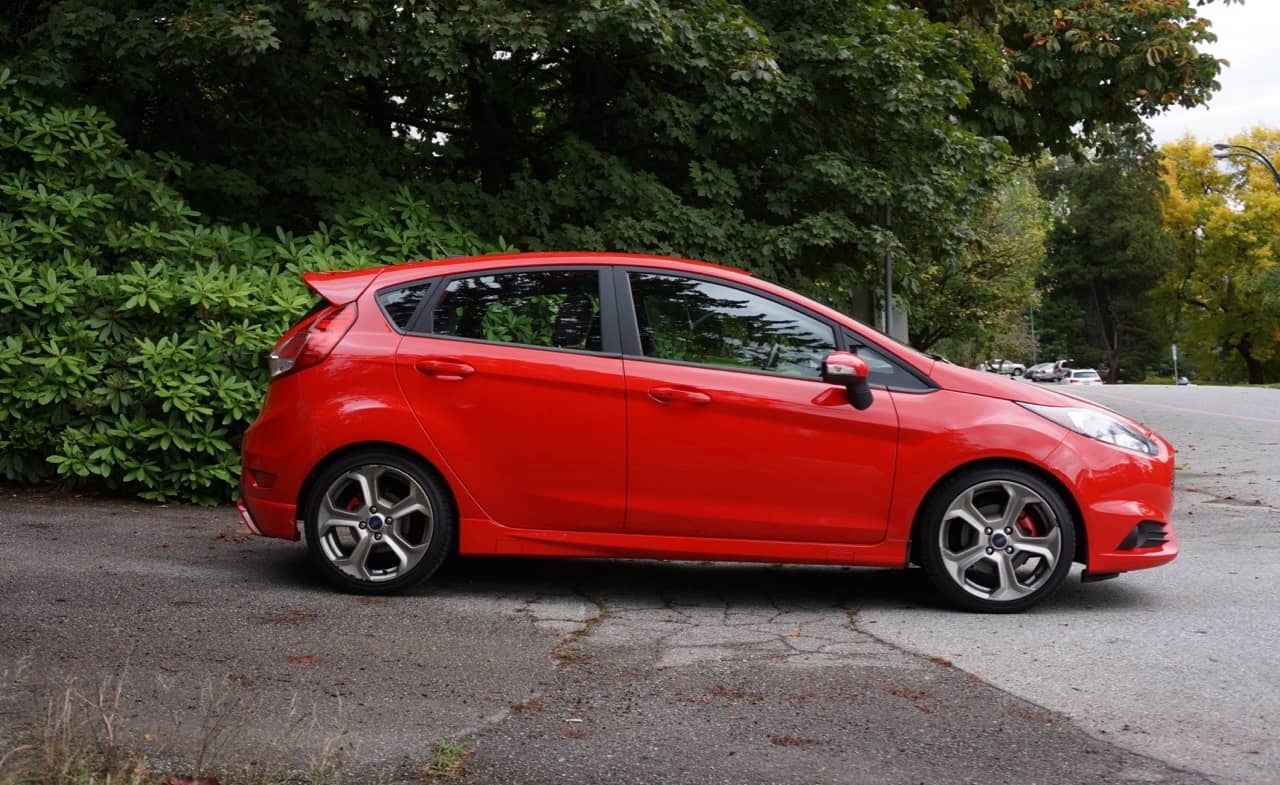 Performance wise, the Fiesta does pack a punch, and you'll easily climb from zero to sixty in no time at all. It's also quite a fun drive. However, if you're used to driving a different vehicle, Ford steering does take a little while to get used to. It's just a tad tighter, but some drivers love this as it feels as though they have more control of the car.
You'll get quite a lot of space in this vehicle with a big trunk. Though, there's not that much room in the back on the three-door model. You can pick one up second hand for anything under five grand from a company like Car Deal Warehouse. For that price, you're getting a high-quality car and did we mention it's reliable? It is. Ford are commonly thought of as one of the top makers of reliable machines.
Fiat Punto
Or, if you want something a little bigger and bulkier but still just as fun, you can get a Fiat Punto. The Punto has steadily improved over the years to become what we think is what of the best first time buys on the market. It's got a lot of power under the hood and might just beat the Fiesta in a race. Looks wise, it's not half bad. The Punto is certainly not an eyesore, and some of the later models are quite stylish.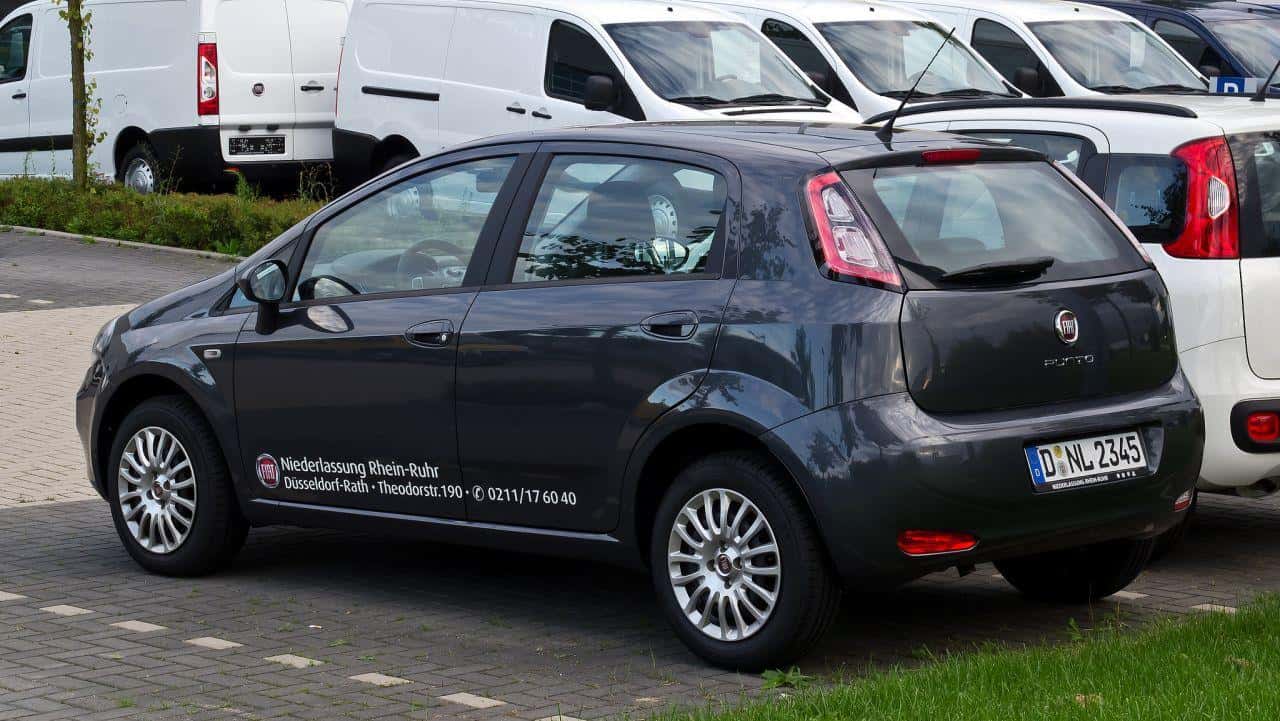 The Punto is also fuel efficient. So, if you're planning on taking any long commutes or if you're going on business drives, the Punto could be perfect for you. The handling is far looser than the Ford so you can have a little more of a thrill when you take a tight bend.
It's bigger than the Ford too with a lot more space. Though, for that, you'll be probably be looking at a slightly higher price.
Mini
Arguably the most popular hatchback on the market is the Mini Coupe. Rest assured, though, even if you're buying second hand, it's going to be one of the most expensive. There's a reason why the Mini is so popular. It's not just the style that has become somewhat of an icon. There's the engine which feels like nothing short of a mini supercar. Then there's the handling. Let's just say if you're planning on having a track day; we'd opt for the Mini. It will give you a good chance of winning a race against most cars.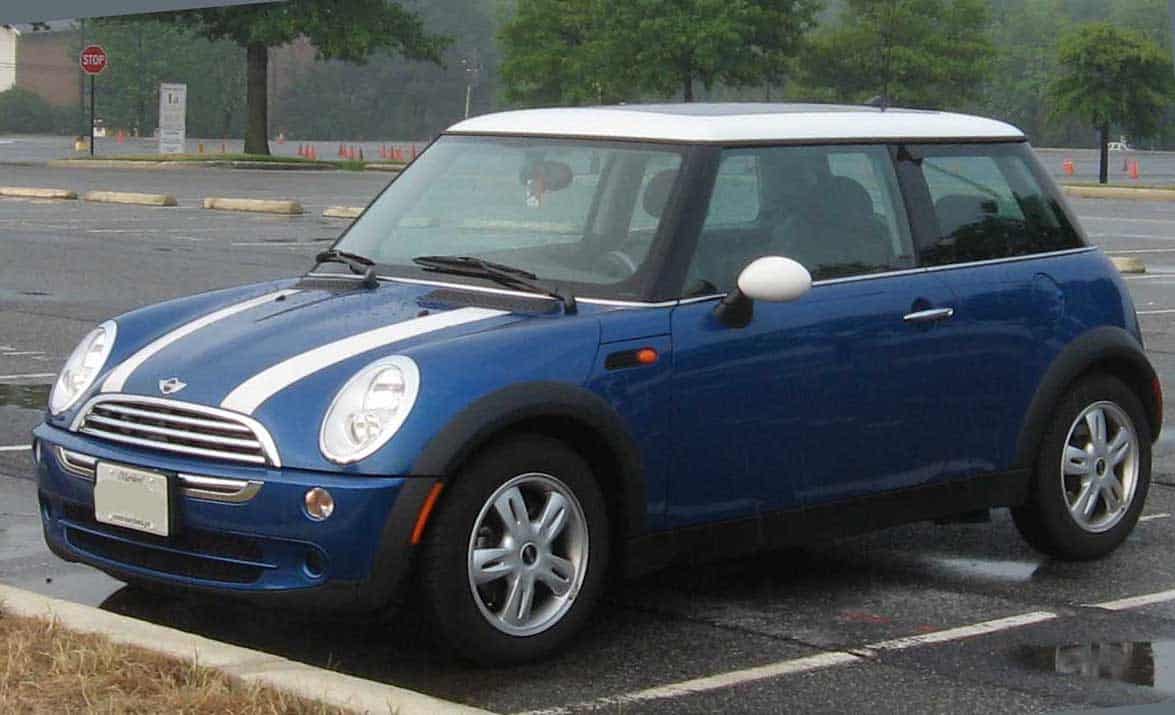 All that said, you probably know what's coming. The mini is going to cost closer to ten thousand than five. If you find one for less than that, it's probably going to have quite a few miles and a lot of wear and tear. That said, if you have the cash, we still think the mini is a worthy investment.
Hyundai I20
Or finally, if you want a lot more space, you could get the Hyundai. The latest model is one of the most fuel-efficient cars on the market so you'll be saving a lot on the road. It's a big car, perfect for a young couple starting a family. The interior is quite lavish, and we think you'll feel rather comfortable driving around in this, even for long durations. The only issue is the engine. All in all, it's not that powerful.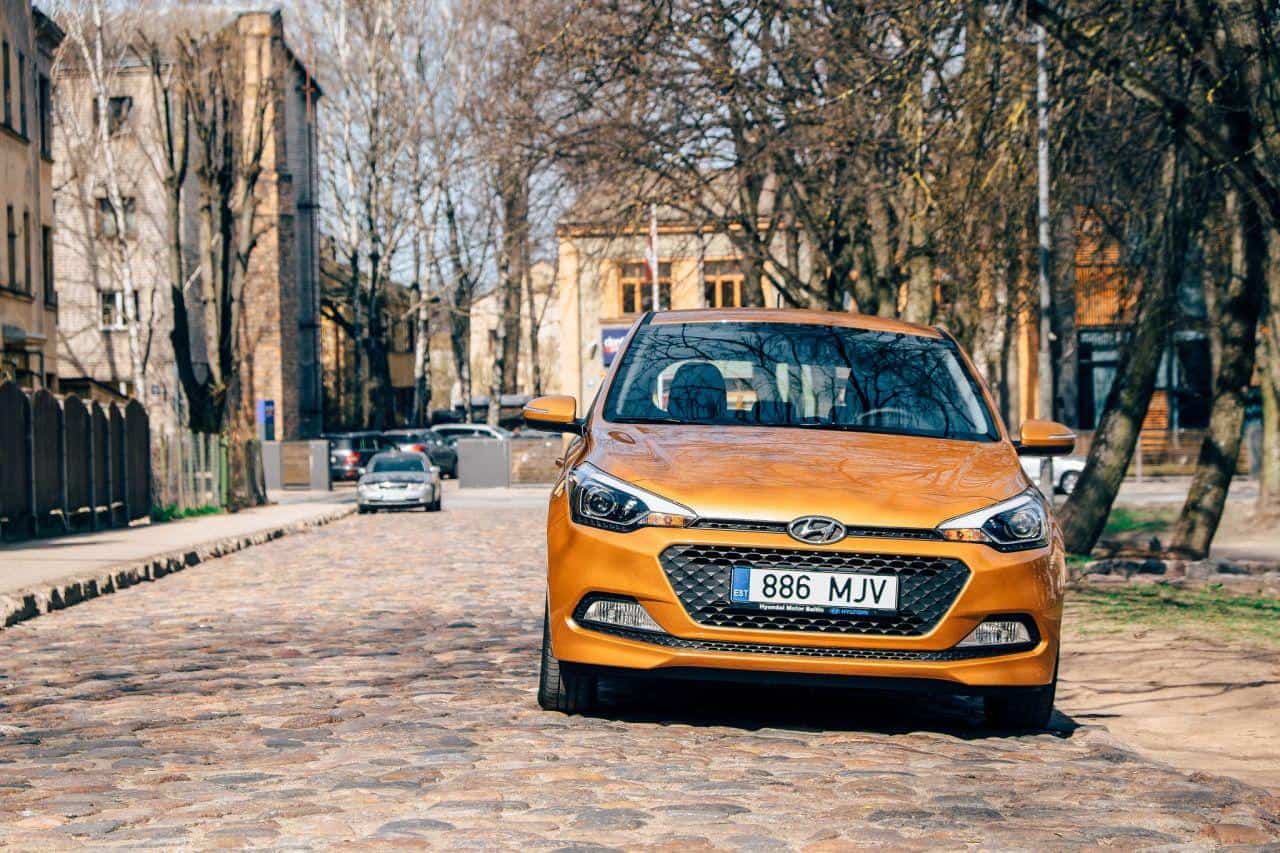 If you're looking for a car that performs well, this might not be for you. But if it's a vehicle with fuel efficiency, space, and safety that you want, this could be a perfect choice.